Obviously, a recession means hard times and the process of recovery for a lot of people looks close to impossible. Fortunately last year, the tech sector reached major milestones, defying all odds in the current recession and generating a lot of buzz. One of the major highlights was Mark Zuckerberg's visit to Nigeria.
While some startups like Paystack, ToLet.com.ng, BudgIT have attracted funds, others are still looking out for potential investors. Even in the midst of the recession, tech startups are still striving. However, recent statistics showed that over 222 SMEs packed up last year. Sadly, most of them were manufacturers. However, in spite of the discouraging figures, new startups are still springing up.
2017 is here and there is a level of uncertainty towards growth especially with the discouraging economic conditions. Afterall, somewhere in the DNA of even the smallest businesses is usually the ambition to become a bigger business. Growth might the biggest risk this year and one needs to take cognizance of the fact that one cannot float for long. You either scale up or scale down. A major factor to note is that this current government has no clue moving forward, therefore, dear entrepreneur, you have to find solutions on our own.
For those who are daring enough, growing in this current economic downturn is possible. It all depends on how you look at it.
Here are a few ways to grow this year.
Spend more money to grow your business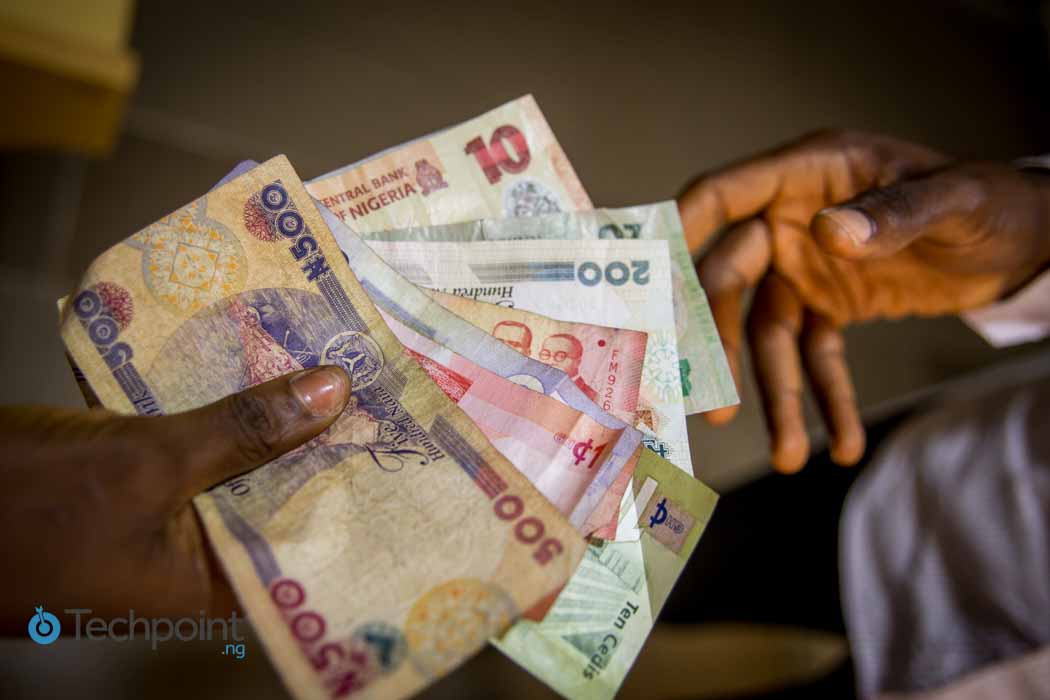 Here is a clue about money; what happens during a recession is that people and businesses stop spending money. An endless cycle takes place in which the money needed to power the economy dries up, unless money is being pumped in from somewhere else.
This leads people to save the little they have which in turn hurts the economy, even more, causing people to spend even less money since there isn't much of liquid cash anyways; and so the cycle continues. If you want your business to grow, you must spend money.
Strategic and careful business expenditures will grow your business in spite of a recession. The issue is spending the money the right way and at the right time, so there is no reason to be scared.
If things aren't working, it means you should change your approach to spending. Recession offers a strategic way to analyze your existing business costs, the results and overhaul accordingly. Don't stop spending.
Get more passionate (not just experienced people) on board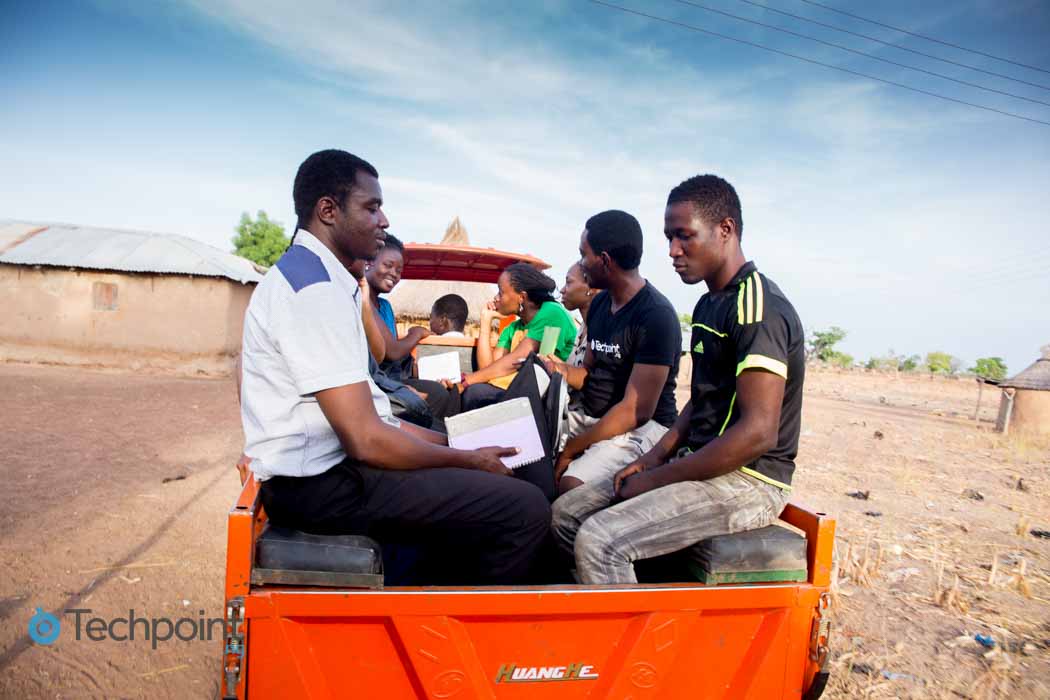 Passionate people are all you need to weather the storm of recession. Experienced people tend to lose steam during recession especially when their motivation is money related. The moment this 'motivation" is threatened, they get out of the thinking zone and remain indifferent. So, one of the biggest dangers during a recession is that people get scared. They get agitated and hibernate through the financial hurdle.
That is why it is important to hire the right people -- enthusiastic, hardworking people, who have a clear understanding of the company's goals. You can hire the most experienced staff in the world, but if they lose their zeal, it will take a toll on the company's output. Passion can go a long way in recession-proofing your business. In other words, hire people who deem money a secondary goal.  You need people who are self-motivated.
This is the time to do the SWOT Analysis
Economic downturn puts businesses under "lock and key" without any input. Especially for those who have no business priorities. Ask yourself, "What are my business priorities?". Recession breeds panic and leads entrepreneurs to make hasty, regrettable decisions.
Instead of making harsh moves, take stock of the most important operations of your business. This will help you remain in business and give your clients the best services.
A SWOT Analysis is a useful technique for understanding your Strengths and Weaknesses, and for identifying both the Opportunities open to you and the Threats you face in your company.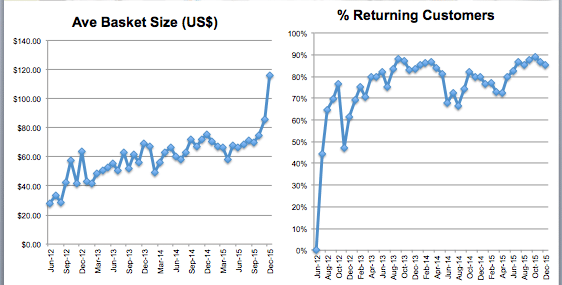 In fairness, it will be tough this year. But business growth enables you to reap economies of scale. When a business enterprise is setting objectives and strategy for the future, economic growth is a vital factor to consider.
Are there any other approaches you will be following to grow your business in 2017? Please share with us in the comments section below.