If you were to single out only one lesson from Tosin Ajibade's improbable success in music after his brief stint as a tech founder, it will be that the lessons of building a startup are transferable. Less than five minutes into our conversation, he quips that selling music is "Essentially the same thing [as selling a tech product]".
---
Suggested Read: 4 Nigerian musicians you didn't know have a strong tech background
---
He goes on to remind me about our days at the 440 Accelerator in 2014, how we would pitch using buzzwords like 'market segment', 'unique selling point', 'competitive advantage' and 'traction' to the many seasoned investors that stopped by our garage in Ikoyi. Today, he borrows regularly from the startup toolkit to determine his music business strategy at different points.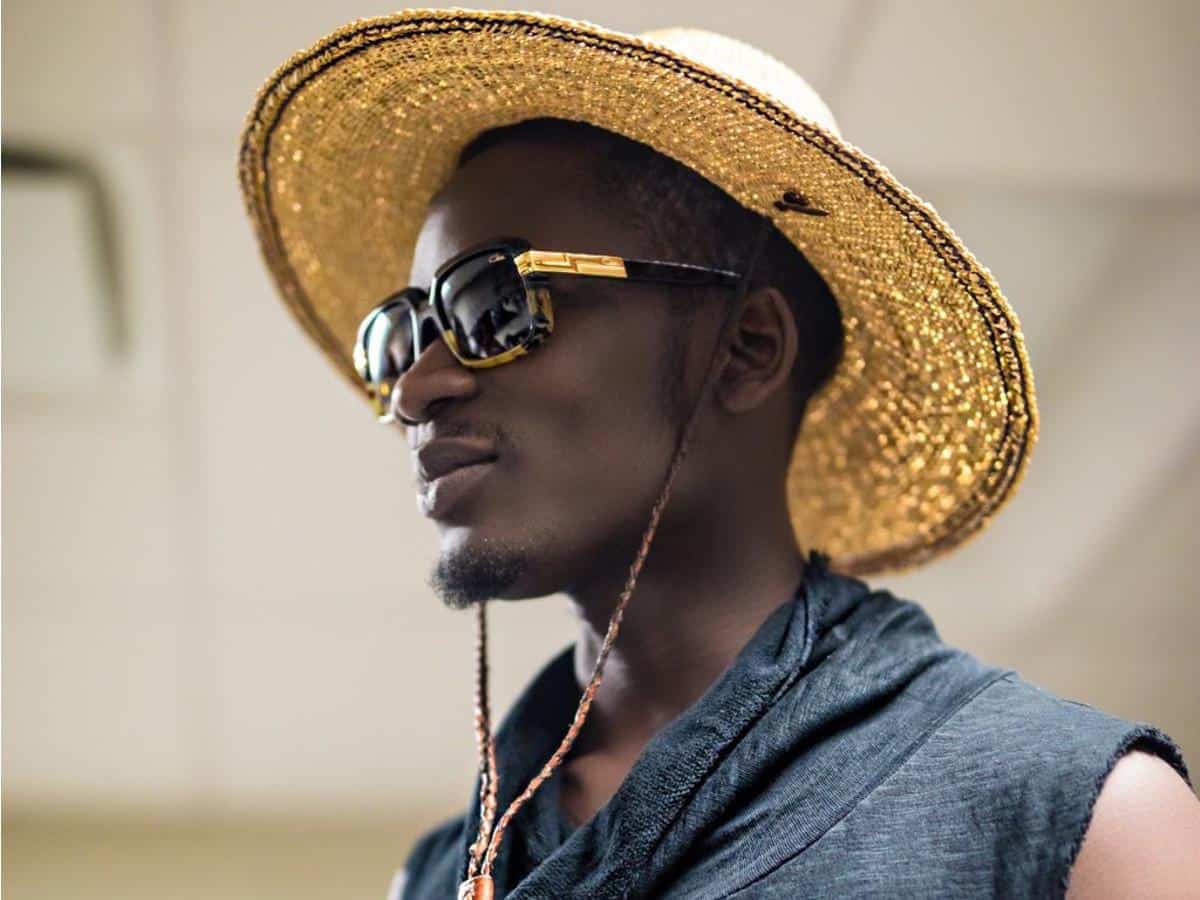 Transferable Lessons
From the early days of his music, he was gunning for a unique sound, a template that will separate him from the pack of artistes. He calls this signature brand of music 'banku music'. The success of this sub-genre is so profound that a lot of people think he sang Runtown's banger 'Mad Over You' the moment they first hear it. He literally spurned a new category that competition not only noticed but copied, to resounding success.
Another relevant example is how he connects with his fans. Since he found out about the early adopters segment of his market: young 'butter' kids, many living in diaspora — its own type of product-market fit —  he intentionally spends a great deal of energy on promoting fan love from them. It's not enough that his consumers like his music, he pushes them over the edge to love. He draws the Apple parallel at some point in our conversation but scarcely for its fanboy status and more for what it represents for innovation.
Once you have differentiated your product and got that initial adoption, success is still not automatic. Competition creeps in from left and centre and threatens to undo that hockey stick growth curve you are hoping for. According to Mr Eazi, the best way to win is not to go head-to-head as in the Jumia or Konga case but to rather "out-innovate" the competition by side-stepping and keeping the distinction clear.
That's not always easy of course, not even in music. So he puts his ears to the ground a lot. He tries to adapt his music videos with new brands of dancers, fashion and trending visual styles. Also, he tries to make his decisions as data-driven as possible, using the metrics from his Instagram and Twitter pages, streaming numbers on Apple Music and Spotify. He tells me he practices "data-guided music touring" using data from streaming services to determine which city to go next.
The parallels start to thin out at some point. Whereby in tech, you are selling an impersonal product that is judged by its utility, in music you are selling a personal brand, and are helped to celebrity status which once in place, sometimes never leaves you.
See Tuface who may not sing for a whole year but will continue to get music listens, shows and endorsements. In addition, Mr Eazi says he is on track to earn $1 million by July 2017, a full year after his official debut. But he recognizes that he is riding a wave which may end, not because of poor product quality or competition per se, but because that's how the music industry is: everybody eventually moves on to the next sensation. His most strategic decision yet may be to bow out in a few years time while ovation is still loud.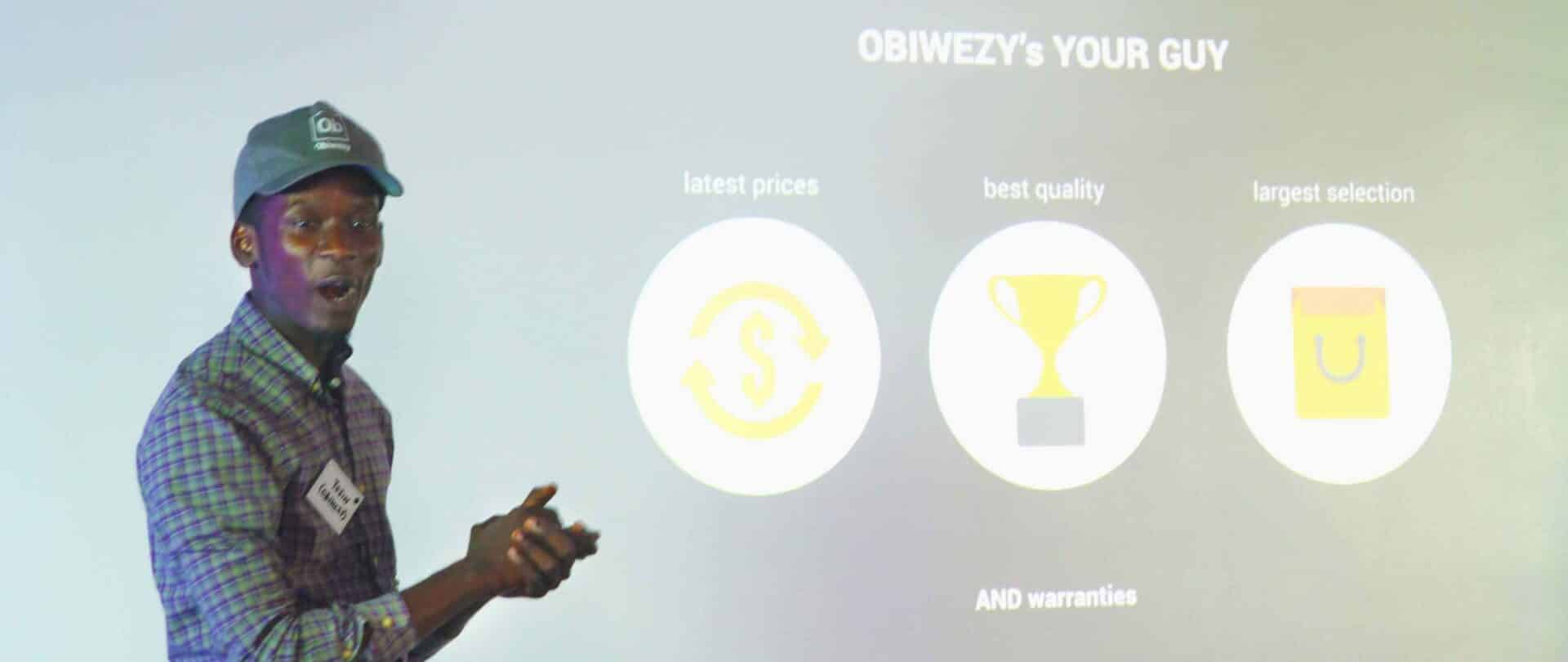 I am convinced that the most important thing that Mr Eazi transferred to the music business was himself: his work ethic, salesmanship and ability to win people over. I was going to ask him, "why didn't Tosin succeed with tech?" but I didn't bother as the answer is pretty obvious: if he stayed longer, maybe he would have but music presented a better opportunity at the time. Besides, the infrastructure to run a hugely scalable business model within the Nigerian tech space remains so limited that more founders will find their success being less of tech founders and more of plain businessmen.
We spent the last few minutes of my interviewing him talking about business opportunities he is considering in the future. One of them was is in fashion: maybe the Eazi Shoe craze is up next. Another was in hardware: could the Nigerian phone market make space for Eazi Mobile? He had one grand idea to build the Andela for talents in music. The way the idea sounds to me, he may need to be a full-time tech founder one more time to make that work.
---
About Adeboye Oshinaga: Find consumer internet business models exciting. Deeply vested in Edtech. CEO at Youngsoul.