Last year, the animation industry churned out an impressive number of videos from various artists and studios. So great was their impact that the Vice President, Prof. Yemi Osinbajo, in his speech at the Platform Abuja recognised the animation industry as a key driver to economic development.
The key to change and our future prosperity lie in innovation. We have a growing animation industry in Nigeria demonstrating creativity in producing educational, entertainment and other informative resources. - Prof. Yemi Osinbajo, Nigeria's Vice President
In 2015, we celebrated four Nigerian animators who did awesome work. This time we are celebrating 3D animators and visual effects (VFX) artists who have created outstanding works. Against all odds (economic and otherwise), these creative individuals have made strides worthy of mention and recognition.
These are eight Nigerian creatives that have created impressive works of art in the animation industry.
Kolawole Olarewaju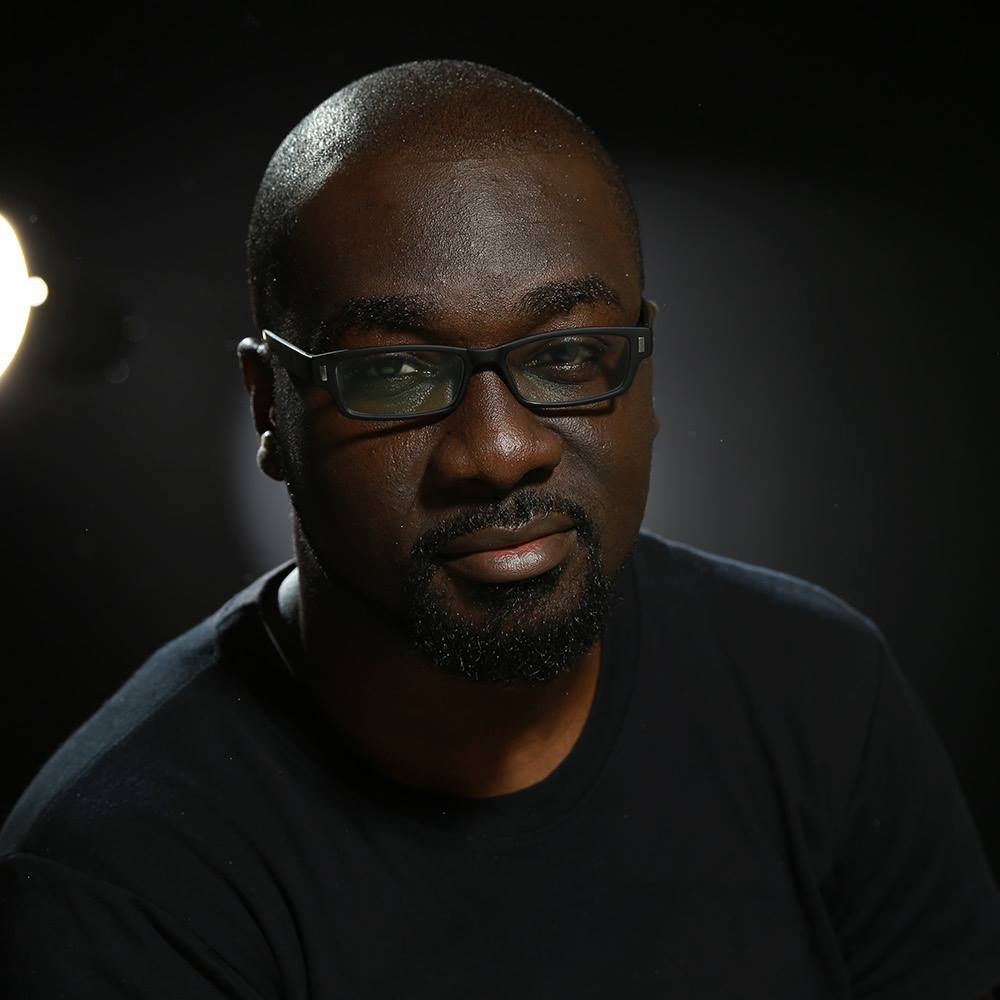 Kolawole Olarewaju is the President and Chief Executive Officer of Komotion Studios, a creative production company. After he had garnered eight years of experience at an advert agency, he founded Komotion Studios. He is the brain behind the "Boko Haram video" (in the video clip below) which went viral during the 2015 Nigerian elections. He is a versatile producer, art director, 3D artist, animator, visual effects artist and a motion graphic artist.
Eri Umusu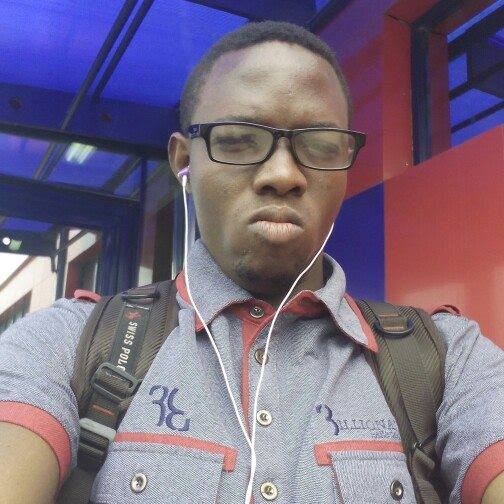 Eri currently works as a concept artist and 3D generalist at Anthill Studios. He has created works for VFX productions, animations and motion graphics. Eri is undoubtedly one of Nigeria's best when it comes to 3D modelling, animation and visual effects. He is the brain behind the popular "The Sim" and "PLAYTHING", currently one of the most popular 3D animation in Nigeria. He is an active contributor within the Nigerian 3D community, giving training and lectures on animation.
Uche Anisiuba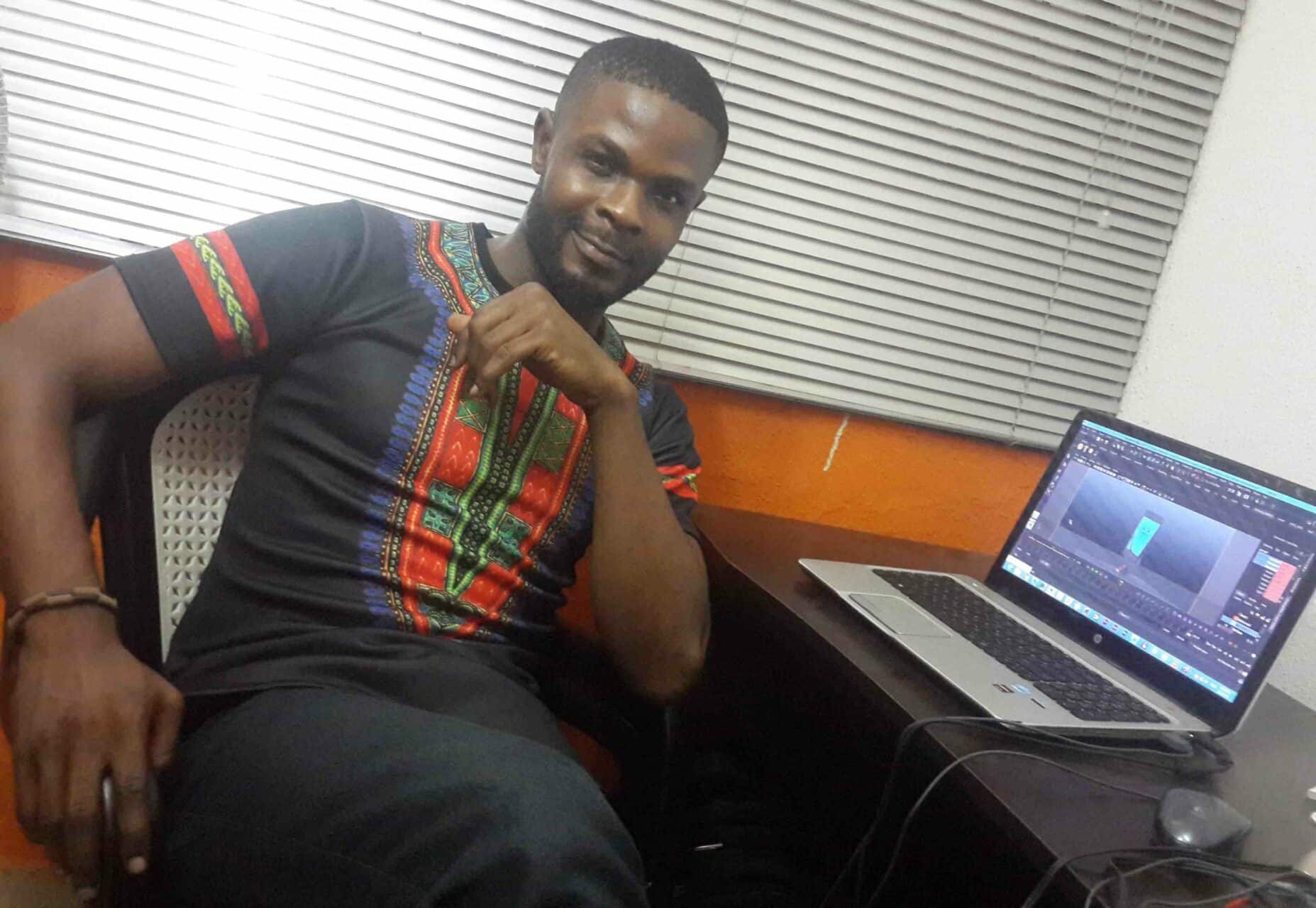 Popularly known as "Uchdada" by close friends, Uche was recruited by OrangeVFX Studios after taking one of their animation crash courses. After working at Orange VFX for about a year and half, Uche got into game development and was recruited by Gamsole where he worked for about six months. Anisiuba Uche is a 3D generalist and currently the co-founder of Quadron Studios.
Richard Oboh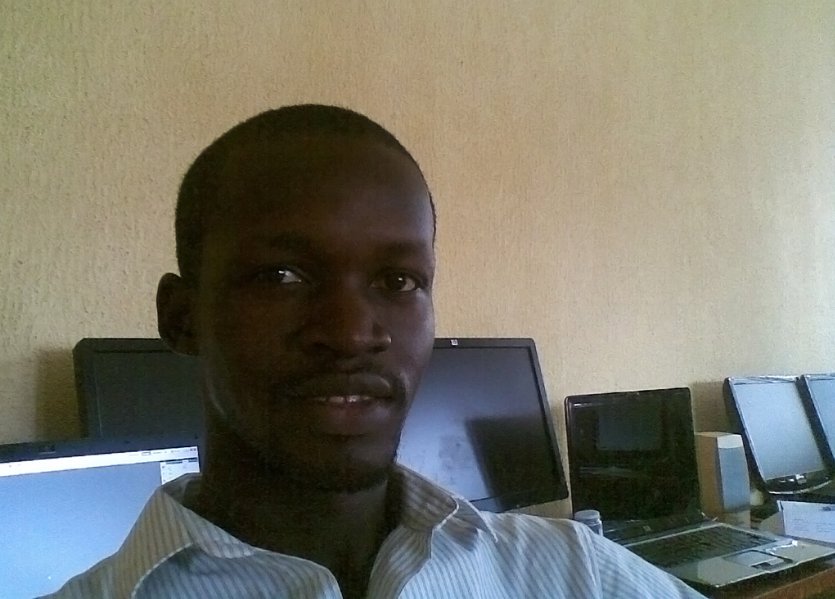 Richard is the lead trainer and Creative Director at OrangeVFX Studios. His works have been aired on various online and offline media channels. Richard has worked on 3D animated television commercials and short story "Ovie and Wale" (in the video clip below) which went viral both online and offline.
Tayo Fasunon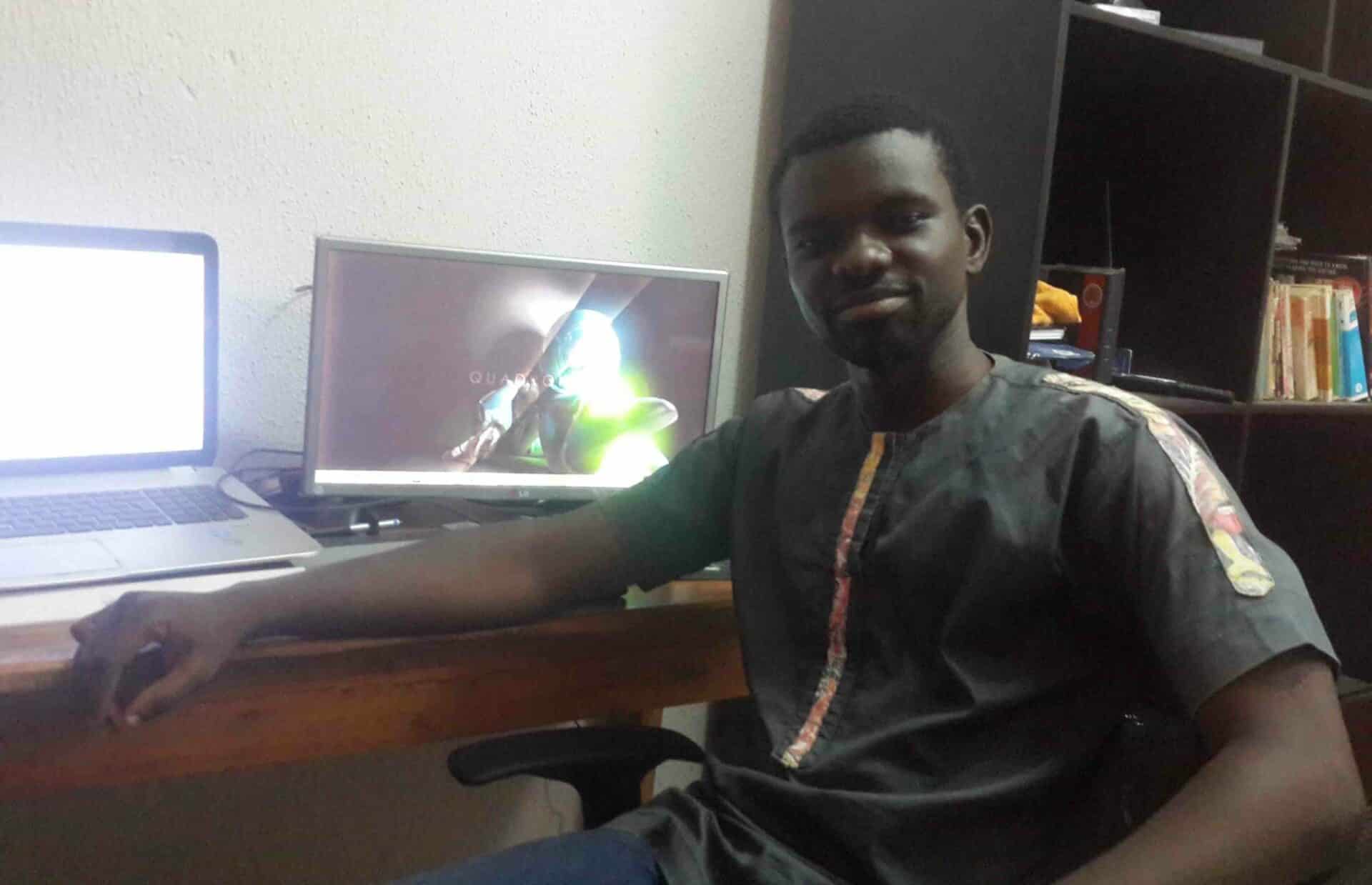 Tayo is a Teenage Mutant Ninja Turtle lover and also a musician when not in the studio. Tayo's works majorly involves creating interesting 3D worlds and animations for commercials and short films. He was involved in the making of the hilarious viral video "Gbedu!" also known as "Ovie and Wale". Together with Uche Anisiuba and Tochukwu Nwankwere, he co-founded Quadron Studios.
Ricky Tim Efobi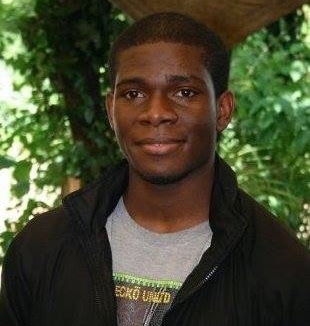 Ricky graduated from the University of Sheffield where he majored in the 3D engineering design of Biomedical devices and has been hooked on 3D design ever since. After University, Ricky found himself designing 3D characters and environments for games and animation. He is a 3D generalist who has been involved with creating 3D characters, animation, lighting and compositing for a lot of studios. Before founding RcRonald Creations, Ricky has worked with DreamCast Animation, OrangeVFX Studios and Gamsole in different capacities.
Emmanuel Olaleye Ajetomobi
Emmanuel, also known as "Mannie" is a 3D generalist. He started his animation career in 2009 using anime studio 5.5 to create 2d animation. In 2014, Mannie moved to Lagos to work as a freelance artist at OrangeVFX Studios. While working for OrangeVFX, Emmanuel supervised various commercial projects for clients such as Oando, Cornerstone Insurance, Diamond Bank and Wakanow. Emmanuel set up Highbreed Animations, an animation company in late 2015.
https://vimeo.com/199158925
Nurdin Momodu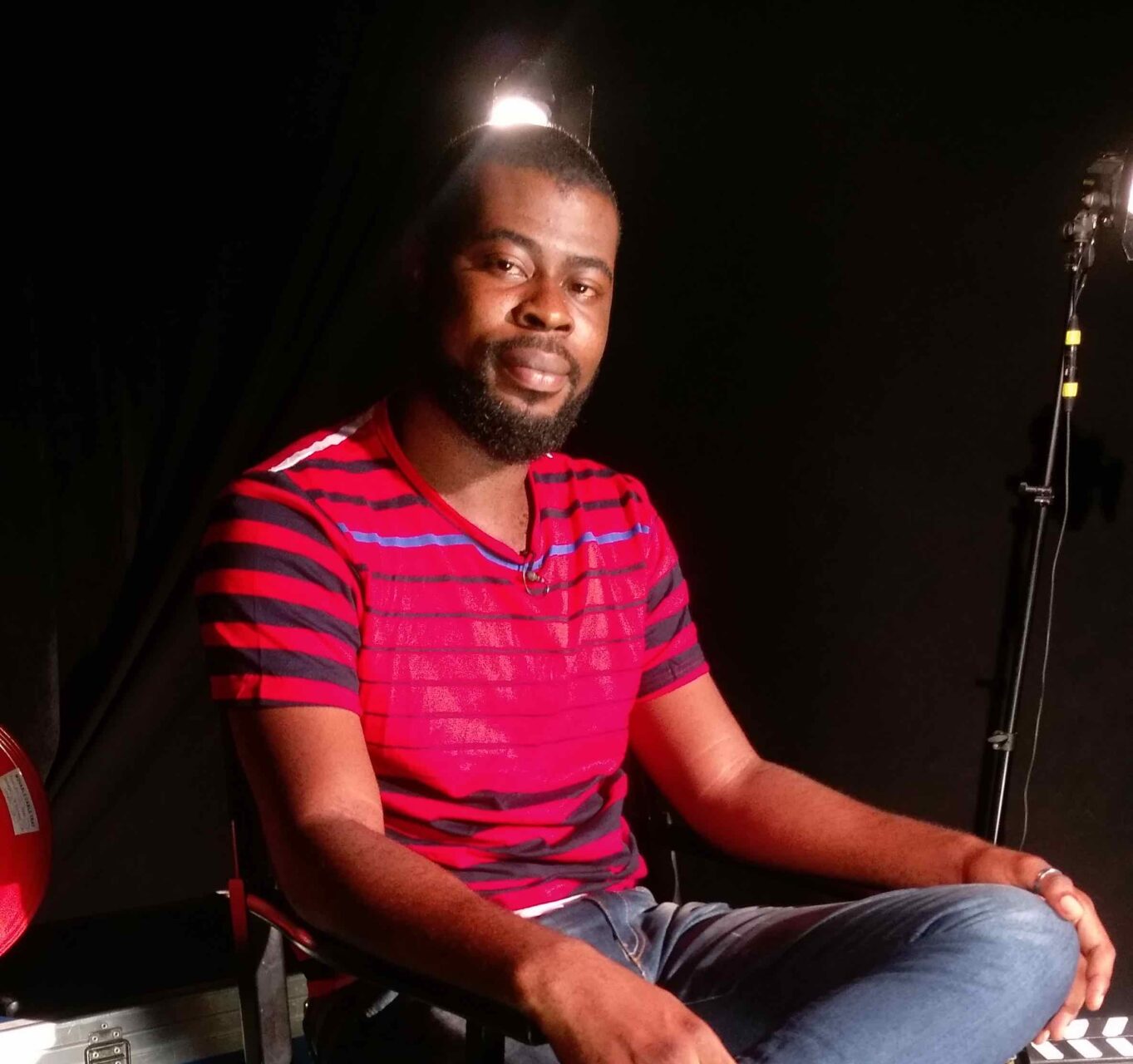 Nurdin is a 3D generalist at Antill studios. As a young teenager, he was fascinated by cartoons and the art of animation. Nurdin has always been passionate about the theory and practice behind producing great imagery. Although he studied Microbiology, he decided to follow his passion and teach himself the art of animation. He specializes in interepreting 2D character concept art to 3D and character animation. Nurdin has worked with Orangevfx studios as a character animator and he is the founder Lotusfly Animation. He hopes to meet his mentors Genndy tartakovsky (Creator of Dexter's Laboratory) and Craig Mccracken (Creator Powerpuff Girls), someday.