Interruptions are time bandits.
You know those days when get to work in high spirits, determined to achieve full productivity
Suddenly a colleague approaches and interrupts your flow of thought, you chat for few seconds, which turns to minutes.
You go back to your work only to realise that you can't remember any of those wonderful ideas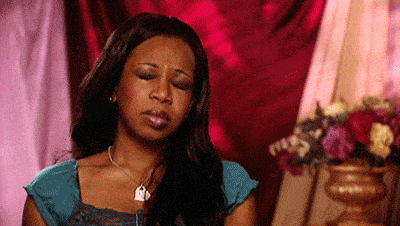 You try relaxing for few minutes and think deep again, and you recover some of the thoughts but not all.
What about the days you are minding your business, concentrated on your work, but your co-worker picks that moment to ask about your family and if your daughter is enjoying her new school.
You don't want to be rude, so you respond; "all is well, thank you"
But that's not enough; she wants the full details, so she drags her seat closer and you indulge her. After the chit-chat you go back to your work, only to discover that you can't even remember what you were doing.
A survey presented to the International Congress of Noise as a Public Health, reveals that speech is the number one causative agent of reduced productivity. Employees are said to waste/lose 21.5 minutes to conversational distraction daily. And according to a Professor of Informatics, Gloria Mark, it takes 23 minutes, 15 seconds to get back to what you were doing before you were interrupted.
Therefore to achieve more productivity and reduce interruptions, a number of techies came up with a wonderful innovation called Luxafor.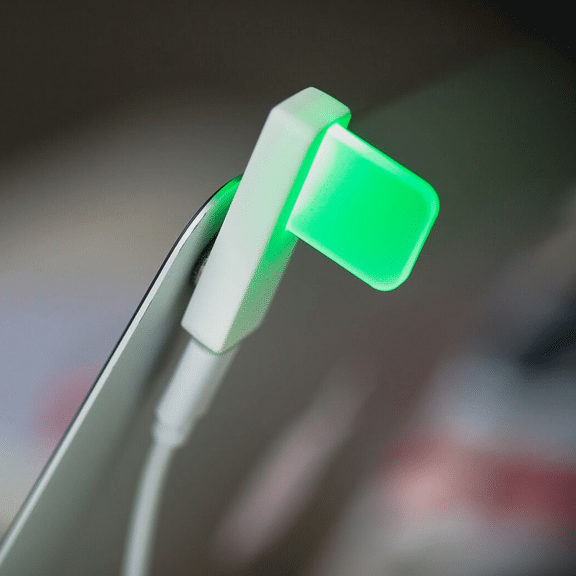 Luxafor is a gadget that keeps you focused on your task. It makes use of light to show if you are busy at the moment and if you can be disturbed or not. Not only does it serve as a "keep off"/ "do not disturb" agent, but it also has features that help notify you when you receive emails. Luxafor can also remind you of important dates in your calendar, so that you do not forget dates of great significance.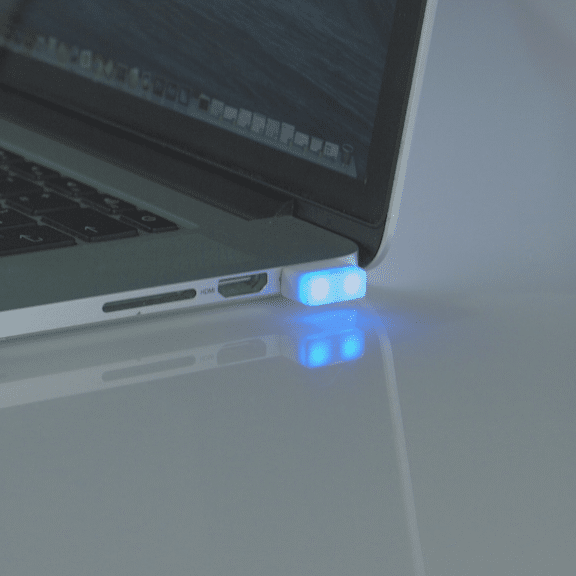 There are three variants of Luxafor -- the mini, the flag and the Bluetooth -- which all perform same functions but they still vary in some features such as height width depth, weight, light, charging. The mini and the flag variant are both USB-powered, while the Bluetooth variant has a built-in 2600mAh battery that can last up to 92 hours.
Luxafor is a wonderful idea, but can it really put off those very annoying co-workers? Or will the words of mouth and facial expression work better?