Bitcoin is a world renowned cryptocurrency that is widely accepted as a medium of payment. It is cryptocurrency as a medium of exchange because it uses cryptography to secure the transactions and to control the creation of new units.
Bitcoin mining is the process of adding transaction records to Bitcoin's public ledger of past transactions or blockchain. This ledger of past transactions is called the block chain as it is a chain of blocks. The block chain serves to confirm transactions to the rest of the network as having taken place. In order words, bitcoin mining is a process put in place to confirm and verify transactions to avoid double spend and oil the network to function effectively.
There are lots of cryptocurrency merchants scattered all over Africa who would give you these currencies in exchange for hard cash. But these people are small players in the general scheme of things as cryptocurrencies can be bought off the internet without being localized.
Enter Ghana Dot Com, an IT solutions company based in Ghana with the very first Bitcoin mining facility in Africa located in Ghana.  Ghana Dot Com has pioneered some of the leading internet revolutions in the country.
The exact hashing power of the mining setup of the bitcoin farm was not specified but is believed to have a capacity of several hundred Tera hashes per second.  The Ghana Dot Com bitcoin farm produced its first bitcoin on the eighth of last month.
The project is spearheaded by one of Ghana's top computer scientists, Professor Nii Narku Quaynor who is also the Chairman of Ghana Dot Com.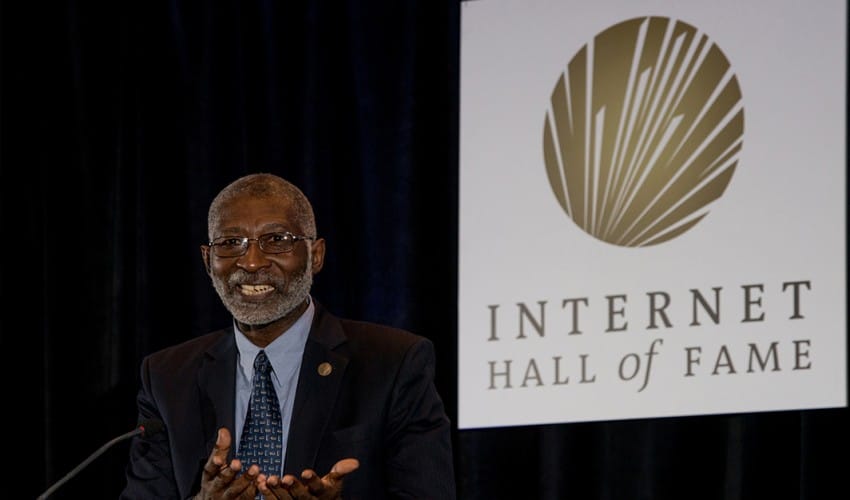 According to him, the company is committed toward encouraging the adoption of Computer Sciences in the country and it is also in their interest to take the same approach towards cryptocurrencies.
The use of cryptocurrencies in Africa is on a slow and wobbly rise. And even the world as a whole is still trying to acclimatize to the volatility of the Bitcoin as a medium of exchange. In African, Bitcoin might help the unbanked because of its low operational costs and ease of exchange.