We are in the last quarter of 2016 and the number of tech events available to the tech community is on the rise. Picking out the events worth devoting time and energy to can be time consuming sometimes when the venue locations are far apart.
Here is a list of tech events happening this week that I think may be worth your time depending on your location. Some of these events require a fee before entry can be granted but registration is free to all.
AgriHack WennoKick Finals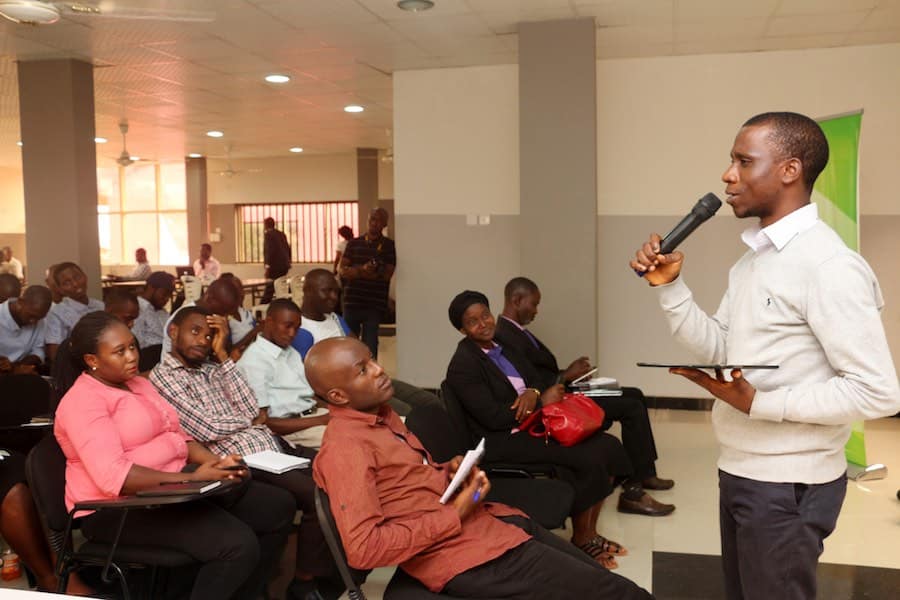 WennoKick is a pre-acceleration and idea validation program targeted at aspiring and existing entrepreneurs with a special focus on agripreneurs. The program runs for six weeks and officially commenced on the 5th of September, 2016.
This week at Wennokick there will be pitch practices, mentorship sessions, pitches, demo days amongst other set of activities. Finalist at this pre-acceleration program would then go on a 4.5 month incubation program.
Date: 17th - 22nd October, 2016.
Time: 8.00AM - 5.00PM
Venue: Wennovation Hub, 3rd Floor, Alpha & Omega Building, Queen Elizabeth II Road Ibadan, Oyo Nigeria
G3 Mobile Games Developers' October Meetup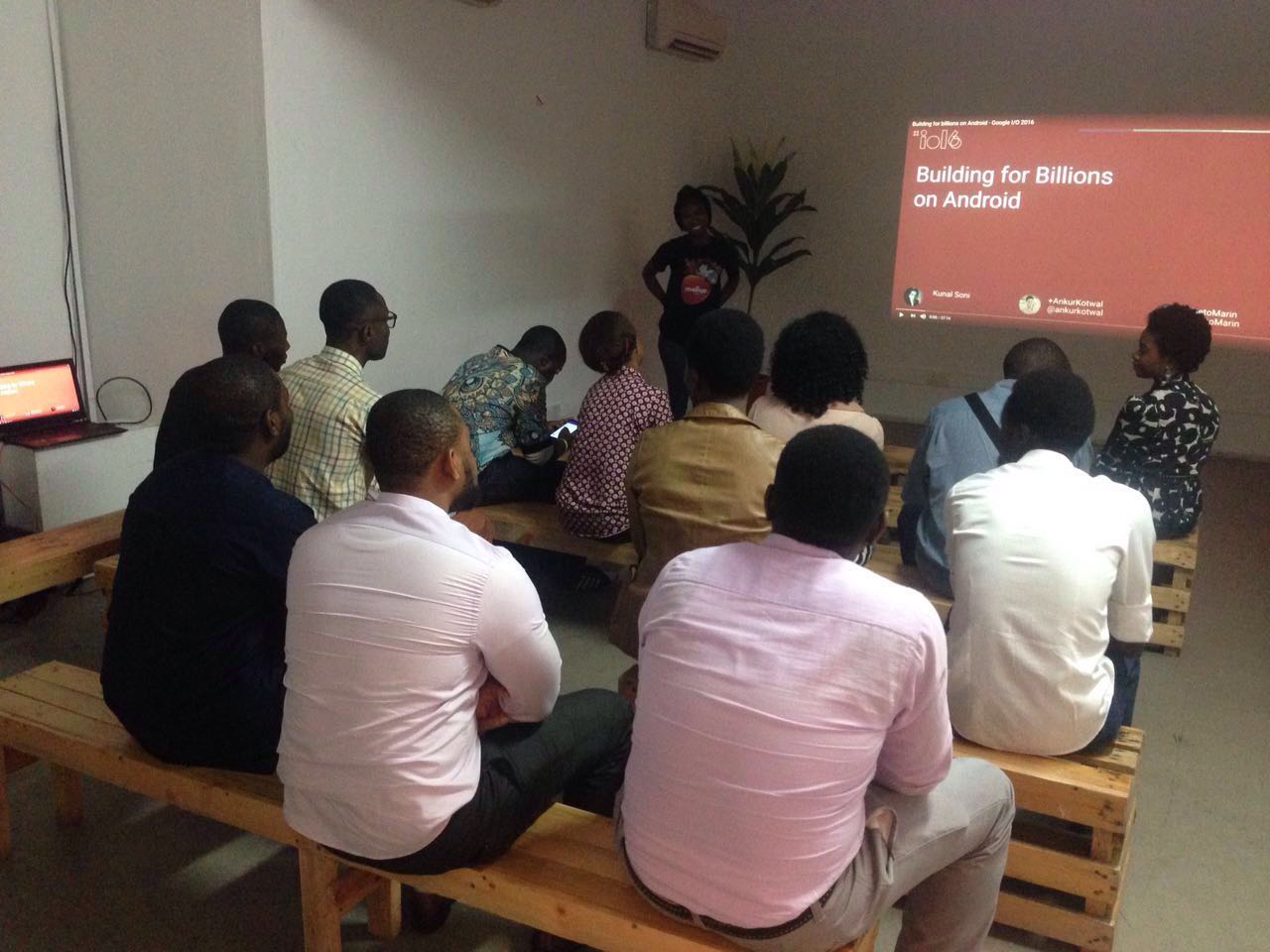 G3 is a monthly meetup for programmers, publishers, designers, illustrators, indie developers, storytellers, sound engineers and everyone involved in the process of bringing a game to life to discuss issues related to the mobile games development in Nigeria and Africa. The meetup is an interactive section that allows everyone to freely share their ideas and thoughts. It is also open to game developers who would love to showcase their works (either in process or already developed).
This month, the topic is "SOUND DESIGN & DEVELOPMENT FOR MOBILE GAMES". You can join the conversation before, during and after the event by following these Hashtags: #G3Meetup #NaijaGames #NaijaGameDev.
Date: Wednesday, October 19, 2016.
Time: 5:30PM – 8:00PM.
Venue: 58 Raymond Njoku Road, Lagos.
Registration: You can click here to register for the meetup.
Cyber Security Challenge Nigeria (CYSEC NG) 2016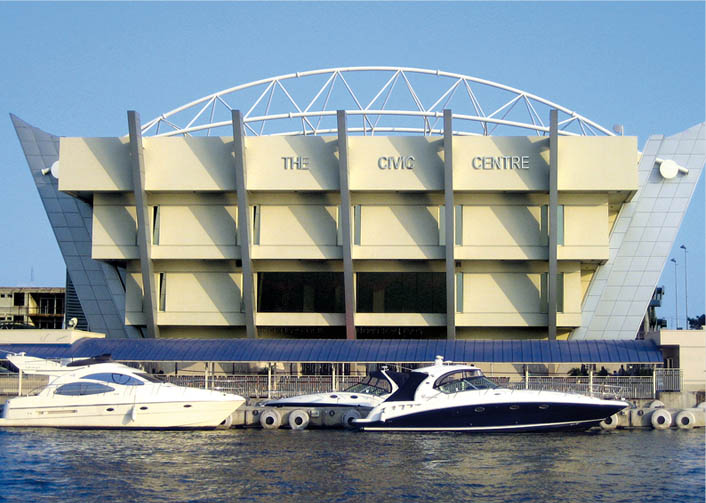 Cyber Security Challenge is an initiative by Upgraded Era Solutions limited that aims to provides a platform for Information Technology security in Nigeria. The theme for CYSEC NG 2016 is "Gaining competitive advantage for securing Nigeria's critical IT infrastructures". There would be a hacking challenge where participants will compete and a winner will emerge and awarded the Ultimate CYSECA 2016 with a cash prize.
The competition will feature teams of three to four people. Each team must delegate a team leader as the liaison between the organisers and the participants. Every team participant must not be above 26 years old and should be an enrolled student of any university in Africa or a young professional with less than two years of experience.
Kindly note that the training in this event will be completely free while the issuing of certificates to attendees will come at a cost.
Date: Tuesday, Oct 18, 2016 – Wednesday, Oct 19, 2016.
Time: 9:00AM - 4:00PM.
Venue: The Civic Centre, Victoria Island, Lagos.
Registration: You can click here to register.