Huawei recently took innovation to the next level with the launch of its latest flagship devices the Huawei Mate 8 smartphone and M2 tablet into the Africa and the Middle East market in Dubai, UAE.  The launch was well attended by the media and other partners.
The new flagship devices feature some of the most advanced smartphone and tablet technology ever: a new benchmark of amazing performance, efficiency and long battery life.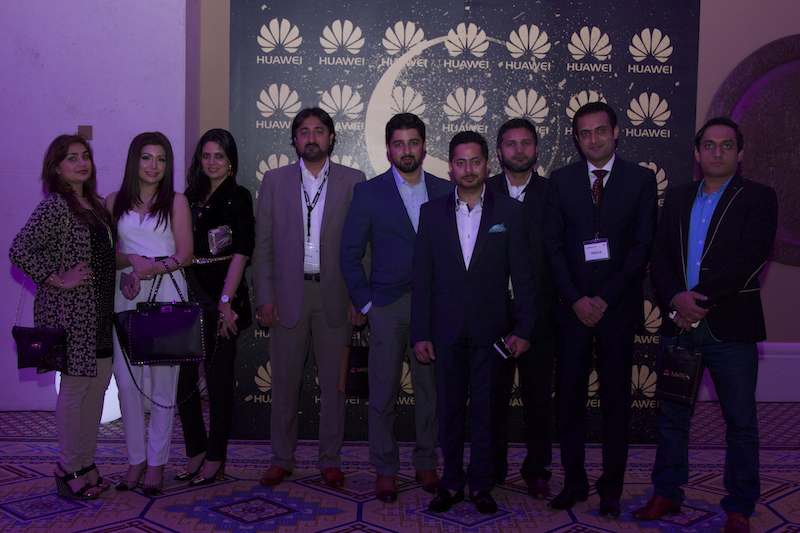 Speaking at the event, Vice President Middle East Region, Huawei Consumer Business Group, (CBG), Mr.   Sandeep Saihgal, said
"2015 was a successful year for the Huawei Consumer Business Group and we anticipate 2016 to be an even bigger one with immense growth following the launch of these two flagship   devices. The Mate 8 is the ultimate high-end smartphone designed for the professional, striking the perfect balance between high performance and long battery life. And when designing the M2, we equipped it with   an impeccable sound system to take the user's experience to the next level. Both of these devices reflect Huawei's continued dedication to bringing the latest innovation and style to our consumers.''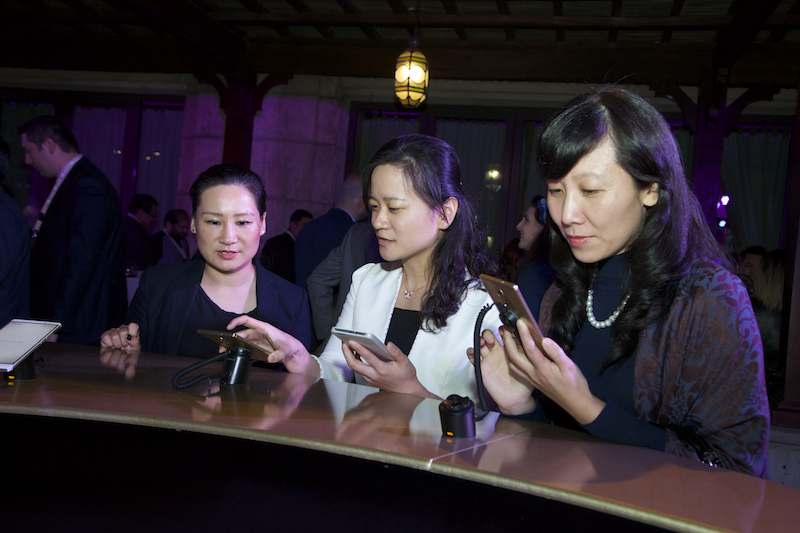 The all-new Mate 8 smartphone is  lightweight, sleek and stylish design, dual sim compatible and operates on Android Marshmallow 6.0.
The phone is available in Moonlight Silver, Space grey, Champagne Gold and unique Mocha Gold. It features a  stunning 6" FHD display, hosting the most powerful chipset and a high-capacity battery.
The Huawei Mate 8 is   designed from the ground up for productivity and its hardware and software have been fine-tuned to   provide an elegant, efficient experience. The Huawei Mate 8 smartphone is the first to run the Kirin 950 chipset and is equipped with a 4000mAh  high-density battery. The Huawei Mate 8 delivers industry-leading power efficiency offering over two days of normal  usage and with rapid charging technology; the device is able to charge a day's worth of power in just 30 minutes.
Speaking about the phone, George Al Kafrouni, Regional Manager, Device Product & Training Middle East Region, explained that,
"With the 'Super Hands-Free 3.0' technology users can enable their hands-free   operation in a variety of environments. Whether in a car, a conference room or at a crowded party, users   can enjoy clear conversations from up to 3 meters away. The Huawei Mate 8 features omni-directional recording   and directional playback with three microphones, which automatically detect sound sources and record   voices from all directions. Additionally, the Mate 8 provides document readjustment camera mode, which   automatically straightens images that are captured at an angle for better viewing."
Running on Huawei's EMUI 4.0, based on Android Marshmallow 6.0, the Huawei Mate 8 offers hundreds of user experience tweaks and improvements, including a built-in automatic defragmentation   service that continues optimizing system performance. The Mate 8 features a split-screen mode that enables enhanced multitasking between apps.