Twitter has announced that starting from July the 1st Dick Costolo, Twitter's CEO will be stepping down and Jack Dorsey, Co-founder of Twitter and CEO of Square, will be installed as the interim CEO while a search for a new CEO is on. Since the announcement, Twitter stock prices has shot up and it seems that Wall street is happy with the decision as they have been calling for Dick's exit due to Twitter's slow growth in customer acquisition since their IPO one and a half years ago as compared to Facebook's.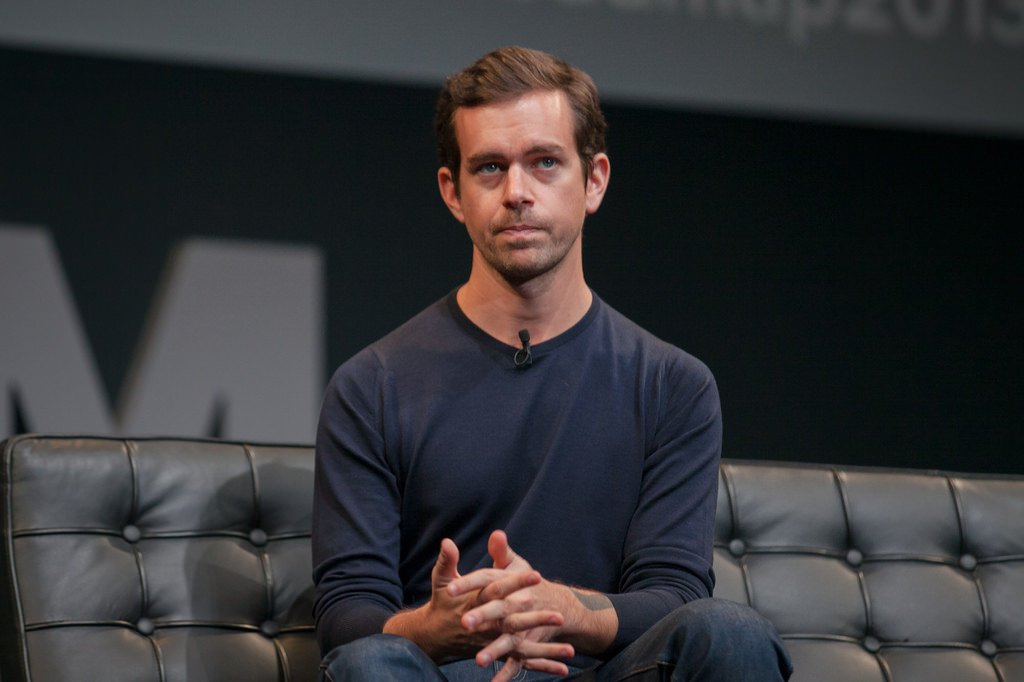 Jack Dorsey 
Dorsey was pushed out of the CEO role in 2008 and was replaced by Ev Williams, who was replaced by Costolo in 2011. In 2009, Dorsey Co-founded Square and presented himself to be an executive in the spirit of Steve Jobs, with a strong design aesthetic and his foot in two prominent technology companies. This move will give him the chance to be heavily entrenched in two behemoth Silicon Valley companies and further his claim to being the new Jobs.
https://twitter.com/dickc/status/609090180725678080
From various indications, we can assume Costolo already knew his fate considering that two weeks ago at a Code conference, Dick was asked about keeping his job to which he responded, "I don't worry about that at all. The board and I are completely in sync. Believe me, I don't worry about that at all." Leaves us with two conclusions either he should have worried, or didn't because he knew his fate was inevitable.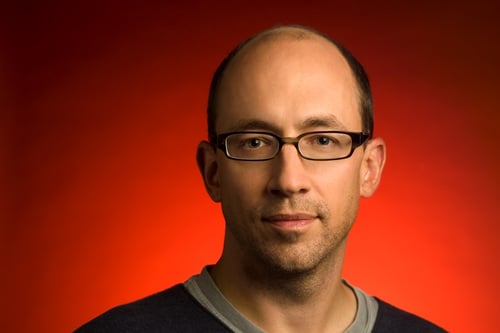 Dick Costolo
Employees are going to miss Costolo. He brought order to Twitter when he came on board as chief operating officer, in the days when Twitter still experienced service interruptions, one particular scenario comes to mind- The day Michael Jackson died.