Over the past, I have been a big fan of learning, most times from failure. But this piece is not about my past experience or shying away from the reality that startups do fail at their early stage.
Yeah, startups do fail. Let's look into some of the reasons a startup might fail at the initial stage.
Building products people don't want/need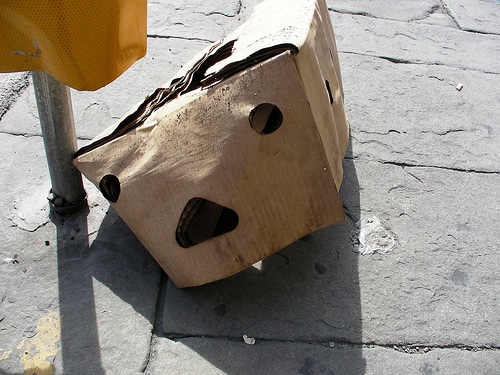 "Too many startups begin with an idea for a product that they think people want."
That no one seems to want the product/solution you are building, surely any other issues can be turned around. But if your potential users don't want it, what's the point.
Trying to address a problem that doesn't exist in the first place might be a sure way to leave the startup scene at an early stage. A good approach to address this is by confirming that your proposed solution is solving a meaningful problem which people would be ready to use or even pay for.
Launching without validation
Another issue startup entrepreneurs cannot escape for new solution is validation, launching without a minimum viable product (MVP).
Some solutions are designed with the entrepreneur having only him/herself in mind, not considering the product's potential users customers – and in most cases there's a clear difference between what the company believed to be a 'must have' feature and what the customers are willing to use or pay for.
And the Lean Startup Methodologies are just perfect for this.
Revenue Model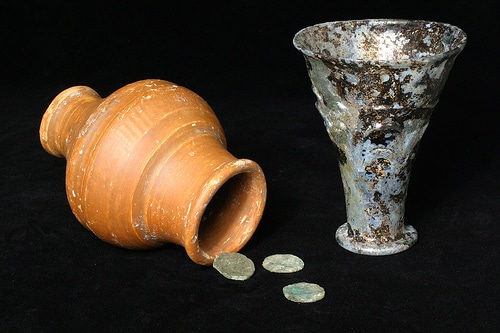 Twitter operated for about three years before even looking into monetising the millions of users on the platform, which is running on a series of funding for three years without a revenue model. One question we might want to ask is – how many African startups can run for over 18 months only on funding without losing a larger chunk of its equity to the funders?
It takes real money to keep a business running, hence the need for an early decision on monetization and revenue model is pertinent. Not sure the make it popular and then monetise is still a good approach though, especially in Africa.
Entry Barrier and competition
When the barrier to entry into a sector is relatively low, that translates to a fierce competition and vice versa. A case of the ever growing number of eCommerce players as well as logistics in Nigeria. And playing in a niche market with an entirely different comparative advantage is key.
Yet, some great ideas go quite far only to discover there are barriers that prevent the team from proceeding. So in this case, looking for ways to enhance already existing solutions rather than compete with them could go a long way than trying to build a solution from the scratch. With that, it's not going to be a competition. What do you think?
Of course, Tunde Kehinde could have taken on Jumia Nigeria and Konga after exiting the former but these giants already have a common enemy which every other eCommerce players in Nigeria can't shy away from – logistics.
Funding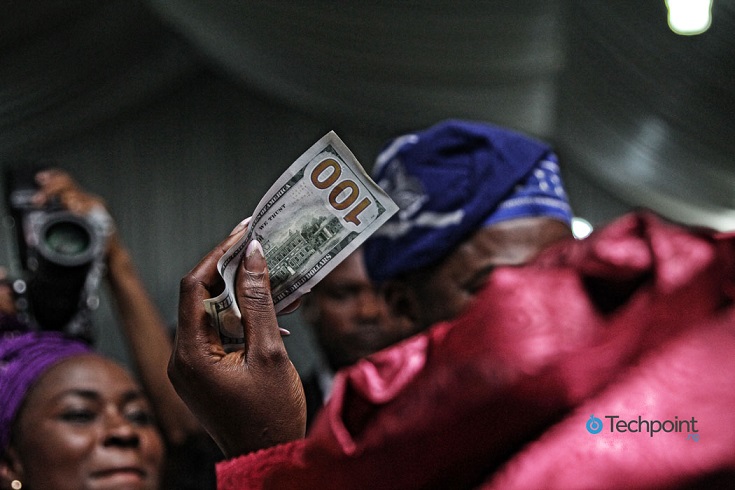 In Africa, seed funding and grants for early stage startups are mostly between $5,000 and $50,000. And to keep up with the funding challenges, the only available options might just be to keep your current 9-5 job with a decent pay to support your startup, or take up funding for equity. Losing a larger chunk of the company's equity when you are yet to go public could diminish your interest and passion, and of course we know the end-result of those.
My last attempt at entrepreneurship was a case of two co-founders running out of funds when the business couldn't generate revenue after 12 months.
Photo Credit: creativecaos86 / Matthew Kenwrick / Wessex Archaeology via Compfight cc