Telcos in Nigeria reportedly planned to block OTT players including WhatsApp, Skype and others from operating on their platforms because they were incurring huge losses from the operations of these OTTs. According to the report, the telcos planned to reach a ₦20 trillion annual revenue from this action.
As backwards as this sounds, it seemed to justify and buttress a point; that OTTs and the commonly used WhatsApp in particular were eventually edging out text messaging.
For all the appeal of a situation where WhatsApp has taken over, it is untrue. WhatsApp will not replace SMS in Nigeria as the choice messaging platform in the nearest future.
Internet Penetration
Nigeria still has a lower than average  internet penetration. As of 2015, internet users in the country stood at 97.2 million, a number not up to half of the general populace.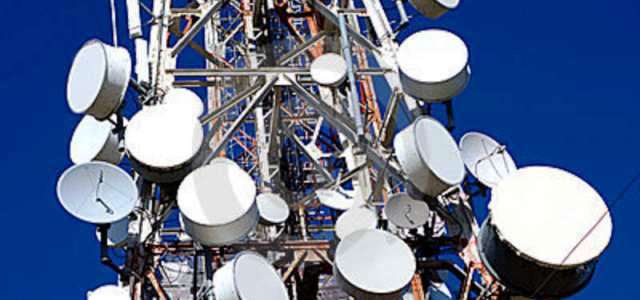 From this dismal figure, Nigerian telcos still reportedly lost 1.2 million more subscribers this February. This translates to the fact that not everybody has internet and can WhatsApp, so it is not hard to imagine how else they chat without the internet -- text messaging.
Feature phones Vs Smartphone
Majority of the population use feature phones or "dumbphones" as they are sometimes called. Smartphones are still out of the reach of the common man, and WhatsApp has dropped support for most of these feature phones.
Prices of smartphones are at an all time high and currently ₦15,000 cannot get a decent smartphone because of the exchange rate.
This is somehow tied to why USSD codes for banks are at an all time high. Regardless of the fact that every bank now has a functional app, they still go ahead to advertise codes for ordinary phones to reach the unbanked.
The Poll
Sim Shagaya entrepreneur and founder of Konga recently conducted a Twitter poll that basically asked if WhatsApp had completely phased out SMS as the choice messaging platform for users.
WhatsApp has replaced SMS for you

— Sim Shagaya (@SimShagaya) March 17, 2017
From the 124 final respondents,  56% said partially, 35% said completely and another 9% disagreed. Even though the sample population for this particular survey was very slim (and may not even be all Nigerian), the numbers are still representative of the Nigerian situation, until mobile internet is cheaper and internet penetration rises higher than its current level, SMS is still king.