We like paying with cash here too, Uber. LOL No. I don't know. I wouldn't like to.
Uber has announced this week that it will allow cash payments for Indian customers looking to hail a car, as part of a pilot program.
This is a first for Uber who has - up till now - steadfastly avoided accepting cash for its car services. Riders using Uber-Auto, the India-only auto-rickshaw service, could pay for trips using bank notes but Uber did not accept cash payments.
There are reasons why Uber didn't trade with cash; Uber can't easily enforce percentage-based commissions on cash transactions and second, fumbling with one's wallet is one of the taxi pain points that Uber hoped to solve.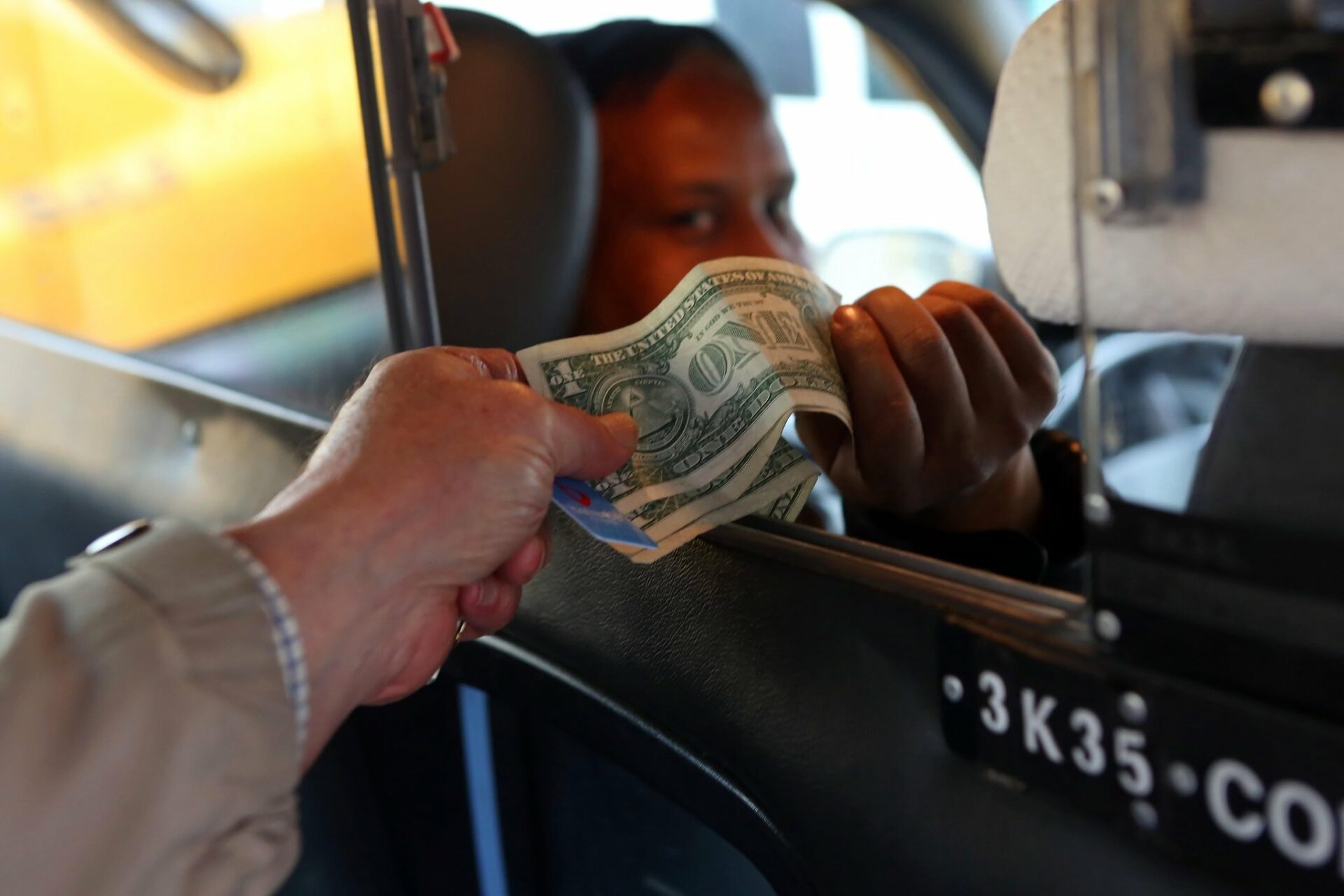 But the company is seemingly succumbing to pressure due to credit card penetration because adhering to the credit-card only model puts Uber at a disadvantage in markets where credit card penetration is low and competition is fierce. Also, Uber's main rival in India, Ola, accepts cash payments.
Allowing for cash opens up the market to people that own smartphones but don't necessarily have credit cards or third-party payment apps.
This program is just in its pilot stages so Uber accepting cash might never take on. But if it does, it would be a global movement that will affect everyone - Uber Lagos users included.
So we thought to ask, what do you think about Uber Lagos starting to accept cash payments? Yay or Nay; please take the polls below.
[socialpoll id="2271090"]