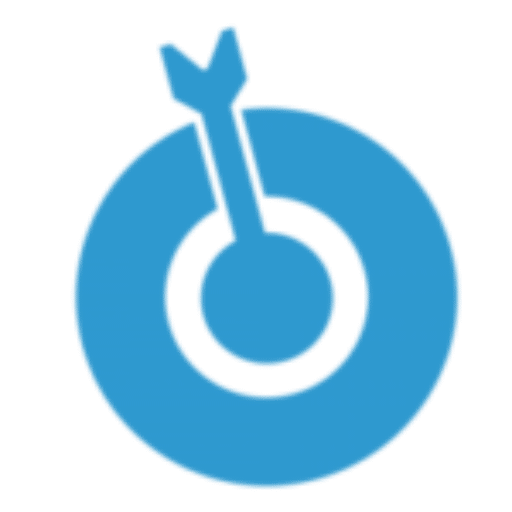 Stories about technologies, processes, practices, regulations and professionals, dealing with the protection of networks, websites, companies, and personal data from attack, damage, fraud, and unauthorised access.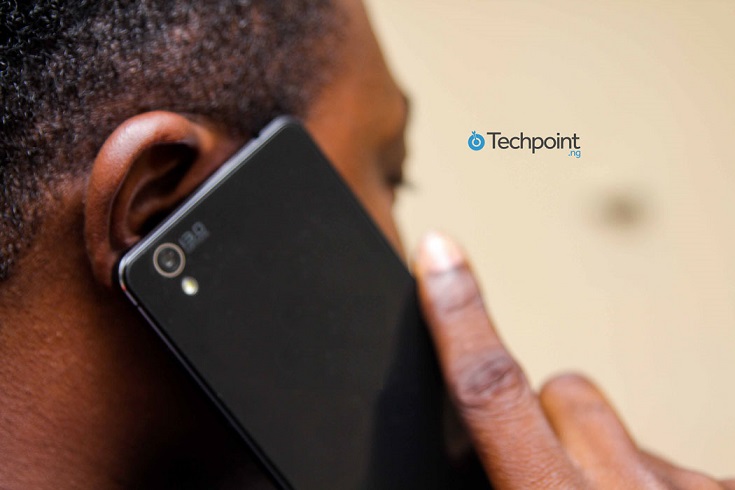 If you are a telecommunications service subscriber in Nigeria, then you may soon be paying a higher tariff for...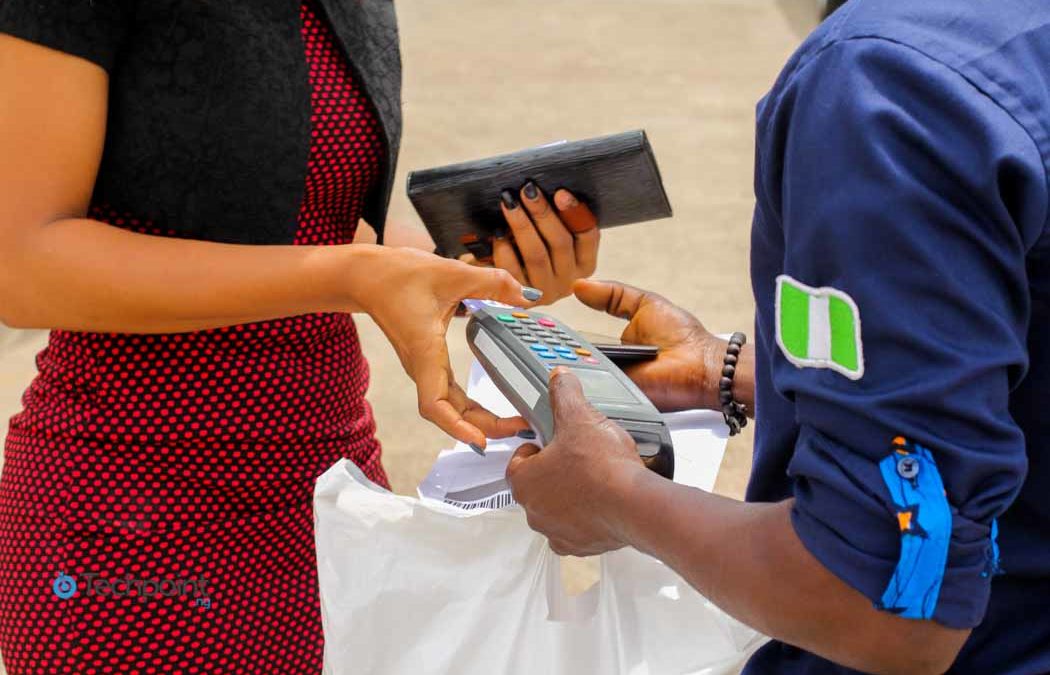 In what may seem like a late move, the Association of Telecommunications Companies of Nigeria (ATCON) is rejecting the...