Bonjour,
Following the country's general elections on Saturday, the government of Gabon declared it would impose a nighttime curfew and shut down Internet access.
Communications Minister, Rodrigue Mboumba Bissawou, announced the overnight curfew would begin on Sunday to "counter the spread of calls for violence... and false information."
On Saturday morning, voters went to the polls for presidential, legislative, and local elections in which President Ali Bongo Ondimba, a descendant of a family that has ruled the Central African nation for more than 50 years, was running for re-election.
Here's what I've got for you today:
Visa partners banks and fintechs in Kenya to launch contactless payments
Nigeria gets $500m loan
Visa partners banks and fintechs in Kenya to launch contactless payments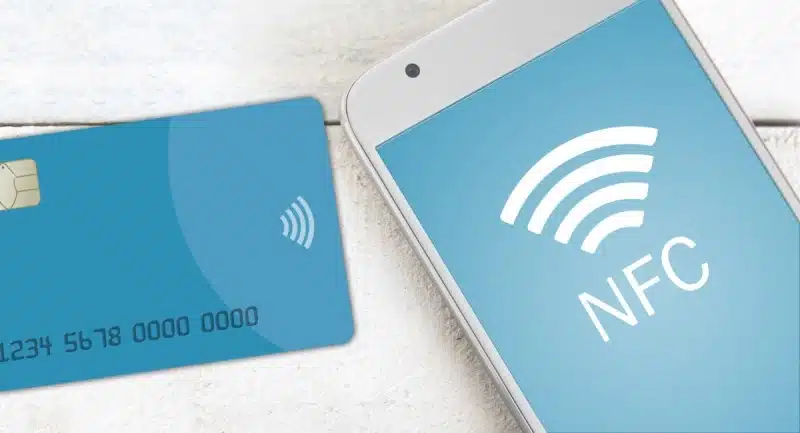 Visa is working with local banks and fintech companies in Kenya to launch contactless payments. Customers will be able to transact without a physical wallet or a card.
Customers can use the Thales-powered service by tapping their Near-field communication (NFC) enabled smartphones at any contactless payment terminal to make in-store purchases using their banking app.
Why is it important? Contactless payments are more secure than magnetic-stripe cards, which are easily skimmed by fraudsters, in addition to their convenience.
According to Investopedia, a contactless transaction's data entry is encrypted, making it difficult to steal or intercept. Due to the documentation of every transaction, the customer and the company can more easily keep track of their money. The advantage of having less cash on-site for vendors is lower security risks.
Have we seen this before? In June 2023, Kenya Commercial Bank (KCB), Visa, and Thales collaborated to launch a contactless payment service.
In May 2017, Safaricom launched the M-PESA 1Tap, a contactless payments service, in Nakuru County.
Four months later, over 90,000 customers and 2,000 merchants signed up, and the telco extended the service to five additional counties: Nairobi, Mombasa, Kisumu, Eldoret, and Nyeri. However, the contactless payments service died a natural death.
Nigeria gets $500m loan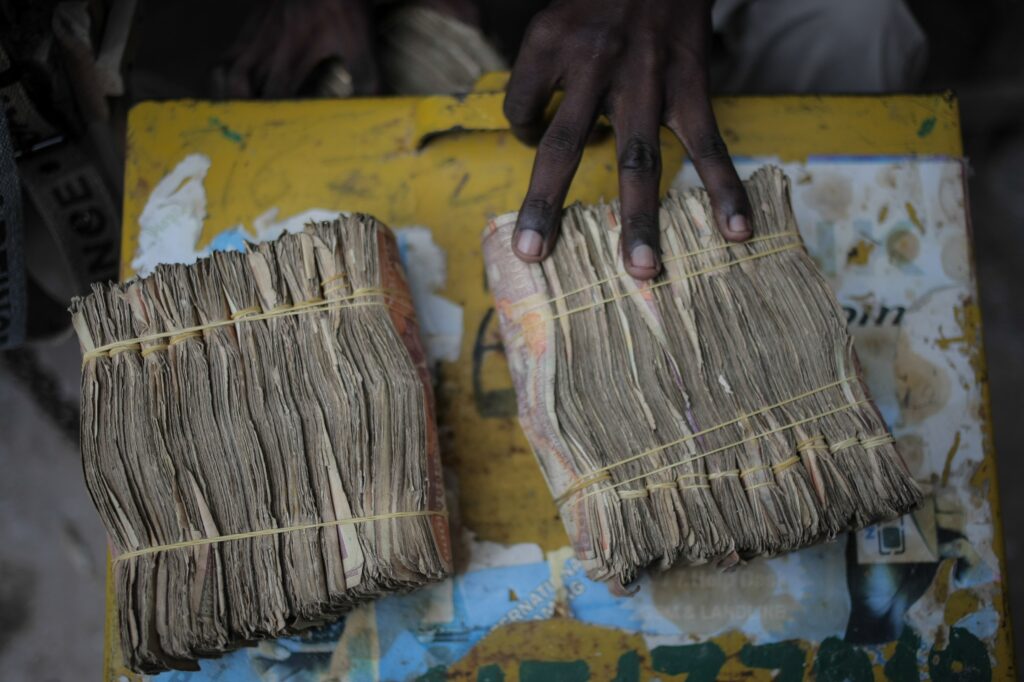 Nigeria has received a loan of $500 million to support entrepreneurship and innovation in the digital industry.
Bosun Tijani, Minister for Communications and the Digital Economy, announced this at a dinner hosted by the Ministry of Communications and the World Bank in his honour.
According to him, the government will work with the Bank of Industry (BoI) to domicile the funding locally to support the growth and development of domestic companies and, ultimately, the nation's economy.
Tijani stated his desire to work with institutions that will ensure Nigerian businesses benefit from the funds.
The government wants to use the fund to attract more investment and increase the resources available to local business owners. It plans to add more investors to increase the funding available to assist Nigerian innovators.
Local funding will become more readily available in the coming months, and as it does, the government plans to leverage that money.
What's more, Shubham Chaudhuri, the World Bank Country Director for Nigeria, stated that the international financial institution is collaborating with the federal government to guarantee the effective implementation and registration of digital national IDs for all Nigerians.
He asserted that at least 148 million people of working age should have access to a digital national ID by the middle of next year, marking a significant advancement in inclusion and accessibility.
Last week on Techpoint Africa
What I'm reading and watching
Opportunities
Have an amazing week!
Victoria Fakiya for Techpoint Africa.