Are you an entrepreneur or innovator with a brilliant idea that can help solve real-world problems? The WIPO Intellectual Property (IP) Labs program wants to help you turn your idea into a successful business.
The WIPO IP LABS is a project designed by the WIPO Nigeria Office (WNO) in collaboration with the WIPO program and WNO implementing partner – The Orbra Company, to help idea-stage startups in Nigeria develop their ideas, build them into scalable products, and leverage IP for prosperity.
WIPO IP Labs, is seeking applications from idea-stage startups across Nigeria for a virtual incubation and acceleration program focused on leveraging intellectual property for business growth.
The program aims to help startups:
Develop innovative ideas into scalable products
Build awareness on using IP for business
Create minimum viable products (MVPs)
Develop pitch decks
Secure relevant IP rights for inventions and innovations.
Connect with mentors, investors and other ecosystem stakeholders
Who Can Apply?
WIPO IP Labs welcomes individuals or teams with innovative technology-driven ideas that address challenges in areas like finance, job creation, climate change, agriculture etc. Your idea should have an intellectual property component that can be protected.
What You'll Get
The program will run from August to December 2023 and has two stages::
Stage 1: General mentoring on startup development, design thinking, pitching, and IP introduction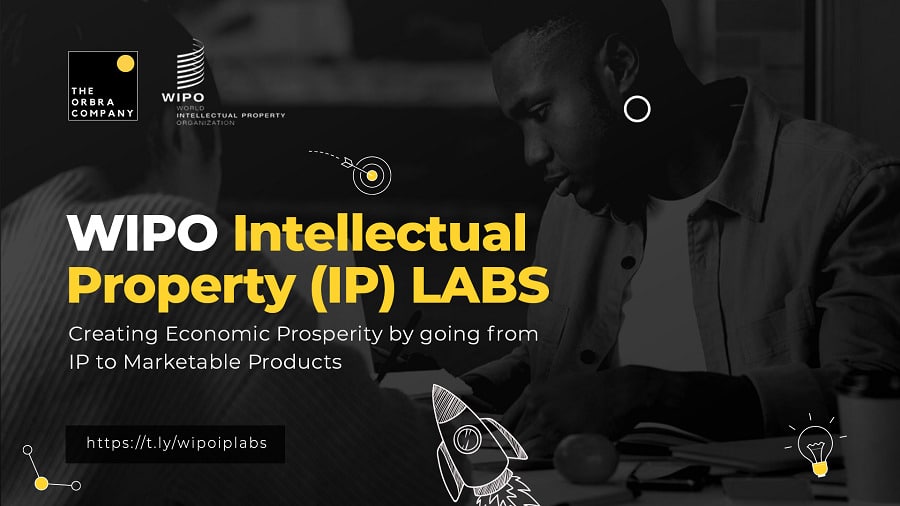 Stage 2: Incubation, acceleration and IP Management Clinics to help you leverage IP protection for business growth
Through WIPO's IP Management Clinics, you'll learn to use IP as a business strategy. You'll also get to:
Create a Minimum Viable Product (MVP) and pitch deck
Connect with investors and mentors
Network with peers
Learn tools and strategies for IP management
How to Apply
Applications are open from August 16 to September 4, 2023. Apply now via: https://www.wipo.int/about-wipo/en/offices/nigeria/ip-labs.html
Don't miss this opportunity to turn your innovative idea into a thriving business. Leverage intellectual property and the support of IP Labs to drive your startup's success.