As the cryptocurrency market continues to evolve, it is crucial to stay up-to-date on emerging trends and be ready to adapt to new opportunities. By diversifying your portfolio with cryptocurrencies like Big Eyes Coin (BIG), Shiba Inu (SHIB), and Algorand (ALGO), you can potentially take advantage of the industry's explosive growth and reap the rewards of being an early adopter.
However, it's important to note that investing in cryptocurrencies comes with inherent risks, and it's crucial to conduct thorough research with financial advisors before making any investment decisions. In this article, we will outline how investors and traders can take advantage of these three exceptional cryptocurrencies in 2023.
Source: Big Eyes (BIG)
Shiba Inu (SHIB): A Joke That Turned Into a Phenomenon
Shiba Inu (SHIB) is a cryptocurrency that was created in 2020 as a joke. Inspired by the popular Dogecoin (DOGE), it was designed to be a "Dogecoin killer." Despite its origins as a joke, Shiba Inu (SHIB) has gained significant traction and has become one of the most popular cryptocurrencies in the market.
While the coin's utility is limited, it has become a speculative investment, with its popularity driven by social media buzz. Its market capitalization is over $11 billion, making it among the top 20 cryptocurrencies by market cap.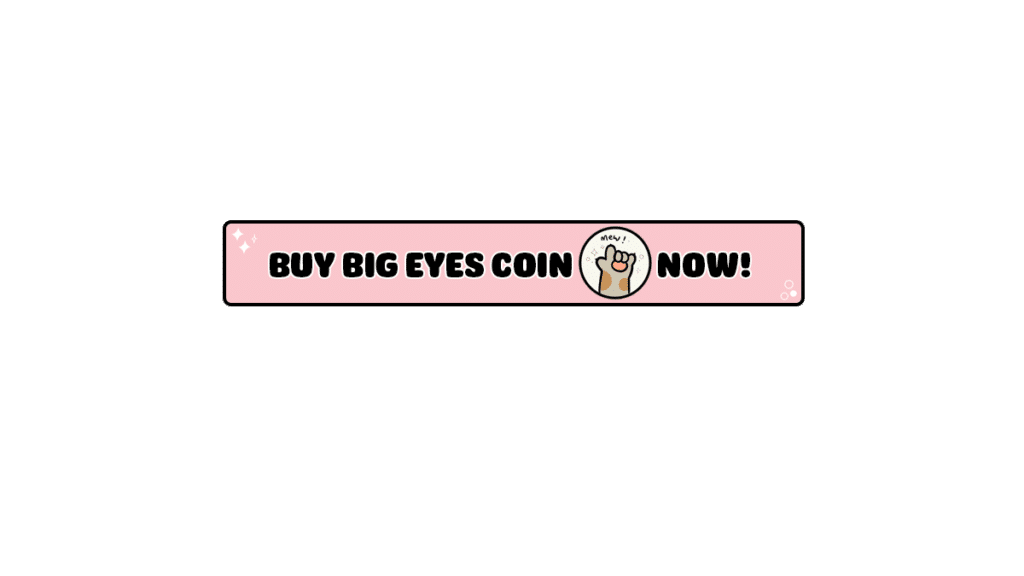 The creators of Shiba Inu (SHIB) are anonymous, and little is known about their intentions for the coin. However, they have stated that they created SHIB as a joke and did not expect it to gain such a following. The all-time high for Shiba Inu (SHIB) was reached on May 10, 2021, when the price of SHIB reached $0.00003791. Since then, the price has been highly volatile, with sharp fluctuations in both directions.
Shiba Inu is a phenomenon that has taken the cryptocurrency market by storm. Its popularity and high market capitalization make it an exciting investment opportunity for those willing to take the risk. However, as with all investments, caution and careful consideration are advised.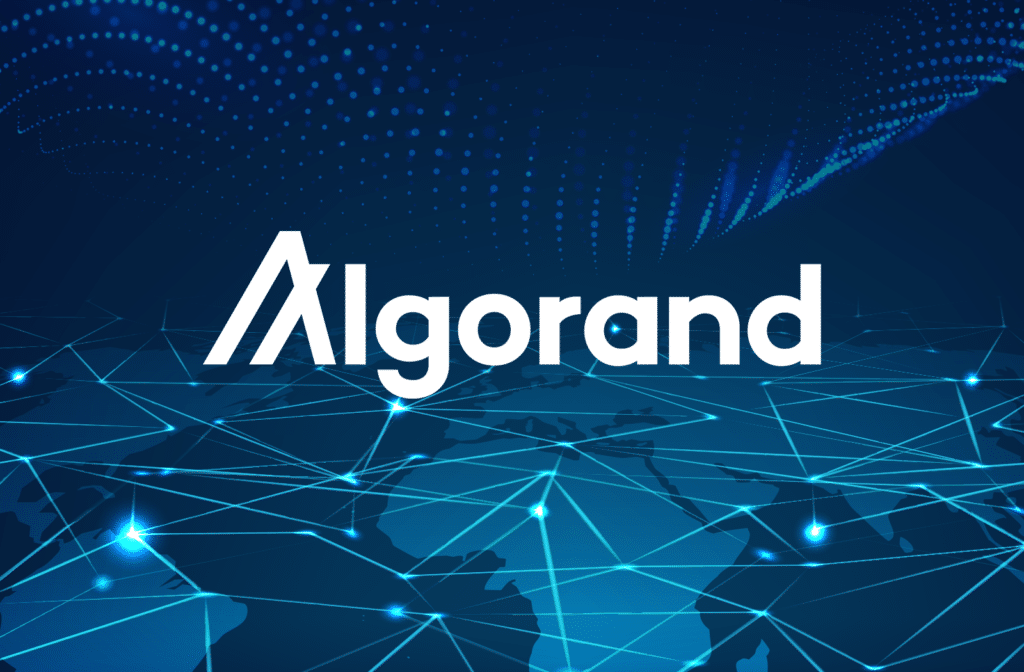 Source: Unsplash
Algorand (ALGO): Building a More Scalable, Secure, and Decentralized Blockchain
Are you searching for a blockchain platform that is scalable, secure, and decentralized? Look no further than Algorand (ALGO). Launched in 2019, Algorand (ALGO) is a blockchain platform that aims to solve some of the most pressing issues facing the blockchain industry, such as scalability, security, and decentralization. With its pure proof-of-stake consensus algorithm and atomic transfers, Algorand offers instant and secure transactions, making it a popular choice among investors and developers alike.
Algorand's impact on the crypto market has been significant, with partnerships with leading companies such as Circle and Verady. The launch of Algorand 2.0 in 2020 introduced new features such as Algorand Standard Assets (ASA) and Atomic Transfers 2.0, further enhancing the platform's capabilities.
The future of Algorand (ALGO) looks bright, with ongoing development and upgrades expected to improve its functionality and value. Its steady increase in price since its launch has made it a favorite among investors, reaching an all-time high of $4.76 in November 2021.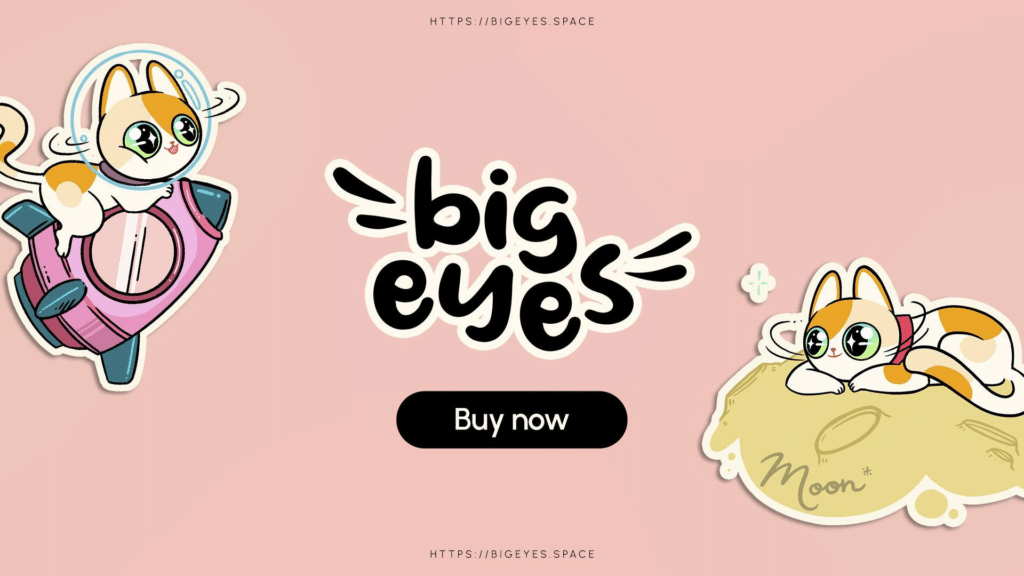 Source: Big Eyes (BIG)
Big Eyes Coin (BIG): Invest In Your Love for Cats and Crypto
Get ready to join the excitement of the hottest meme token in the crypto world, Big Eyes Coin (BIG), on the Ethereum network. Having already raised an impressive $31 million, Big Eyes Coin is set to take the crypto world by storm, and now with its innovative loot boxes, the excitement is reaching new heights.
Interestingly, you're guaranteed to be a winner every time you open a loot box! With three different tiers of boxes to choose from, the prizes only get bigger and better. The Cute Box offers prizes from $100 to $5000 worth of BIG. Want something more daring? The Kitty Vault prizes range from $500 to $25,000 worth of BIG. And for the ultimate thrill-seekers, the Super Saiyan Box offers the chance to win up to $100,000 worth of BIG!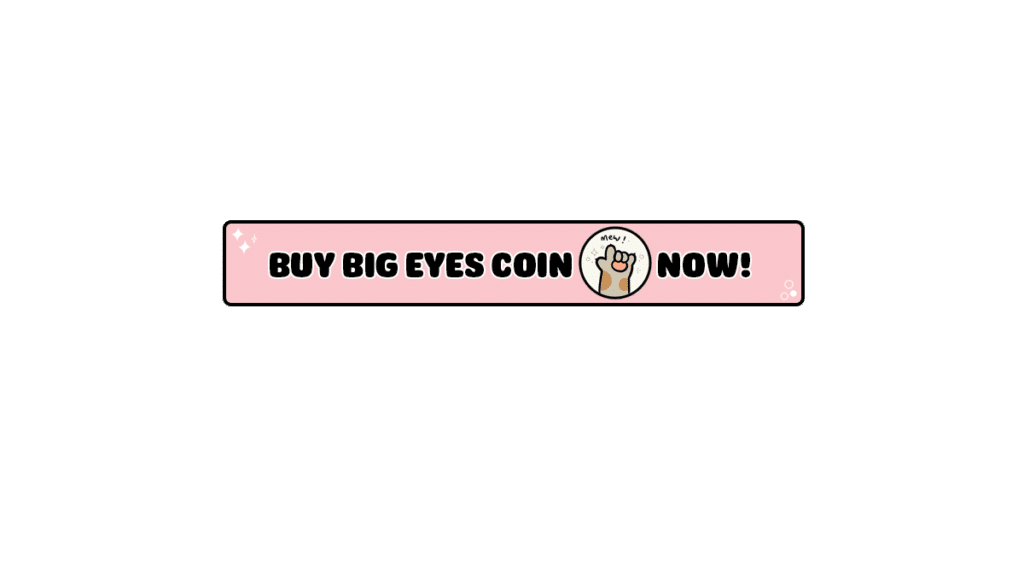 Experience an added thrill with Big Eyes Coin as it unveils its latest update - an updated ROI calculator that provides investors with a clear glimpse into their potential returns. As the value of BIG tokens continues to soar and reach $1 per token, the ROI calculator allows investors to calculate the potential value of their investment.
By investing just $385 worth of BIG tokens, one can potentially reap returns worth a staggering $1,000,000! The updated ROI calculator offers a remarkable opportunity for investors to make informed decisions and take advantage of the incredible growth potential of Big Eyes Coin.
Investing in Big Eyes Coin is already a smart move, but with the added excitement of the loot boxes, it's an opportunity you don't want to miss. So don't wait any longer, join the winning team and win big with Big Eyes Coin.
Big Eyes is also currently offering a limited bonus - just use the Vault Pin: 300 to get 300% extra loot boxes!
For More Information On Big Eyes (BIG):
Join Pre-sale: https://buy.bigeyes.space/
Website: https://bigeyes.space/#signup
Telegram: https://t.me/BIGEYESOFFICIAL