Leading Nigerian commercial bank and Africa's most agile company, Sterling Bank Plc has announced its investment in the global multi-billion-dollar software engineering sector in partnership with Decagon Institute.
Speaking at a press conference recently, Khafil Animashaun, Head, Strategy & Innovation at Sterling Bank, disclosed that Decagon's mission of training 5,000 software engineers, creating 30,000 jobs, and generating about $1 billion in export revenue over the next five years aligns with the bank's vision of improving the H.E.A.R.T (Health, Education, Agriculture, Renewable Energy, and Transport) sectors. The partnership with Decagon Institute is part of the bank's intervention in the education sector through investment in ideas and execution of projects that will advance it.
"Sterling is working with Decagon to identify and transform young talented Nigerians into world-class software developers at scale. We are certain our investment will bridge the software development talent shortage in the country's fast-growing technology ecosystem while also positioning our youth to compete in the fast-paced global software engineering market", Animashaun added.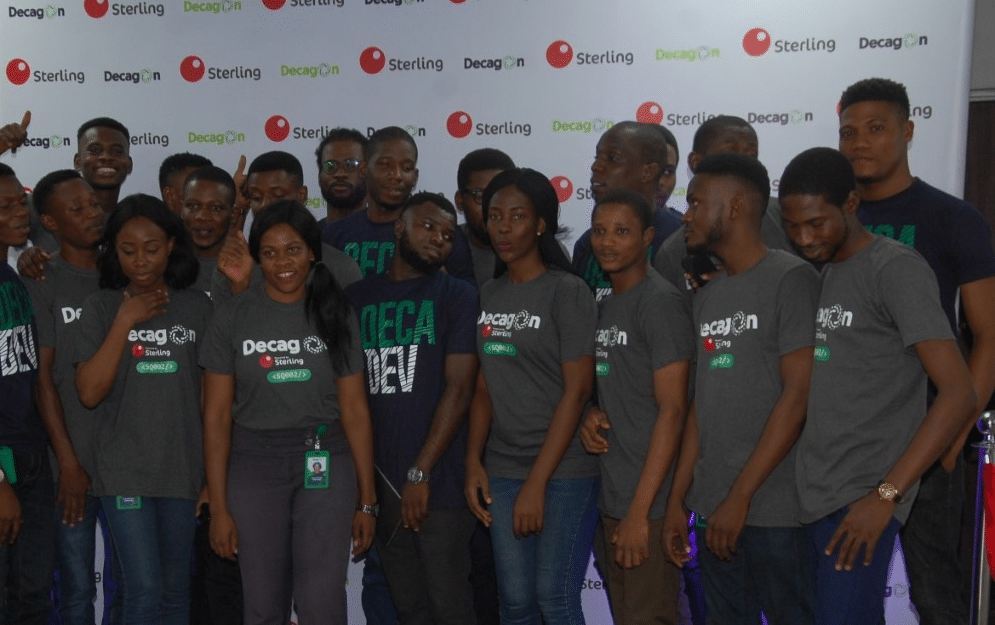 Chika Nwobi, Founder, Decagon Institute with almost two decades experience of incubating startups that include Jobberman, Cheki, and MTech, says his dream of working with local talents to solve local problems is about to be achieved through the partnership with Sterling Bank to train 5,000 software developers in 5 years.
He revealed that many startups in Nigeria are modeled after Silicon Valley patterns, but where Silicon Valley has a surplus of talents, many of these startups use the funding to get developers from other countries and this leads to fast depletion of the funds among other disadvantages. Considering that Nigeria has a youthful population with 63% of these youth unemployed, he believes that there remains a huge untapped talent pool and this initiative would help develop software engineers who would be trained to be at par with their mates in other countries.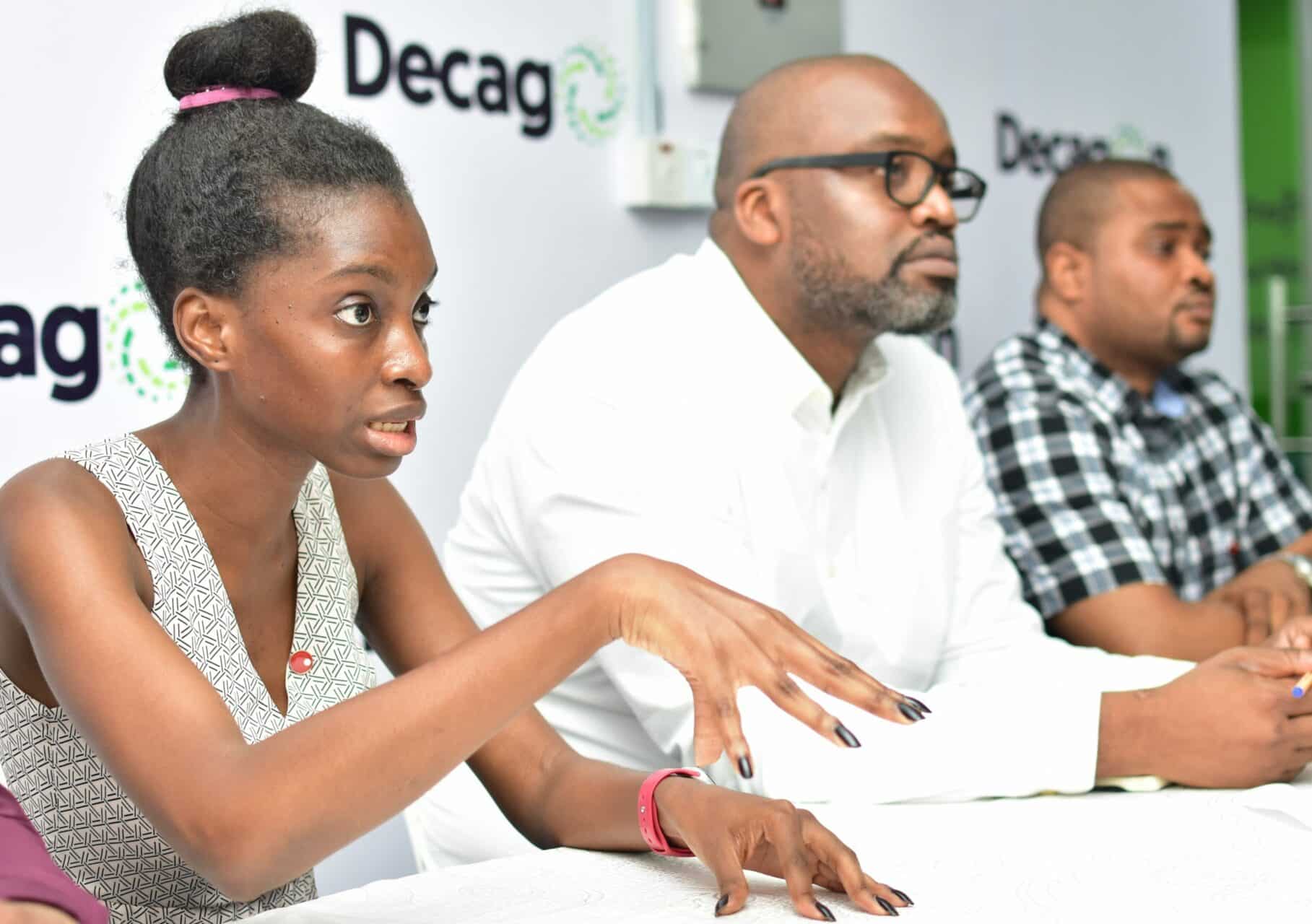 "Through this partnership, Nigeria can serve the global demand for software engineers alongside countries like India with about 3.9 million software engineers across the world generating over $20 billion dollars annually in revenue which is about four times the value of Nigeria's 2018 oil revenue", enthused Mr. Nwobi.
Decagon Institute through the students' loan acquired from Sterling Bank provides accommodation, feeding, work tools, tutoring and a monthly stipend of N45,000 throughout the six-months training duration.
The admission is gotten purely on merit although there is a desire of having a 50% female inclusion in the program to increase female participation in tech.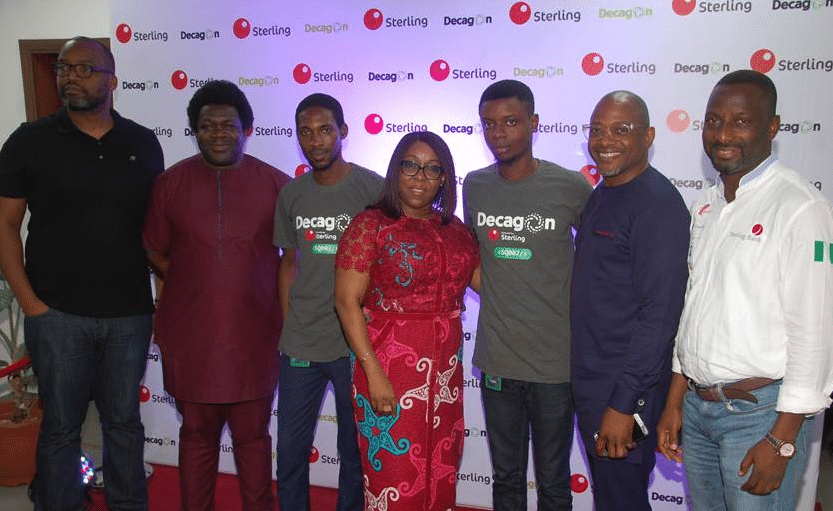 The students, who are called 'Decadevs', undergo a rigorous training process which is required to produce world-class software developers.