OPay is set to make a presentation at this year's DevFest Lagos 2020, one of the largest developer gatherings in Sub-saharan Africa.
Holding on November 21, 2020, this year's virtual event will feature a breakout session titled "Natural Language Processing" and will be hosted by OPay's VP of Product and Engineering, Dotun Adekunle.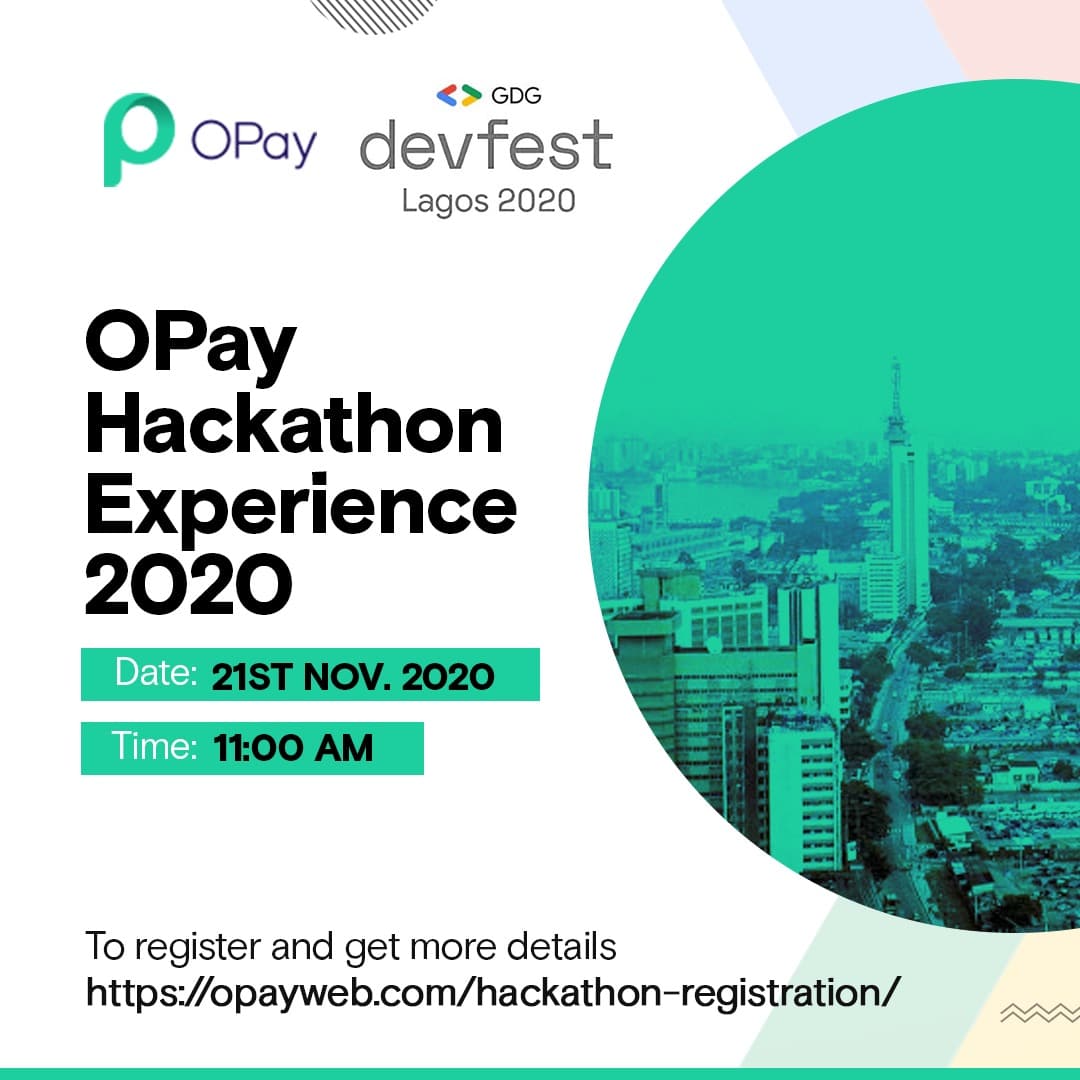 "It's been an amazing 18 months for OPay. We believe this is a great opportunity to connect with some of the brightest minds in Nigeria's tech ecosystem as we share our experiences on how our engineering team has contributed to OPay's blitzscaling, Adekunle says.
OPay will also be hosting a 48-hour hackathon from Friday, November 20 to Saturday, November 22, 2020. The "OPay Hackathon Experience 2020" which is open to Nigerian developers will focus powering SME payments.
"We are introducing OPay's APIs to the Nigerian developers community to further facilitate small business payments solutions in the market. Our aim is to revolutionize the way businesses and consumers connect and transact through industry-leading capabilities in payment processing, digital wallets, card processing and cash solutions', Adekunle adds.Interested developers can register ahead of the hackathon at opayweb.com/hackathon-registration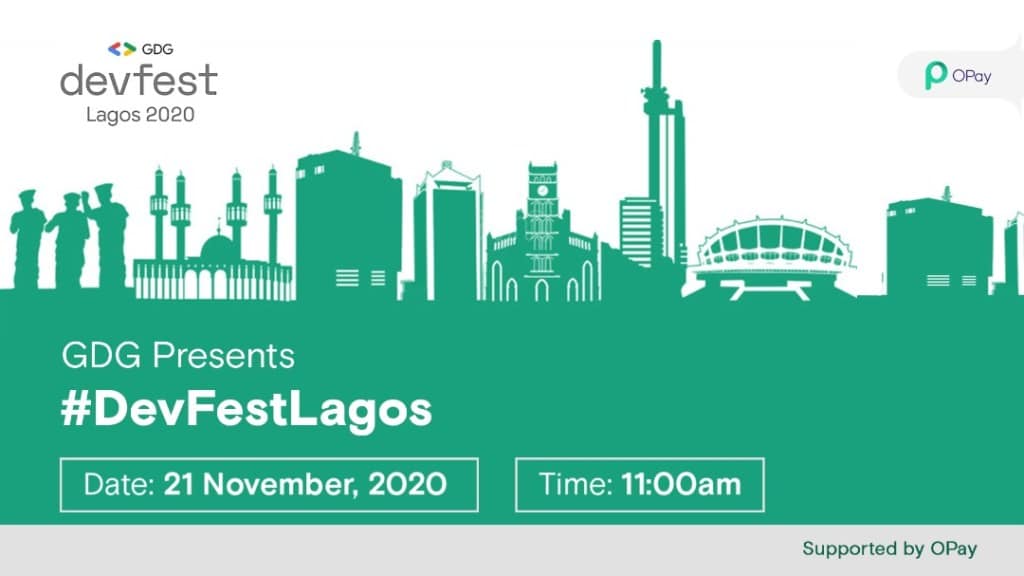 https://www.zp-pdl.com
http://www.otc-certified-store.com
https://zp-pdl.com/fast-and-easy-payday-loans-online.php
www.otc-certified-store.com
https://zp-pdl.com/get-quick-online-payday-loan-now.php
займ под расписку челябинск
займ студентам
деньги займ онлайн