Xin chào,
South Africa's Communications Minister, Mondli Gungubele, has said that Starlink must follow the country's ownership equity regulations for Internet service providers (ISPs) to operate in the country.
Section 9(2)(b) of the Electronic Communications Act (ECA) 2014 provides that a company applying for a licence must show that historically disadvantaged groups (HDG) hold 30% equity in it.
Currently, Starlink already works in South Africa thanks to its roaming option. But payment must be made in the foreign currency of the originally had their unit shipped to.
Here's what I've got for you today:
Nigeria's competition regulator bars PoS operators from increasing transaction fees
Safaricom to launch two VC subsidiaries
Mogo Kenya gets $7m from Verdant Capital Hybrid Fund
 Nigeria's competition regulator bars PoS operators from increasing transaction fees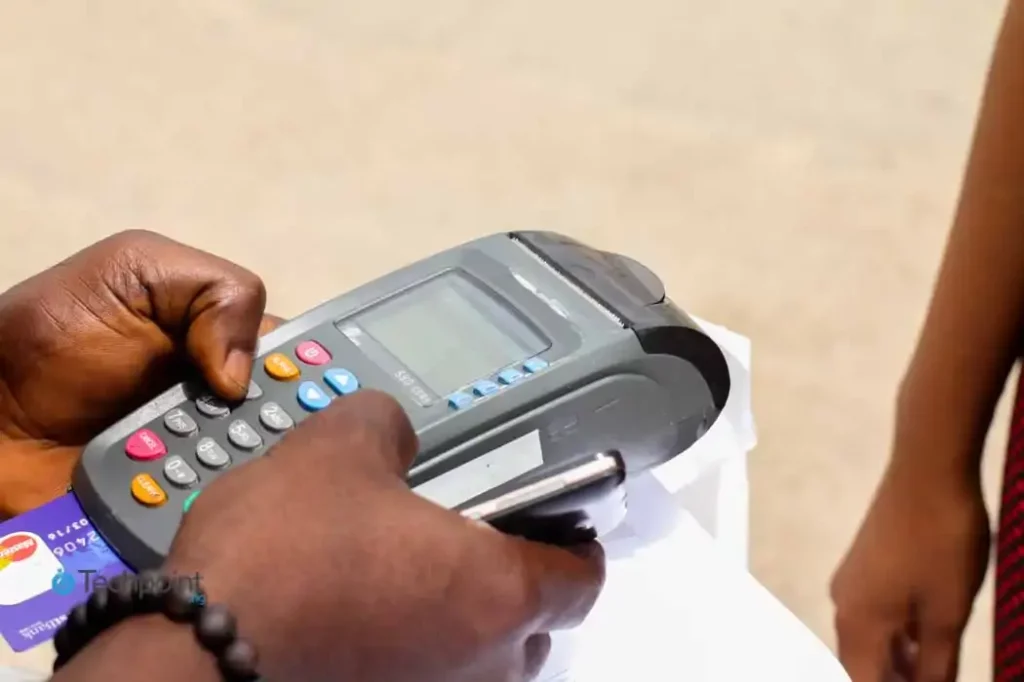 Nigeria's competition regulator, Federal Competition and Consumer Protection Commission (FCCPC), has prohibited Point of Sale operators from implementing the recently announced increase in PoS transaction fees.
Last week, the Association of Mobile Money and Bank Agents in Nigeria (AMMBAN)'s Lagos Chapter published a revised PoS price list, subjecting users to higher fees.
The FCCPC CEO, Babatunde Irukera, warned AMMBAN that any attempt to increase prices would result in penalties as outlined in the Federal Competition and Consumer Protection Act (FCCPA), 2018.
The Act forbids any trade association or undertaking from fixing prices in a manner that would distort the market.
While the FCCPA encourages the formation of trade associations for legitimate goals like ensuring and enforcing applicable standards and best practices, it broadly restricts the scope and extent of such collaboration, especially concerning the nature or supply of services and their cost.
So, the Commission said it is opening an investigation to ensure the alleged statement by AMBANN "is not truly representative or erroneous."
If the evidence shows the statement to be factually accurate, FCCPC says it will take appropriate regulatory actions.
---
Safaricom to launch two VC subsidiaries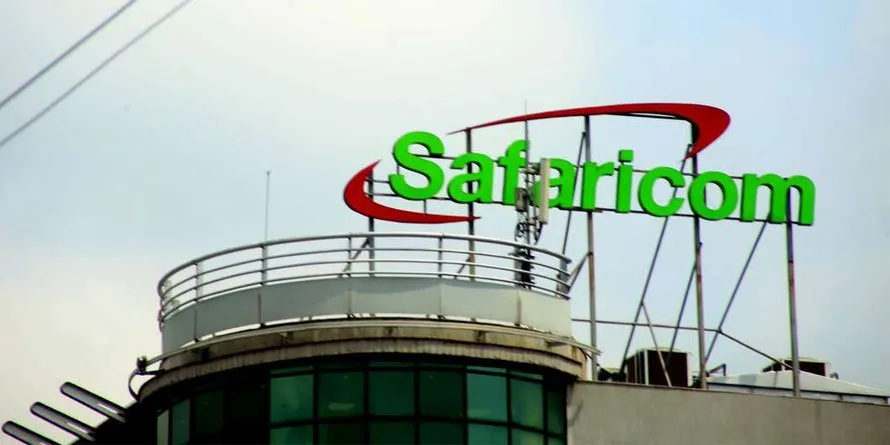 Safaricom plans to launch two venture capital subsidiary companies to support startups in the seed and growth stages. This is subject to shareholder approval at its annual general meeting on July 28, 2023.
The telco says its board recommends funding seed-stage businesses to help tech entrepreneurs grow and succeed and foster trust in Kenya's tech community.
Safaricom also plans to expand the types of businesses it invests in by including growth-stage startups that support the achievement of its larger mission and are strategically compatible.
The telco launched Spark Venture Fund in 2014, with Sendy becoming the fund's first portfolio company in 2015. Since then, the fund has helped several Kenyan seed-stage companies, including iProcure and mSurvey, grow and develop.
Slow and steady: In 2022, Safaricom announced plans to transition from a telco to a technology company by 2025.
As a technology company, it aims to position technological solutions for enterprise and public sector clients in digital business through cloud computing, cybersecurity, and the Internet of Things (IoT), supported by IT consulting services.
In 2022, MTN Group rebranded as part of its strategy to distinguish itself from other telecom companies by positioning itself as a technology company.
Mogo Kenya gets $7m from Verdant Capital Hybrid Fund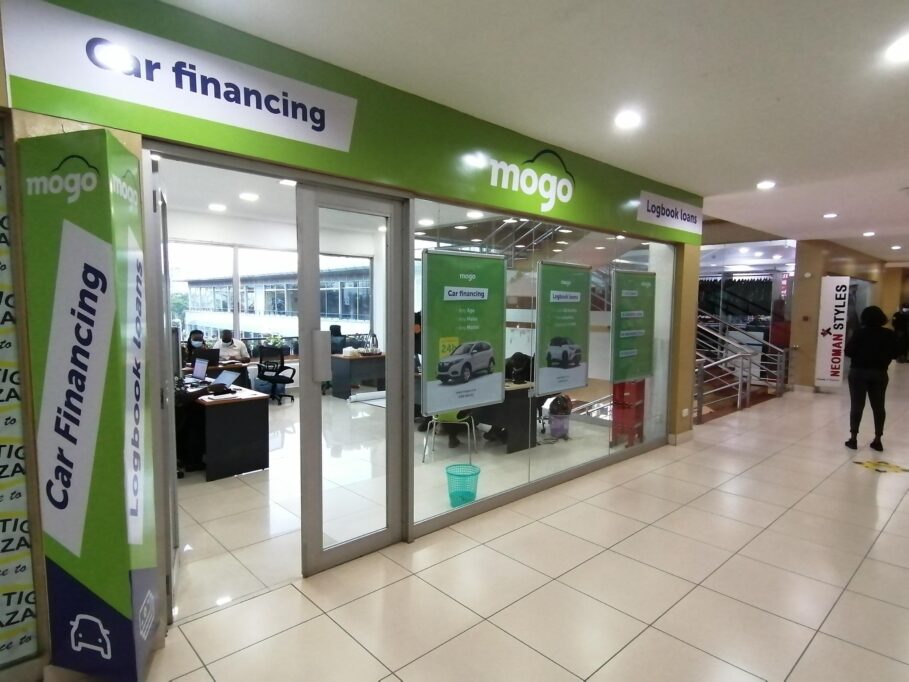 Asset-financing startup, Mogo Kenya, has received a $7 million dual-tranche investment — subordinated loan and senior secured loan — from Verdant Capital Hybrid Fund.
The subordinated loan will supposedly strengthen Mogo Kenya's balance sheet and help "crowd-in" more senior debt funding to expand its balance sheet.
The funding will help Mogo Kenya grow its portfolio of vehicles nationwide, including cars, tuk-tuks (three-wheelers), and logbook or leaseback financing.
Mogo Kenya is a subsidiary of Eleving Group, with offices in Europe, Asia, and Africa. It finances boda bodas, tuk-tuks, cars, logbooks, and smartphones.
Mogo Kenya collaborates with companies that make electric motorcycles, like Stima and Gecss, and ride-hailing services, like Bolt and Jumia, to promote environmentally friendly e-mobility.
The company claims its operations are supported by technology, including automated processes, GPS tracking tools for financed vehicle assets, and digital payments via mobile money wallets.
In case you missed it
What I'm reading and watching
Opportunities
Have a terrific Thursday!
Victoria Fakiya for Techpoint Africa.