Geia,
Nonprofit organisation, DevCareer, has partnered with the UK-Nigeria Tech Hub to help 1,700 Nigerians gain digital skills and get ready for careers in tech.
The selected candidates will receive a 6-month training course to equip them with product management, design, and software development skills.
The programme is accessible to people with varying backgrounds to ensure inclusivity and fair access to opportunities.
Here's what I've got for you today:
PoS customers to pay more in Lagos
MyDawa raises $20m
PoS customers to pay more in Lagos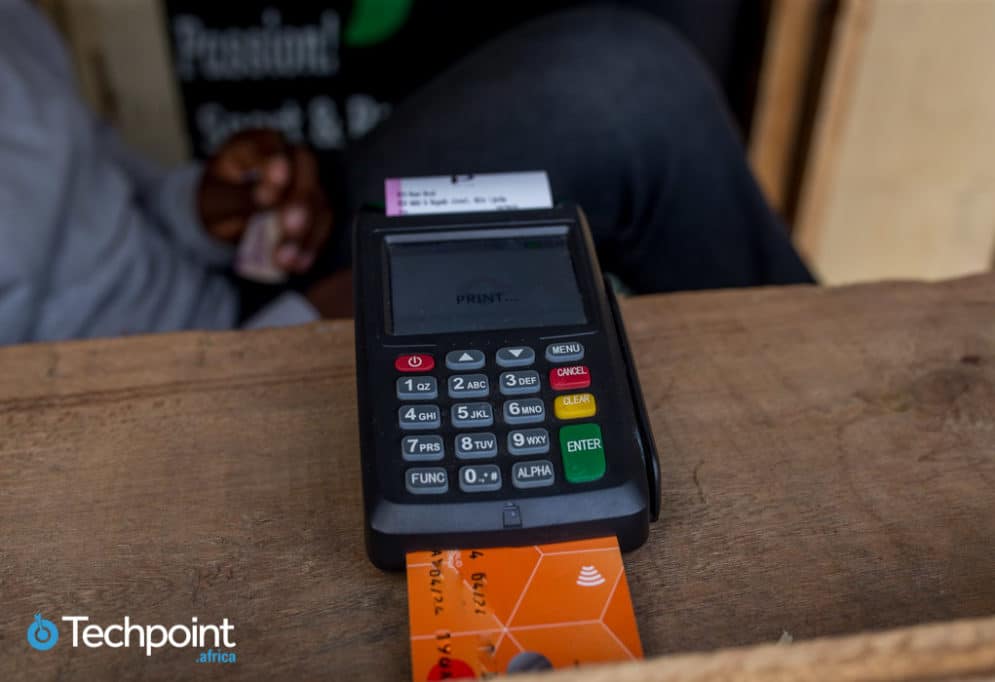 Point of Sale (PoS) customers in Lagos State, Nigeria, will soon start to pay higher fees for withdrawals, deposits, and transfers.
Last week, the Association of Mobile Money and Bank Agents in Nigeria (AMMBAN), Lagos Chapter, released a revised PoS price list.
The Lagos Chapter's Public Relations Officer, Stephen Adeoye, stated that the new fees would regulate the fees charged by agents and guarantee fair pricing for customers.
For withdrawal, PoS agents will charge
₦100 for ₦1000 to ₦2,400
₦200 for ₦2500 to ₦4000
₦300 for ₦4,100 to ₦6,400
₦400 for ₦6,500 to ₦7,900
₦500 for ₦8500 to ₦10,900
₦600 for ₦11,000 to ₦14,000
₦700 for ₦14,500 to ₦17, 900
₦800 for ₦18,000 to ₦20,000
For deposits and transfers, the agents will charge
₦100 for ₦1,000 to ₦4,900
₦200 for ₦5000 to ₦10,900
₦300 for ₦11,000 to ₦20,900
₦400 got ₦21,000 to ₦30,900
₦500 for ₦31,000 to ₦40,000
₦600 for ₦41,100 to ₦50,000.
Further, Adeoye said the organisation would use its connections with the police and a task force operating in its area to enforce its price list.
He said the association would soon form a task force in each zone to work with registered PoS agents to implement the new price list. Every PoS agent must be registered on its website.
MyDawa raises $20m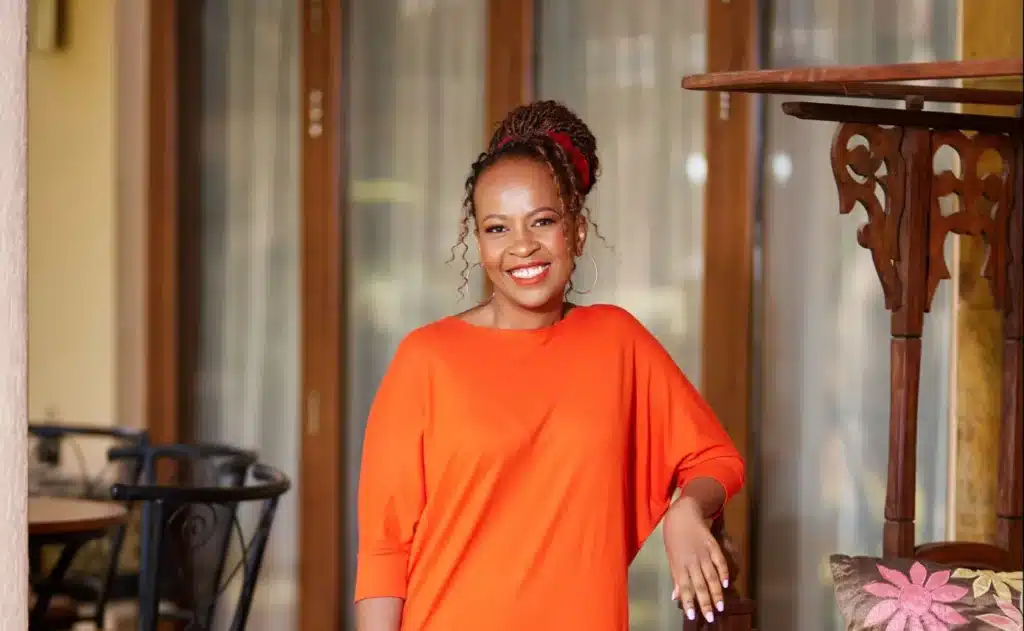 Kenyan healthtech startup, MyDawa, has raised $20 million from Alta Semper Capital, a private equity investor.
It will use the funds to expand its regional reach and product offerings to become an all-in-one health platform for users.
Launched in 2016 as an online pharmacy by Neil O'Leary, MyDawa has expanded to offer laboratory services at its growing network of walk-in pharmacies and health clinics and online and in-person consultations.
The company has introduced its line of branded products and plans to expand the use of its telehealth and fulfilment technologies by other companies in the health industry.
It claims to have signed agreements with some of the biggest clinic chains in Kenya, which are looking to increase their clientele.
As part of its plan to grow outside of Kenya, MyDawa has also acquired Guardian Health Pharmacy in Uganda.
MyDawa has appointed Priscilla Muhiu, a former executive at Glovo Kenya, as the new CEO to drive these growth strategies.
In case you missed it
What I'm reading and watching
Opportunities
Have a wonderful Tuesday!
Victoria Fakiya for Techpoint Africa.