Hoi,
Rwanda Correctional Services (RCS) plans to implement virtual visitations to transform the prison system.
A family member of an inmate must submit a copy of their national ID or other official identity documents to register.
Registered visitors may schedule visits using their unique registration number, but each visit must first receive approval from a prison officer. It is strictly prohibited to share the registration number with anyone else; doing so may result in suspending visitation rights.
The registered user must be present, though additional users may join with the inmate's consent during video calls.
RCS staff members stress that implementing e-visits is still a work in progress and is subject to change.
Here's what I've got for you today:
MultiChoice Kenya to increase DStv and GOtv prices again
Twitter limits the number of tweets users can read daily
MultiChoice Kenya to increase DStv and GOtv prices again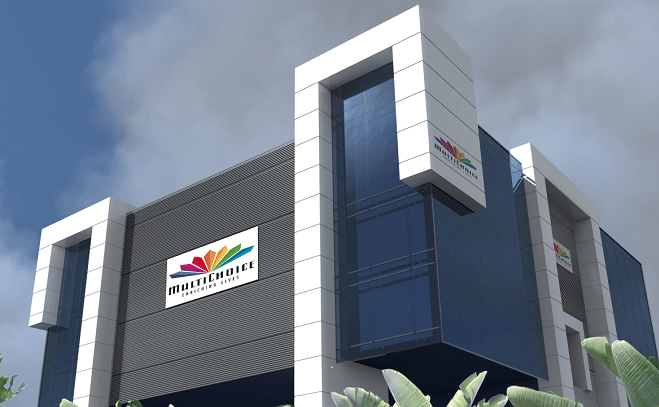 Starting August 1, 2023, MultiChoice will raise the prices of all its DStv and GOtv packages in Kenya due to the country's rising inflation and currency depreciation.
The latest data from Kenya's National Bureau of Statistics (KNBS) show that the country's inflation rate was 7.9 per cent in June.
Meanwhile, the Kenyan shilling has risen above KSh 140 against the US dollar.
For DStv,
DStv Access — increases from KSh 1,250 to KSh 1,300
DStv Family — increases from KSh 1,750 to Ksh 1,850
DStv Compact — increases from KSh 3,300 to KSh 3,500
DStv Compact Plus — increases from KSh 5,900 to KSh 6,200
DStv Premium — increases from KSh 9,500 to KSh 9,900
For GOtv,
GOtv Max Bouquet — increases from KSh 1,349 to KSh 1,449
GOtv SUPA Bouquet — increases from KSh 1,749 to KSh 1,899
This is the second time the company has announced a raise in pay TV subscription prices in Kenya in 2023.
In March 2023, MultiChoice increased the prices by 10% due to operating expenses, effective April.
Additionally, DStv South Africa raised its monthly subscription fees by 3.2% to 7.5% in April. MultiChoice Nigeria also raised the prices of DStv and GOtv packages due to the country's rising inflation in May 2023.
Twitter limits the number of tweets users can read daily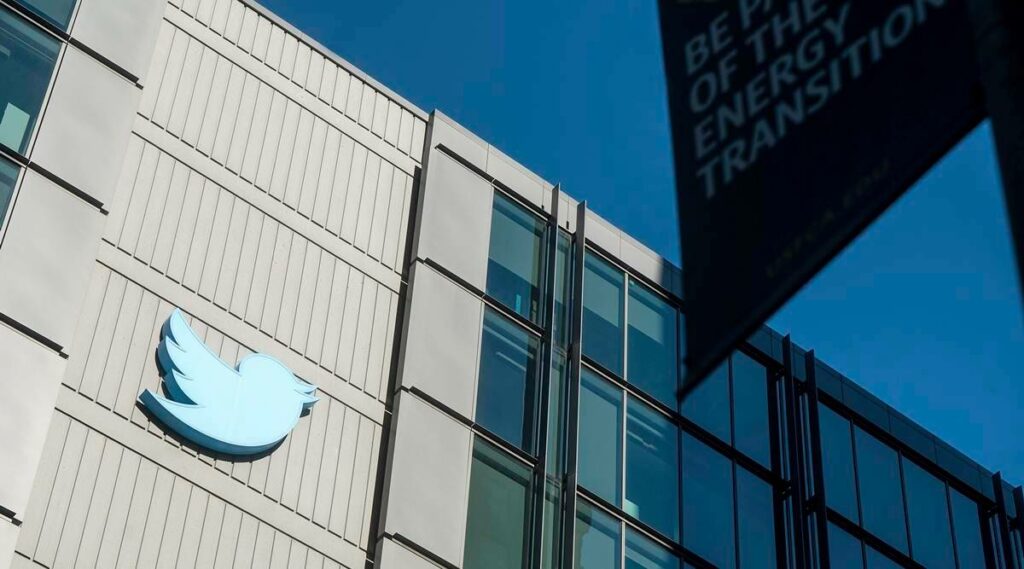 Elon Musk announced temporary limits on how many tweets users can read daily to address "data scraping and system manipulation."
Verified accounts are limited to reading 6,000 posts per day, exiting unverified or free accounts to 600 posts per day, and new unverified accounts to 300 posts per day.
Later that day, without indicating how long the limits would apply, he added that they would be raised to 800 and 8,000, respectively.
Musk changed the limits five hours later, bringing the total for verified users and unverified accounts to 10,000 and 1,000, respectively.
Data scraping, also known as web scraping, is the process of extracting valuable data from a website using an application. The scraping operator imports data from websites into documents or spreadsheets for personal use or reuse on other websites.
On the other hand, depending on the situation, system manipulation can be done in several ways. It can refer to activities like data scraping and some types of manipulation used to take advantage of holes in computer systems, for instance.
Musk claimed that these new restrictions are crucial in containing the issues of data scraping and system manipulation.
But he didn't mention who was scraping Twitter's data, how long the problem had existed, or how the system had been manipulated.
However, some Twitter users think that Elon Musk developed the daily caps to entice more users to sign up for Twitter Blue to keep the company running.
On June 10, 2023, Platformer reported that Twitter had stopped paying its Google Cloud bills to reduce operational costs.
But a few days later, Bloomberg reported that Twitter had started paying Google Cloud again for its services.
What's more, many Africans took to Twitter to complain about this new development. But how many Africans read 600 to 1,000 tweets daily? Unless you are unemployed or a social media manager or influencer, the likelihood of reading so many tweets is slim.
The move follows some restrictions imposed earlier last week when Twitter barred non-account users from viewing tweets and profiles.  
Last week on Techpoint Africa
What I'm reading and watching
Opportunities
Have a fulfilling July!
Victoria Fakiya for Techpoint Africa.