Goedendag,
Kenya Power, the government-owned power distributor company, plans to purchase a fleet of electric vehicles and motorcycles as it intensifies its transition to clean transportation over the next four years.
The company is also rolling out an electric car charging system in Nairobi and Nakuru.
Last week, Kenya Power released a request for proposals for 30 motorcycles, four light utility vehicles, and four double-cab electric pickup trucks to be delivered within the next six months.
Kenya Power aims to have a completely electric fleet by 2027.
Here's what I've got for you today:
Smile Identity acquires Appruve
Supreme Court to rule on whether South African prisoners should use PCs
MultiChoice increases prices of DStv and GOtv in Nigeria
Smile Identity acquires Appruve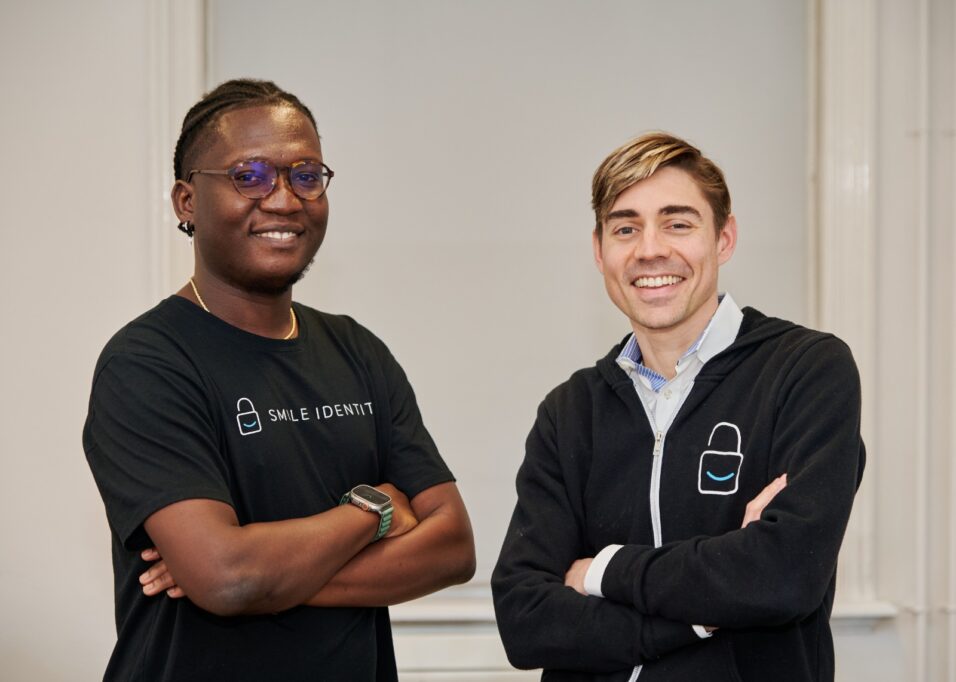 ID verification and KYC compliance startup, Smile Identity, has acquired Appruve, a pan-African verifications platform.
This acquisition will increase Smile Identity's presence throughout Africa and strengthen its position as the continent's top provider of identity verification and digital KYC.
Mark Straub and William Bares founded the company in 2017. Before then, Straub had invested in the African fintech market for five years.
So, his background as an investor, particularly in the fintech sector, gave him insight into the user verification procedure or KYC protocol for companies that provide financial services.
Ghanaian tech influencer, Paul Damalie, founded Appruve in 2018. The company offers an API for user identity verification, fraud detection, and digital documentation.
Appruve primarily focuses on new datasets that enable or supplement conventional government information like passports and national identification cards.
Straub says the acquisition makes sense because Appruve added new API endpoints that would be useful to Smile Identity's partners.
Although the terms of the deal were not made public, sources familiar with the matter reportedly say it was a cash-and-stock transaction worth "not more than $20 million," with a sizable portion being stock.
For more information, read Bolu's story here: As Smile Identity acquires Appruve, CEO Mark Straub talks about where the startup is headed after 6 years and 60 million verifications
Supreme Court to rule on whether South African prisoners should use PCs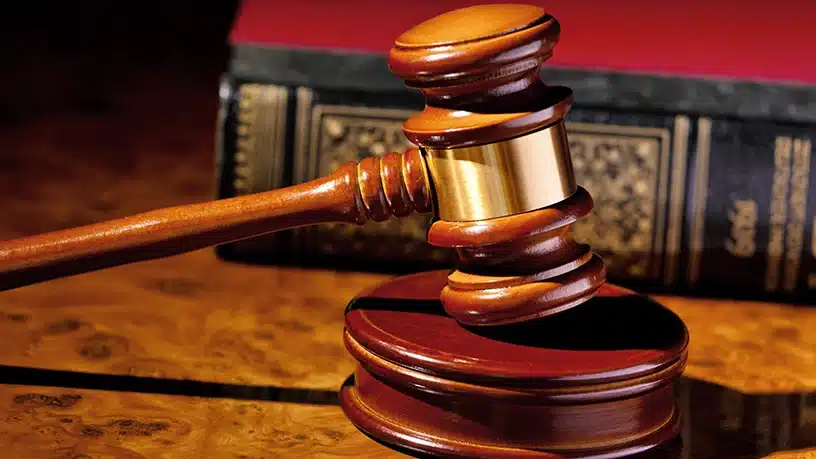 The South African Supreme Court of Appeal (SCA) will soon rule on whether prisoners can use personal computers in their cells for educational purposes.
The current policy forbids or restricts inmates who have registered to study from using computers.
In two previous cases, the courts have determined that this amounts to unfair discrimination in two previous cases.
Now, the National Commissioner, the Minister of Justice and Correctional Services, and the administrators of the relevant prisons are appealing these judgments.
All the paperwork was submitted before it became public knowledge that "Facebook rapist", Thabo Bester, used a laptop to run a multi-million rand scam from his cell at the Mangaung Correctional Centre before he staged his death and escaped.
The ministry contends that granting prisoners access to laptops in their cells would pose a security risk. It also says they might use illegal cell phones to set up hotspots or smuggle modems into their cells.
However, acting Judge, Molefe Matsemela stated in a previous ruling that computers could be screened and that the respondents had not presented any proof of security breaches.
"Prisoners should be encouraged to obtain further education. Whereas previously the purpose of sentencing has been predominantly aimed at punishment, the importance of rehabilitation is now at the forefront. It is, after all, in the interests of society that ex-inmates are able to function fully in society," Matsemala said.
Per the courts, "Prisoners retain the constitutional rights of an ordinary citizen except for liberty rights that are a necessary consequence of imprisonment."
MultiChoice increases prices of DStv and GOtv in Nigeria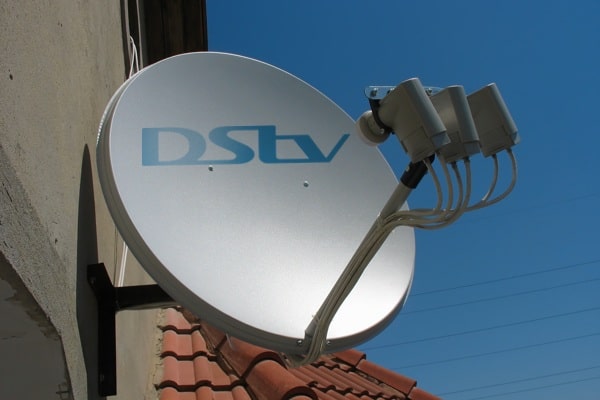 Satellite TV provider, MultiChoice Nigeria, has raised the prices of DStv and GOtv packages due to the country's rising inflation.
The new DStv and GOtv package prices will take effect on May 1, 2023. Also, the price increases for the various DStv packages range from 16.3% to 18.6%.
For DStv
Padi - increases from ₦2,150 to ₦2,500
Yanga - increases from ₦2,950 to ₦3,500
Confam - increases from ₦5,300 to ₦6,200
Compact - increases from ₦9,000 to ₦10,50m0
Compact+ - increases from ₦14,259 to ₦16,600
Premium - increases from ₦21,000 to ₦24,500
For GOtv
Lite - rises from ₦900 to ₦1,100
Jinja - rises from ₦1,900 to ₦2,250
Jolli - rises from ₦2,800 to ₦3,300
Max - rises from ₦4,150 to ₦4,850
Supa - rises from ₦5,500 to ₦6,400
To mitigate the impact of the price review, MultiChoice is providing subscribers who renew their subscriptions before expiration with a price lock offer. This will enable customers to continue to pay the old rates for 12 months.
It also allows them to pay the old rates before the new prices take effect if they pay for a full year at once.
Interestingly, the National Association of Nigerian Students (NANS) South-West Zone has given MultiChoice Nigeria a seven-day deadline to withdraw the proposed increase.
If MultiChoice doesn't comply, NANS has threatened to lock up all DStv offices.
The company implemented a similar price increase in April 2022.
In case you missed it
What I'm reading and watching
Opportunities
Have a beautiful Thursday!
Victoria Fakiya for Techpoint Africa.