Caged Beasts aims to make its debut a historic event with a revolutionary referral program that offers higher passive income compared to Monero and Polygon.
No one wishes to work hard until the very last day of their life on Earth. Nobody wants to wait until they reach heaven to have a nice life. Almost everyone desires to retire early and spend their life exploring the wonders of the world. Luckily, there is a way to achieve this even when you are young. For that, instead of toiling away, you must learn how to make your money work for you. If you pose this dilemma to any business expert, their response will undoubtedly be a concise two-syllable word: Invest!
Investing in businesses that generate high Return On Investment (ROI) is an art. Now, imagine a business that not only promises high ROI but also provides a passive income! Doesn't it sound like a perfect choice? In this article, we are going to explore three crypto projects-Monero, Polygon, and Caged Beasts (BEASTS) - to find out which one can offer you a greater passive income.
Monero Means Money!
Monero is a private decentralized crypto platform that ensures the safety and security of your financial credentials. It utilizes ring signatures and stealth addresses to enhance privacy, making transactions on the platform untraceable. Due to its advanced technology, many crypto enthusiasts choose to invest in Monero's cryptocurrency, XMR. With the Monero Research Lab continuously working to improve the platform's efficiency, XMR gains increasing popularity within the crypto community.
In addition to its valuable digital currency, XMR also presents an opportunity to earn passive income through token staking. According to data from stakingcrypto.com, Monero investors can earn a 0.51% Annual Percentage Yield (APY) by staking their XMR tokens on Binance. However, CoinW and OKX offer higher APYs of 1.83% and 1% respectively. But is this amount more than Polygon and Caged Beasts? Let's explore this further.
Polygon Vs Monero: Which One Provides Higher Passive Income?
Polygon is a layer-two blockchain that aims to tackle the scalability and high-cost issues plaguing the Ethereum blockchain. Within the ecosystem, Polygon has its native cryptocurrency called MATIC, which is utilized for fees, staking, and other purposes.
Apart from trading and lending, investors holding MATIC tokens can also earn rewards by staking them to validate transactions. According to Stakingreward.com, Polygon investors can earn an APY of nearly 6% by staking MATIC tokens. Thus, when compared to Monero, Polygon provides a higher passive income. However, the question remains whether it surpasses Caged Beasts in terms of passive income.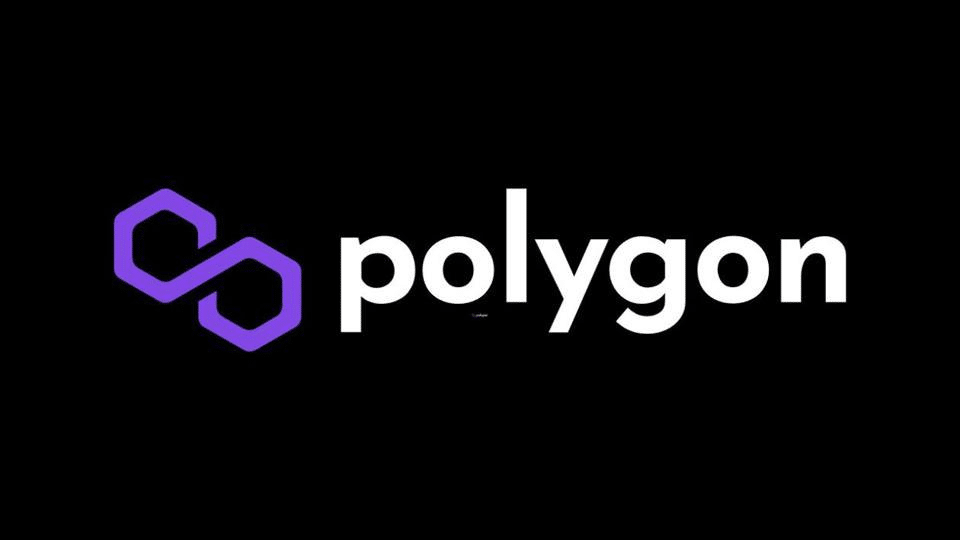 Caged Beasts: Revolutionising Crypto Referral Program
Unlike Polygon and Monero, Caged Beasts is a newcomer to the cryptocurrency scene. This emerging cryptocurrency aims to make its debut a historic event with a revolutionary referral program that offers higher passive income compared to Monero and Polygon.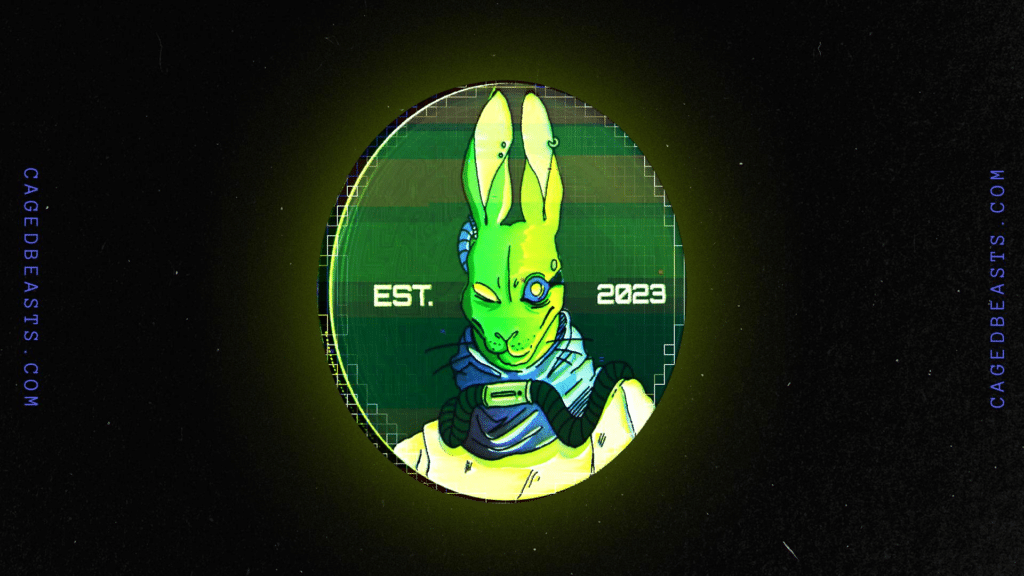 Caged Beasts is an upcoming cryptocurrency that is preparing for its presale. Even before its official launch, it has been making headlines with its captivating storyline. Caged Beasts aims to revolutionize the financial world by challenging human dominance in the traditional finance system.
To achieve this ambitious goal, the Caged Beasts team has introduced a referral program. Investors can generate a unique referral code and share it with their acquaintances. As a reward for expanding the community, Caged Beasts will transfer 20% of the referred investments to the investors who brought them in.
There's an additional intriguing aspect to this program: investors who use the referral code will also receive a 20% bonus in tokens. Thus, it creates a win-win situation for everyone involved. This is what makes the Caged Beasts referral program more enticing and lucrative compared to Polygon and Monero.
Caged Beasts

Website: https://cagedbeasts.com
Twitter: https://twitter.com/CAGED_BEASTS
Telegram: https://t.me/CAGEDBEASTS