Some 48 hours ago, we got information that there were active accounts/wallets on our OPay app, which the owners alleged had been created without their knowledge and/or consent. We had then immediately commenced an investigation to determine the authenticity of these claims as all OPay wallets are adequately registered in line with regulatory requirements.
Based on our investigation, we discovered that these accounts were indeed opened by the owners at different times, but generally, between 2019/2020. When contacted by our team, some of the individuals have, however, claimed not to remember whether/when they opened the account. At least four of the complaints received via social media have been checked, and all four of them have been contacted to resolve the concerns raised.
It is imperative to note that some of these accounts have had no balance in them since they were opened. As a law-abiding, strictly regulated entity, we have unquivocally inquired of these individuals if they would like to retain the accounts, and we obliged based on their responses.
I would like to say that the OPay wallet can only be opened through the CBN-established registration process which requires the input of an OTP authentication (one-time password) and ID authentication from the user's phone to proceed. It is also important to note that OPay has never created (nor does it operate) any account on behalf of any individual.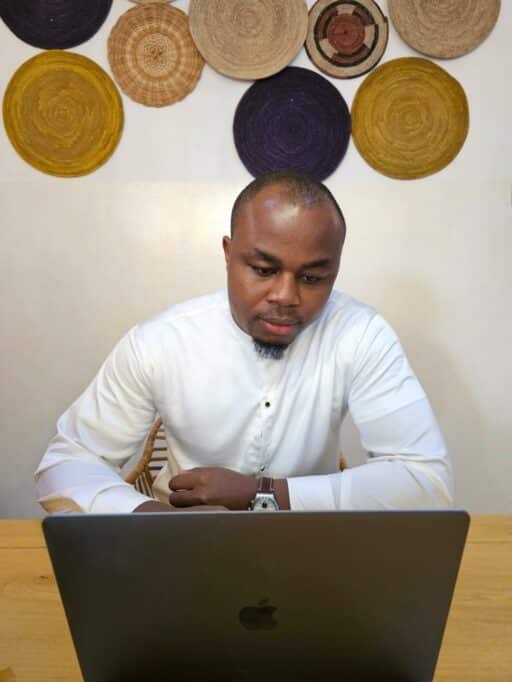 On a final note, we would like to encourage any individual with similar concerns to contact us via any of our official channels, and the issues will be resolved promptly. As a brand, we place utmost priority on our customers' needs and pride ourselves as a regulatory-compliant organization.
Adekunle Adeyemi, Head of Marketing OPay Digital Services Limited.