In the rapidly evolving world of decentralized finance (DeFi), few cryptocurrencies are generating as much buzz as HedgeUp (HDUP). This innovative DeFi project has caught the eye of seasoned crypto investors and newcomers alike, with many predicting a potential 10x return. But what makes HedgeUp (HDUP) such a promising prospect, and why is it being hailed as an 'easy 10x token'? Let's take a closer look.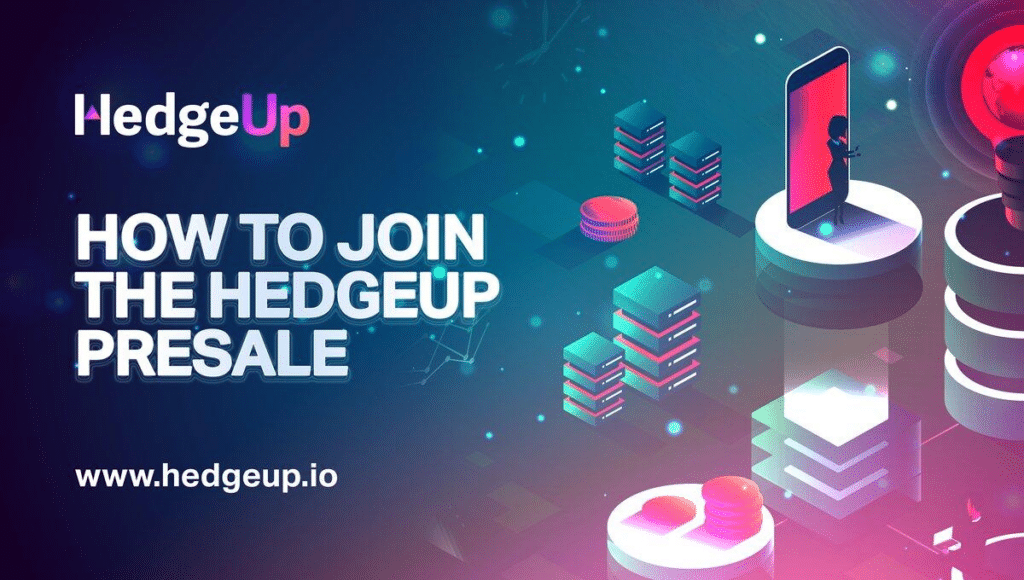 Uniqueness of HedgeUp (HDUP)
HedgeUp (HDUP) is not your run-of-the-mill DeFi project. It's a comprehensive platform that combines yield farming, staking, and non-fungible token (NFT) trading. This unique combination offers users a broad array of investment opportunities, helping them diversify their crypto portfolios and maximize returns.
In addition, HedgeUp (HDUP) boasts a user-friendly interface that appeals to both seasoned and novice investors. This usability factor can significantly drive adoption and create a broader user base, which is a key factor for scalability and future growth.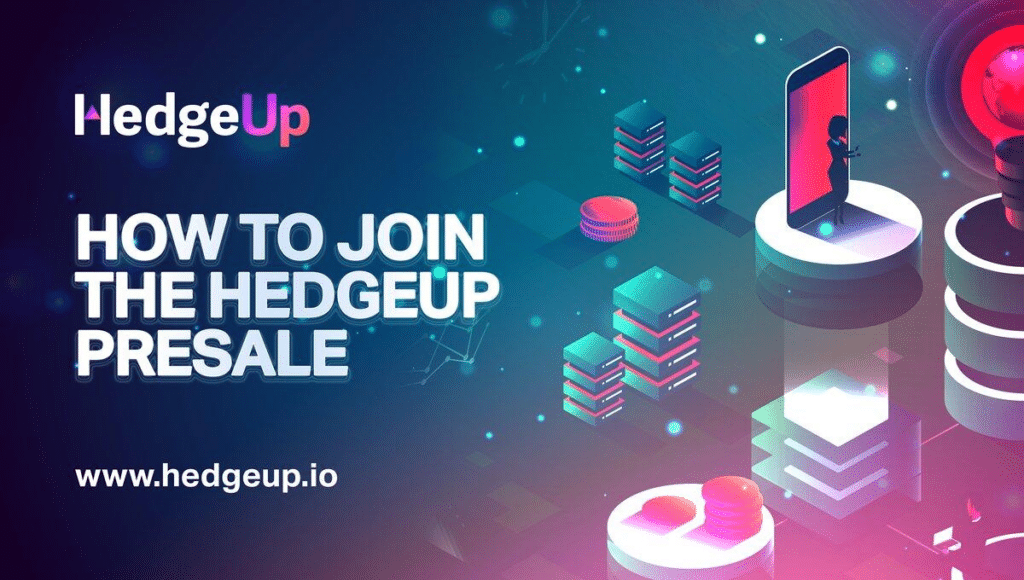 Innovative Approach to DeFi
HedgeUp (HDUP) is tackling some of the most significant challenges in the DeFi sector. By integrating multiple DeFi services into one platform, it offers a simplified, seamless experience that other platforms often fail to deliver.
This innovative approach to DeFi could prove to be a game-changer, particularly given the growing interest in the sector. As DeFi continues to mainstream, platforms that offer a comprehensive and easy-to-use service will likely see significant growth, positioning HedgeUp (HDUP) for potentially explosive returns.
Strong Community Support
Another factor contributing to HedgeUp's (HDUP) potential 10x growth is its strong community support. The project has been well-received by the crypto community, with many praising its innovative approach to DeFi. Community support is crucial in the crypto world as it not only drives adoption but also provides a safety net during market downturns.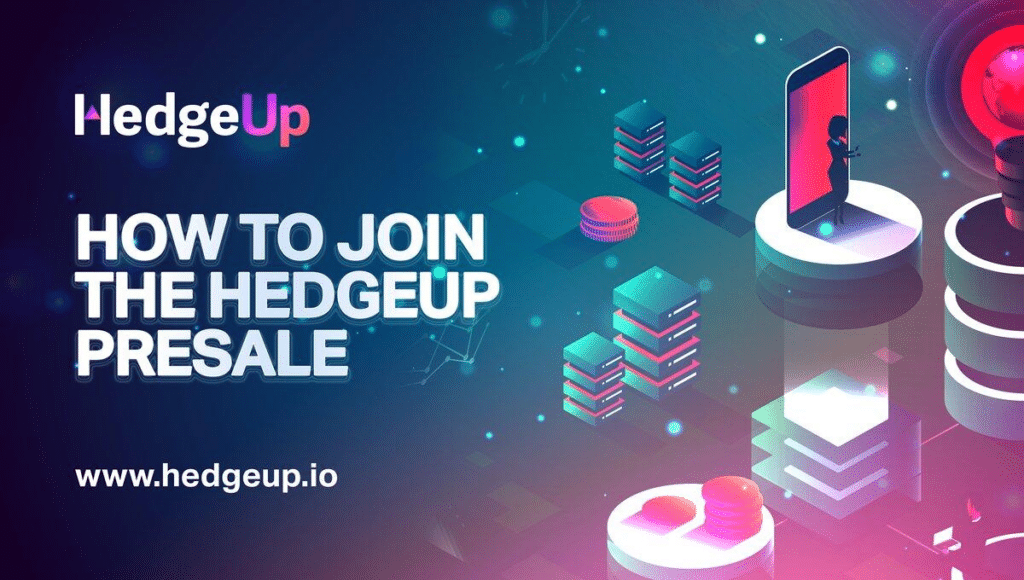 Robust Roadmap
HedgeUp's (HDUP) robust roadmap further underlines its potential for significant growth. The project has laid out a clear and ambitious plan for its future, with numerous milestones aimed at driving adoption and increasing the value of the token. If HedgeUp (HDUP) successfully executes its roadmap, it could easily see a 10x increase in value.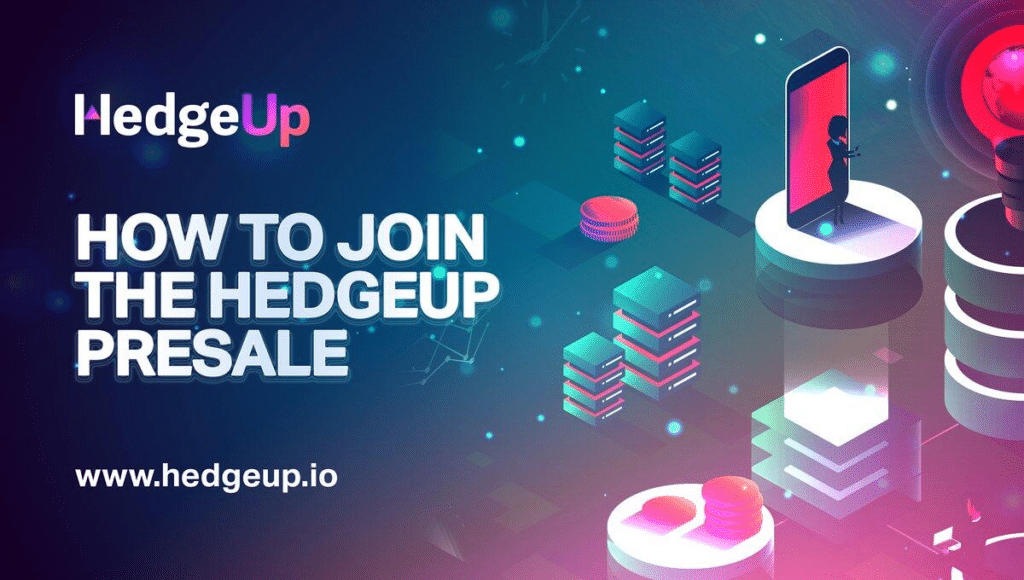 Conclusion
Considering these factors, it's easy to see why HedgeUp (HDUP) is being hailed as an 'easy 10x token.' Its unique approach to DeFi, combined with its user-friendly platform, strong community support, and robust roadmap, positions it for significant growth in the coming months and years.
However, it's worth noting that like any investment, investing in HedgeUp (HDUP) comes with its own risks. The cryptocurrency market is notoriously volatile, and while HedgeUp (HDUP) has a promising outlook, it's essential to conduct your own research and consider your risk tolerance before investing.
In conclusion, while there are no guarantees in the world of crypto, HedgeUp (HDUP) certainly offers a compelling case for being an easy 10x token. As it continues to innovate and disrupt the DeFi space, it will be interesting to see how this ambitious project unfolds.
For more information about HedgeUp (HDUP) presale use the links down below: