Terminal Africa, today officially announced Uber as its newly onboarded partner. The latest development marks yet another milestone for the barely one-year-old startup whose mission is to become the number 1 solution for eCommerce, payments and logistics in Africa.
With the addition of Uber to the platform, Terminal Africa's logistics partners have now topped ten, joining other reputable names including DHL, Aramex, FedEx and GIGL.
In addition to solidifying the startup's reputation in the logistics sector, the integration of Uber as a logistic partner according to Nnamdi Okoh (CEO at Terminal Africa), will ultimately increase customers' trust in the brand while improving local and international shipping operations.
"This partnership has significant impact for Terminal Africa because by collaborating with a globally recognised brand like Uber, we are increasing the trust that both existing and potential users have for our company as a logistics service provider," Nnamdi stated.
Nnamdi who co-founded Terminal Africa alongside Udi Okoh as the CMO, further claimed that the addition of Uber to its growing list of reputable partners brings a new dimension into TA's already existing logistic arm.
Specifically, the addition of Uber, according to Nnamdi, will allow Terminal Africa to introduce a new mode of delivery for their customers.
Citing "car deliveries" as the newly-added mode of delivering goods on the platform, Nnamdi noted that customers and business owners that sell sensitive products like flowers, food trays, etc., via TA will have the option to use a trusted brand like Uber as preferred option for those sort of sensitive items.
Likewise, customers will now have access to a delivery option that is not only safer but also more cost-effective. "Before this partnership, it would have been very expensive for our merchants to get a car to deliver such sensitive products but moving forward the costs have been drastically reduced," Nnamdi noted.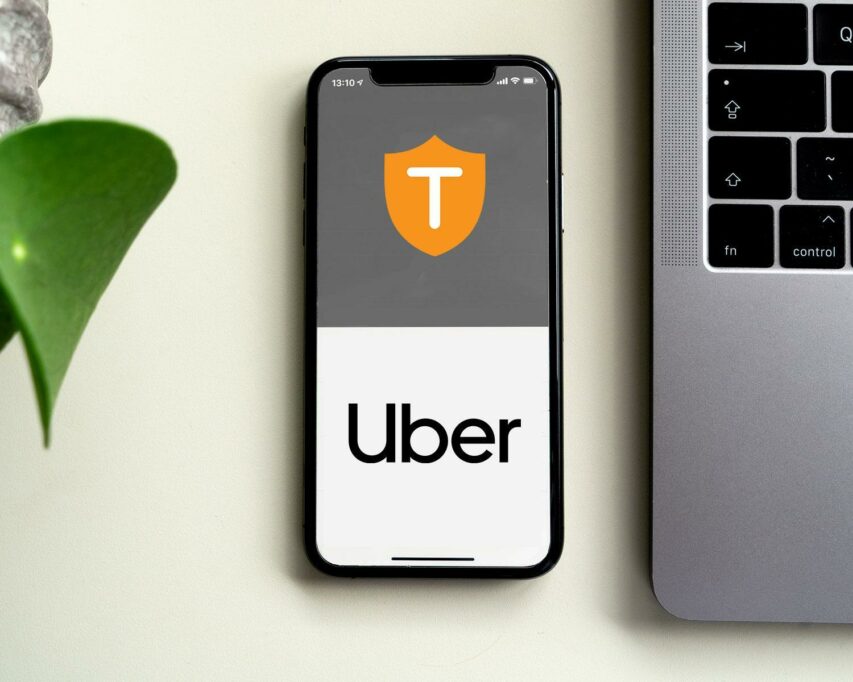 Speaking of international shipping operations, the integration of Uber will also speed up Terminal Africa's plan to expand to other regions and locations. For instance, Uber is operational in Ghana, Kenya, and South Africa, three of the major African countries where Terminal Africa plans to penetrate.
"Terminal Africa has plans to increase our presence in countries like Ghana, Kenya and South Africa later this year, so by partnering with a brand like Uber, which already operates in these locations, we will be able to offer affordable logistics services to potential customers there as well," Nnamdi revealed.
The sweet part is that, besides the aforementioned countries, Terminal Africa will also be able to expand its network of delivery services to other regions and locations where Uber operates in. In other words, customers can as well ship their goods or valuable items in any overseas countries where Uber is operational.
In general, the latest development underscores Terminal Africa's steadfast commitment to aiding the ongoing reform of Nigeria's logistic sector. Moreover, the startup's blueprint sees logistics as a critical component of the eCommerce value chain, and it is at the core of their operations.
Particularly, Udi emphasised on how Terminal Africa is striving to help business owners and merchants to move their products to customers regardless of where they are located around the world.
In describing how the startup will generally improve delivery services for its customers, Udi said that "we aim to leverage as many logistics partners as possible and hence; give Terminal users a wide array of logistics companies to choose at the tip of their fingers when they decide to ship a product."
Interestingly, despite securing partnerships with more than 10 major worldwide logistics companies, Terminal Africa is not slowing down, intending to keep up the momentum until it accomplishes its aim of making the process of delivering goods as simple as getting paid for a product.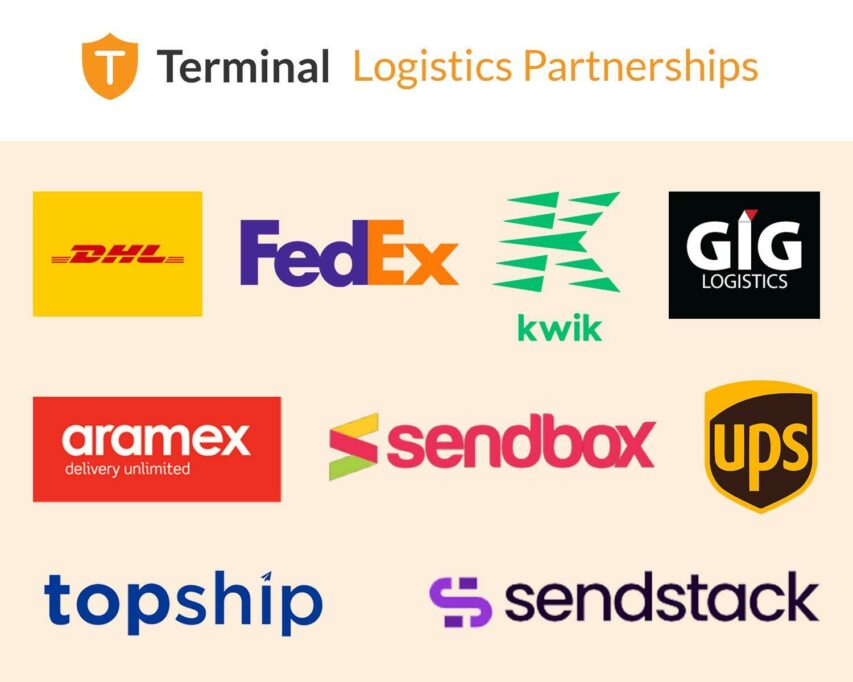 Over the last three months alone, Terminal Africa has helped registered businesses to complete over 3,500+ last-mile deliveries and it hopes to increase the figure to at least 40,000+ before the end of the year.
While the startup projection is a far cry from its current record, it is very achievable considering the increasing growth of on-demand deliveries which is on the rise due to the advancement and integration of digital technology, e-commerce, and last-mile delivery services.
Furthermore, the e-commerce and last-mile delivery sector in Nigeria is expected to grow by over 20% by 2025. To that end, the latest partnership with Uber will allow Terminal Africa to champion this growth in Nigeria and Africa.
About Terminal Africa
Terminal Africa, founded by the Okoh Brothers, is a revolutionary platform that combines online retail solutions with the integration of last-mile delivery services to deliver a seamless and simple eCommerce experience for business owners who are largely SMEs.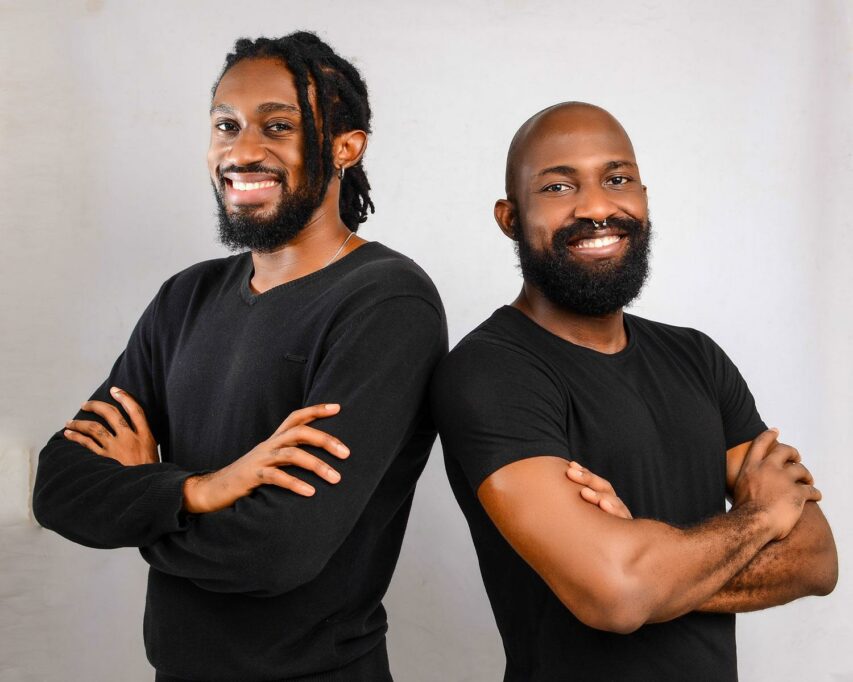 With a vision to empower African entrepreneurs with the tools needed to contribute to the global digital economy, Terminal Africa's mission is to become the number-1 solution for eCommerce, Payments and Logistics.