The Securities and Exchange Commission (SEC) - Nigeria's apex capital markets regulatory body, has issued a fund/portfolio manager's licence to Kudy Financials Limited. This comes into effect from the 11th of April, 2023 according to a letter of conveyance issued by the regulatory body to the company.
The fund/portfolio manager licence enables the Nigerian subsidiary to operate as a full-fledged fund/portfolio management company, one which is focused on the Nigerian market. This licence emboldens Kudy's vision to be a financial sanctuary to millions of Africans, assisting them in their quest to invest for the future and achieve financial freedom.
"It has been a long and tortuous journey to get to this point, since we started the process as a small firm in 2020," said Dr. Manasseh Egedegbe, CFA, the company's MD upon confirming the letter of conveyance of licence from SEC. "We are eager to show Nigerians what financial sanctuary and freedom mean," he continued, as the Nigerian subsidiary prepares to roll out a series of products targeted at the Nigerian market.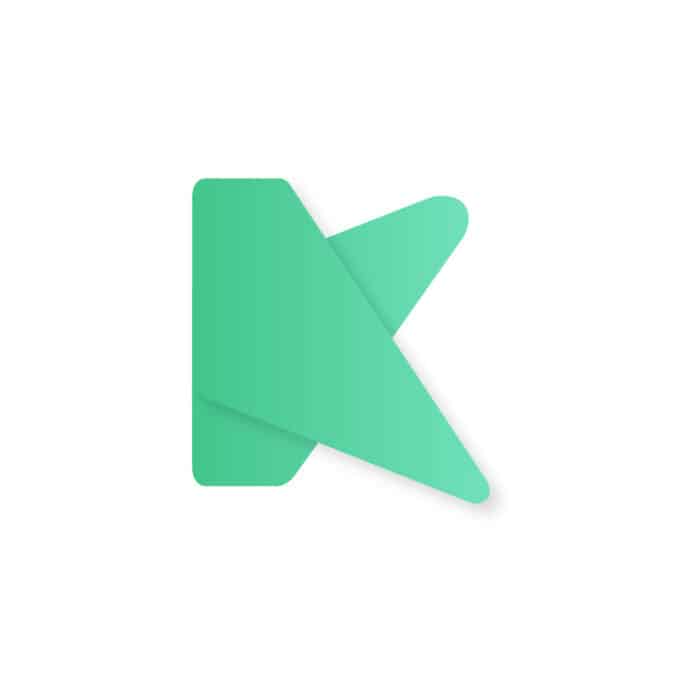 The company's Chief Operating Officer, Femi Oladunjoye in his comment, said, "this licence opens a new chapter for the Kudy Group. It is the first iteration in our quest to have footprints across the globe, offering first class financial solutions to our clientele. The application process was very rigorous and we are glad that the regulators found us worthy of being granted this licence".
Kudy Financials SARL is a global fund manager licensed with Luxembourg's capital markets regulator, Commission de Surveillance du Sector Financier (CSSF). Kudy began as an investment idea for friends and family in 2017 and has since grown to be an alternative investment manager of choice across the globe for many. Dr. Egedegbe said, "Our investment philosophy is centred around the control of risk, which we do through diversification and specialisation; and the focus in the interim for us would be institutional investors and high networth individuals, as they have the capacity for the risks associated with the Nigerian financial markets and our tactical investment style. Once we have gained the confidence of this segment of the market, we will begin building out products that cater to the needs of the other sections of the pyramid".
For comments and inquiries, please contact Kudy Financials Limited at [email protected]