PodRoom is the Chatroom platform for the podcast community. Watch and listen to your favorite podcast, engage with the host of your favorite podcast while you interact with other similar listeners. PodRoom is Podcast + Social Network. 
PodRoom, users can;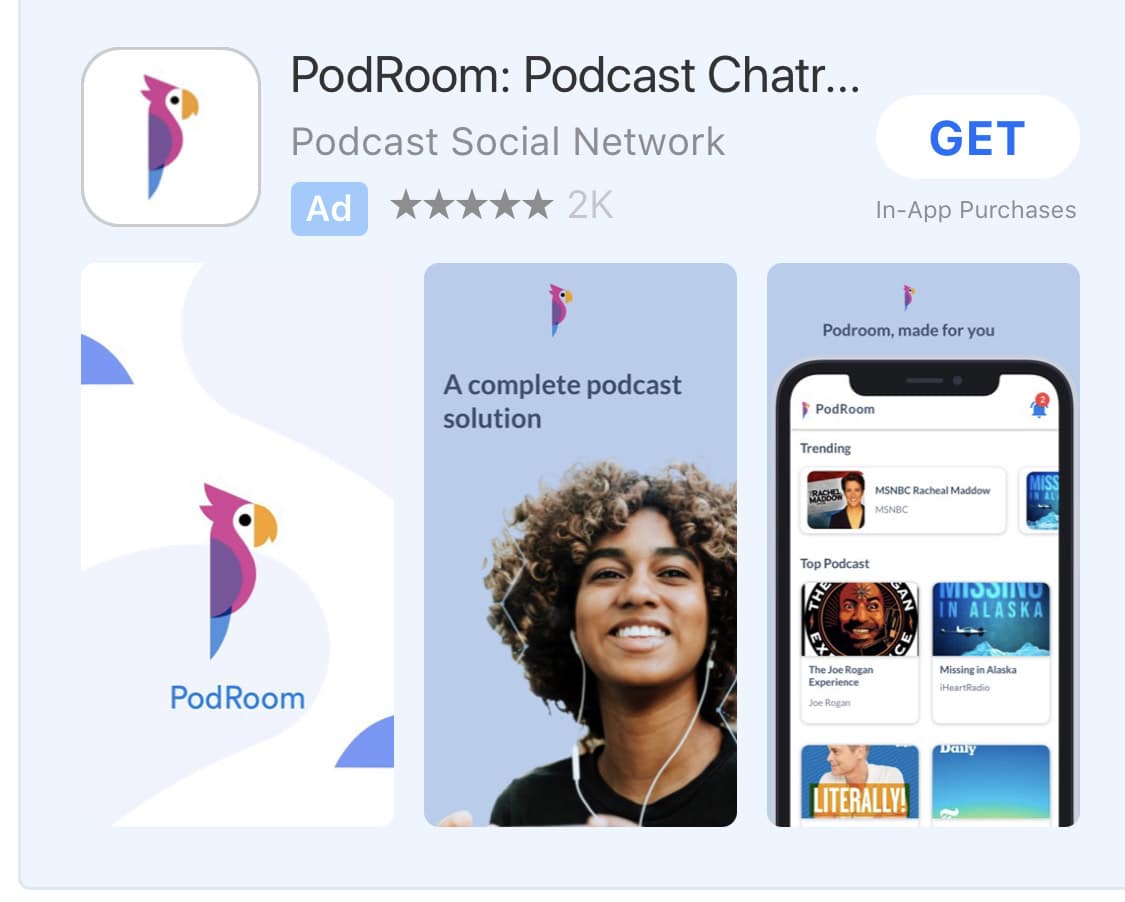 1. Set up your social profile.
2. Subscribe to your favorite podcast and shows.
3. Interact with the community of over 200 people from all over the world.4. Get notifications for Live chatrooms, likes and replies.
5. Explore over 750,000 podcasts.
6. Get recommendations and see trending podcasts.
For free.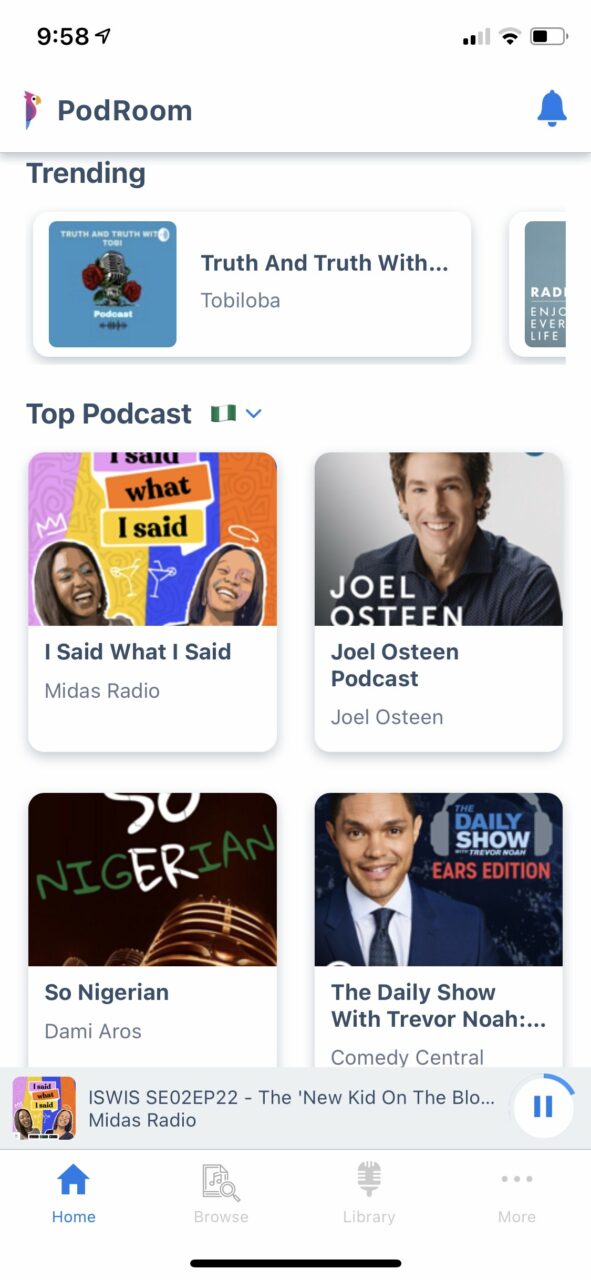 Podcasters can;
1. Claim their podcast
2. Create Podcasters profile.
3. Manage PodRoom when you open and close a room, engage with listeners and respond to various questions.
4. Grow your listening community.
5. Upload video podcast and advertise brands
6. Get donations and monetary support from listening community 7. Get paid advertising.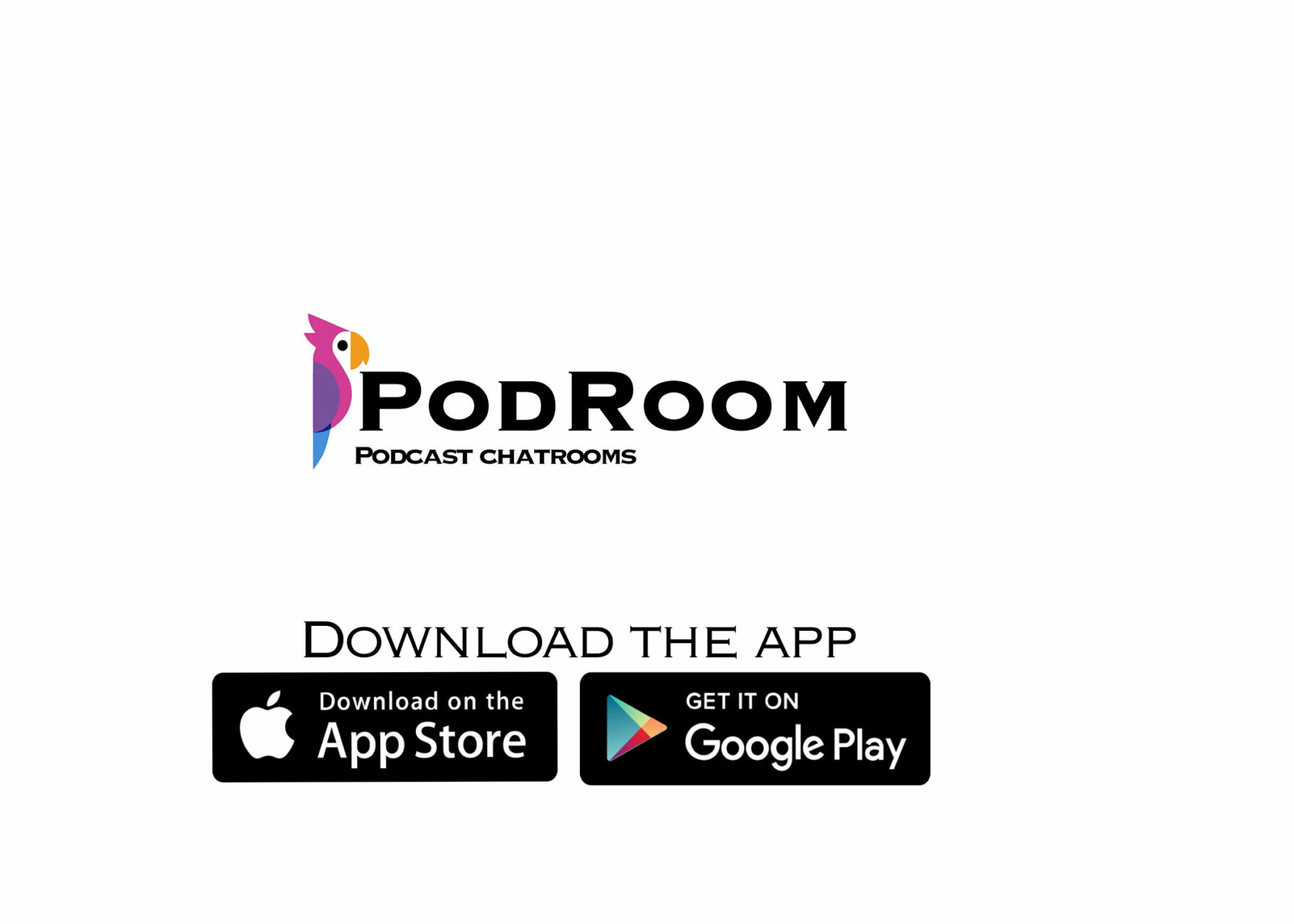 https://zp-pdl.com/get-quick-online-payday-loan-now.php
http://www.otc-certified-store.com/asthma-medicine-europe.html
www.zp-pdl.com
http://www.otc-certified-store.com/surgery-medicine-europe.html
https://www.zp-pdl.com
пайпс займ отзывы
займ под расписку саратов
срочный онлайн займ без отказа