Tech events in Africa continue to serve as a melting pot of ideas and collaboration, fostering continental innovation and growth. As an attendee, they allow you to stay up-to-date with the latest trends in the industry and learn from experts in the field. As a brand, it's a chance to showcase your latest products or services and connect with potential customers.
We have curated some of the top tech events that will be held in Nigeria and across Africa in March and April 2023. Make sure to mark your calendars, plan your attendance, and look forward to our monthly events update.
Check out the following events:
Tech Unite Africa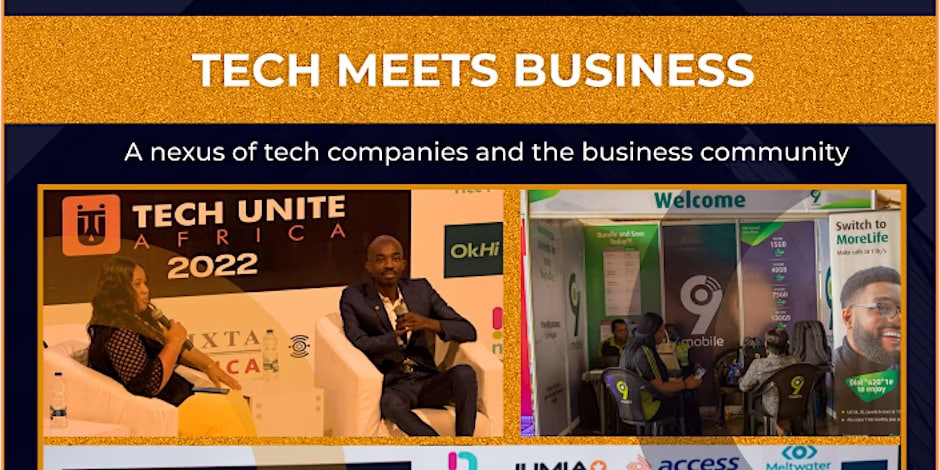 Date: March 29, 2023.
Tech Unite Africa is an annual conference that brings together tech companies, tech and business professionals, enthusiasts, and other stakeholders. The event features a conference, seminars, exhibitions, and networking opportunities to stir conversations around boosting business growth and performance. Registration is free.
Powerelec Nigeria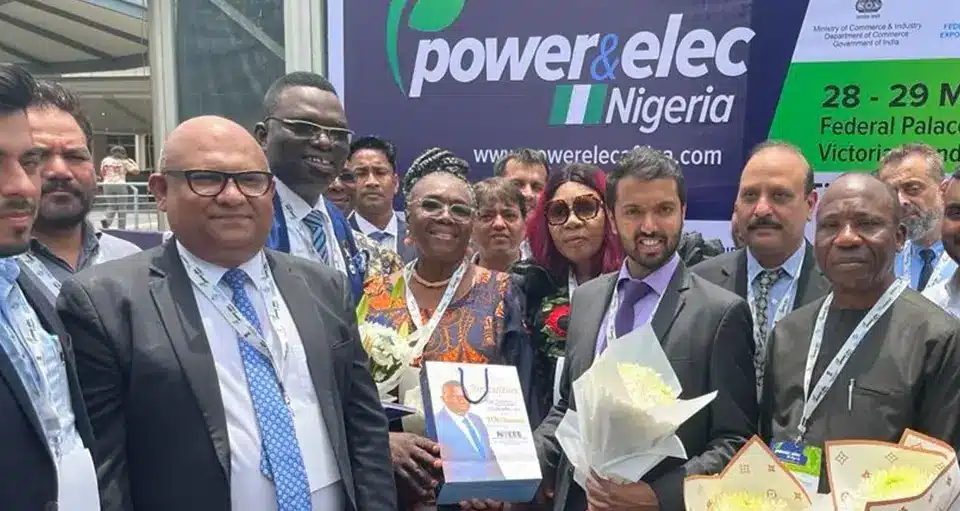 Date: March 27 - 29, 2023.
This event focuses on improving Nigeria's power generation by bringing together energy and electrical companies that showcase solutions available in the industry. The organisers say the event will feature over 100 exhibitors and heavyweights from Nigeria's power sector. The event is slated to be held in Lagos on March 27 to 29. Registration is free. Find out more about the event here.
The Connected Kenya Summit 2023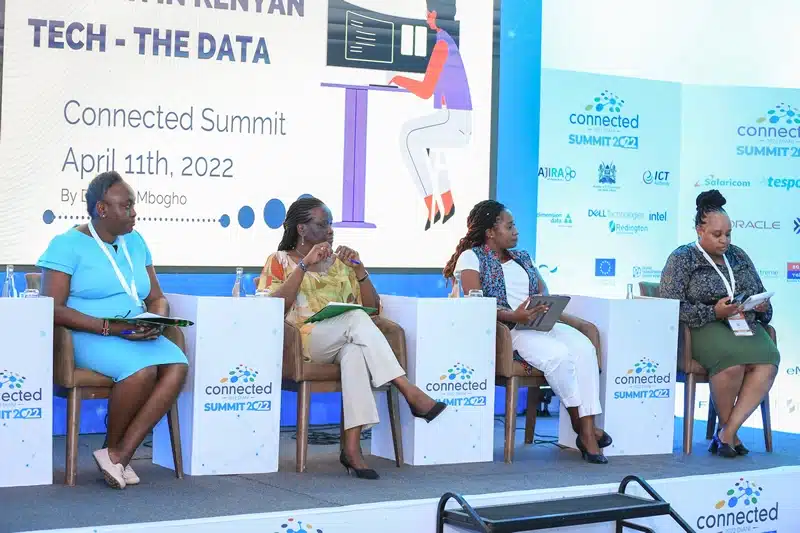 Date: April 2 - 5, 2023.
The Connected Kenya Summit is a four-day thought-leadership ICT event that will bring local and global ICT stakeholders to Kenya to discuss key areas that will boost the country's technological development. The event will also feature an award ceremony celebrating Kenyan entrepreneurs contributing to ICT through innovation. The Connected Kenya Summit is a paid event.
HR Expo Africa (HREA) Work Festival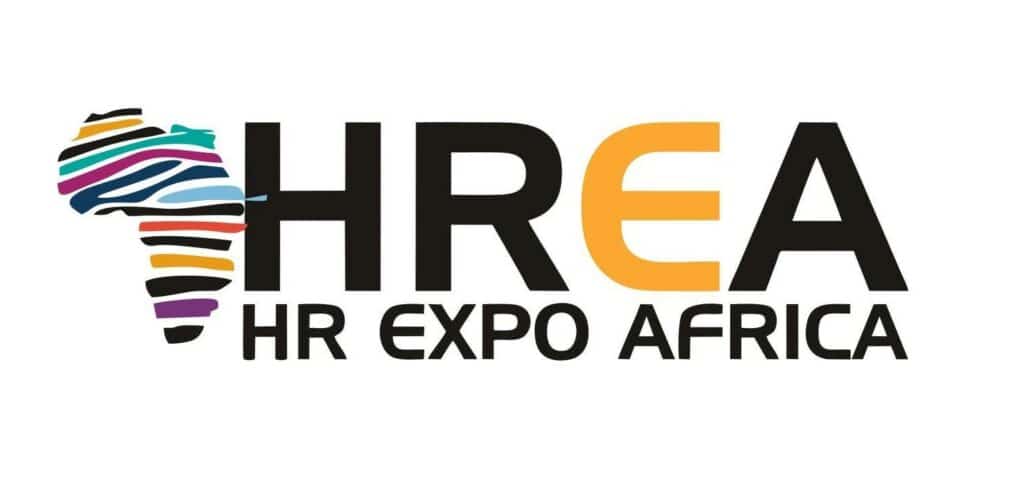 Date: April, 5 - 6, 2023
The HREA work festival themed "people, culture and technology" is a conference that aims to bring human resource experts, executives, entrepreneurs, professionals, policymakers, and other stakeholders together to have conversations around workplace policies and best practices. It will feature training sessions, exhibitions and other interesting side attractions. The two-day event will be held in Lagos, Nigeria, on April 5 and 6. The HREA work festival is a paid event.
GTR West Africa
Date: April 26 - 27, 2023.
Global Trade Review will be bringing together trade, supply chain, export, and infrastructure financing experts together to debate on themes ranging from hard currency liquidity, and sovereign debt sustainability concerns, to infrastructure financing and the fintech innovations supporting the establishment and growth of West African supply chains. If you are interested in finance, fintech, export, and supply chain, this event will provide you with many insights and networking opportunities. GTR West Africa is a paid event.
Nigeria Cybersecurity Summit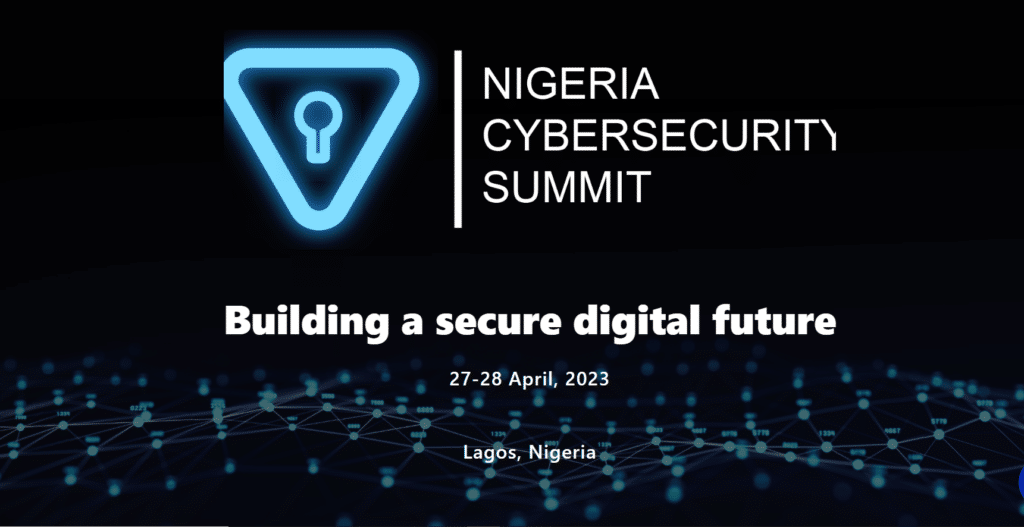 Date: April, 27 - 28, 2023
Nigeria Cybersecurity Summit is a two-day event that brings cybersecurity experts and businesses together to explore strategies to secure the digital future. The event will be held on April 27 and 28 in Lagos, Nigeria. It's a paid event; more information is available on the event website.
Bonus: Lagos Startup Expo 2023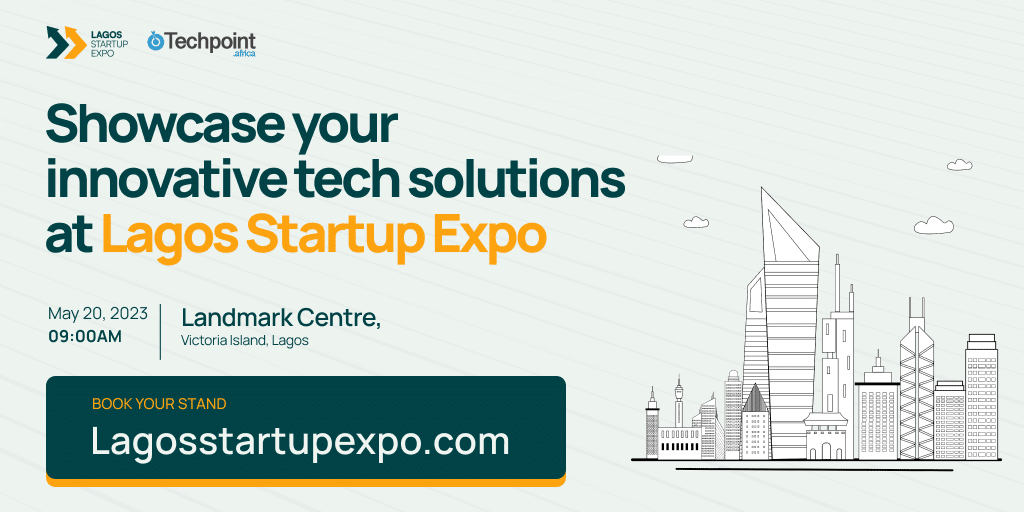 Date: May 20, 2023.
There are more tech events to look out for in the coming months, and among them is the Lagos Startup Expo, which will bring startups and the general public together under one roof. Whether you're a startup looking to exhibit, an investor looking for the next big thing, an industry professional, or a tech enthusiast, there's something for you at the Expo. You can book a stand or register to attend at lagosstartupexpo.com.
If you're an event organiser or participant, note that Techpoint Africa offers event coverage services to help you and your event reach a wider audience. To get this service, reach out to [email protected].