Omoniyi Kolade, Founder and CEO of Nigerian payments startup, SeerBit, did not set out to build a payments startup. A graduate of Lead City University, his introduction to the technology space had him building customer relationship management tools for businesses. The goal was to extract insights that could assist in developing valuable services for their customers.
A few years later, mobile money services were licensed by the Central Bank of Nigeria (CBN), and his team provided technical expertise for some of the early licensees, including Fortis Mobile Money, eTranzact, and Afripay.
While working with these financial institutions, the team continued looking for ways to provide more value in the growing fintech space, finally landing at SeerBit. According to Kolade, the name SeerBit alludes to its mission to build the future of payments, and in 2022, it hosted a hackathon tagged The Future of Payments to identify new frontiers in payments.
Driven by a desire to provide convenient payment options for businesses and individuals, SeerBit currently offers a number of services for businesses.
Businesses without a website can accept payments by generating a payment link which they share with customers. It also provides a recurring payment solution for businesses with a subscription product, allowing them to set up a payment channel.
Declined transactions and insufficient balances could pose a challenge, but SeerBit's solutions let users know the best time to attempt declined transactions while it can partially debit customers until full payment is made for a product or service. Businesses can also use SeerBit's solutions during checkout and also to assign virtual accounts to customers.
According to a 2022 McKinsey report, the total addressable market for African fintech startups was $150 billion. While the report predicts that blockchain and crypto startups will experience the fastest growth, startups in the payments space are expected to see significant growth at a 20% compound annual growth rate (CAGR) from 2020 to 2025.
Nigeria's fintech industry has numerous players, leading many to question whether there aren't too many fintech startups in the country. On the other hand, it appears there are more payments startups than any other fintech sub-sector, but Kolade argues there aren't too many payments startups in the country. Drawing parallels with the United States, he points out that there are less than 2,000 fintech startups in Africa.
"One thing I would say is there's never enough in tech. If you look at the size of the market you deal with today, with a population of more than 200 million in Nigeria and more than a billion in Africa, there are not up to 2,000 fintech startups, but you find that a market like the United States with almost 400 million people has over 1,000 fintech startups."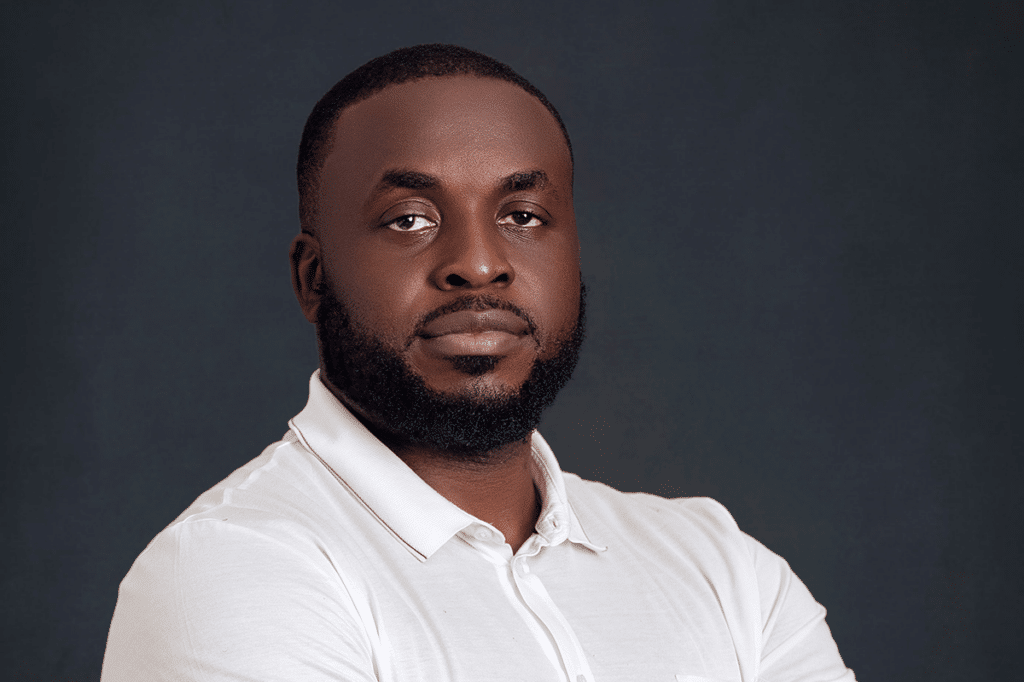 Since launching in 2020, the startup has onboarded over 15,000 merchants and provides services in eight countries. Geographical expansion for startups is often met with challenges as different regulatory environments present hurdles for businesses. Kolade explains that SeerBit tries to expand into countries with similar characteristics simultaneously.
"For us, it's more about the opportunities and being able to see how some of the solutions we're building fit into the opportunities we see in those markets. Our own is to understand some key indices to scale, allowing us to take certain behavioural countries at the same time based on language and how well their cultures align."
SeerBit also works with financial institutions in the countries it intends to expand to, providing them with technical support to scale their products. Interestingly, he also mentions scaling into new countries as one of the challenges the startup has encountered since its launch. Kolade shares that SeerBit hopes to be the payment option of choice for three out of every ten Africans. Doing that, he says, will require them to build features that make it easy for businesses and individuals of any size to accept and make payments.