The need for young Nigerians to upskill and to fulfill their ambition of career success has given rise to a demand for tailored credit facilities. Half the time, the case is that young people who gain admission to international schools do not have the means of paying for tuition fees, other times they want to learn new skills locally but do not have the access funds.

Amidst the 'Buy Now, Pay Later' lending format that has sprung up in recent years across Africa, the question of when this solution will be deployed towards facilitating education has lingered, but now it seems we have an answer.

Finquest Finance, a Nigerian lending platform with a niche in education and capacity development has partnered with Tech Institute Pluralcode to help young Nigerians get zero-interest loans to offset their tuition and learn Tech skills.
"This partnership is a move to help our young people launch a sustainable career in tech, and by adopting the 'Learn now, pay later' model, the benefits for low-income individuals across the country are clear." Nduka Ukpabi (Chief Executive Officer, Pluralcode)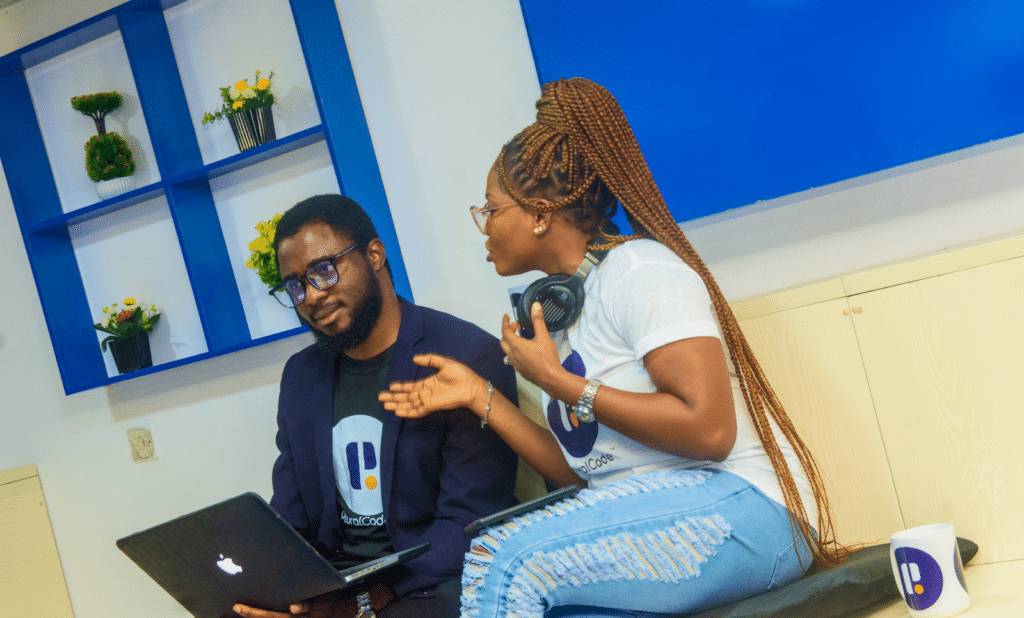 Pluralcode is a Tech Institute with a mission to build the largest school of technology in Africa, which according to Nduka Ukpabi will upskill thousands of young people every year and give them access to clear opportunities to start their careers.
"No doubt these are early days and it's not easy to predict what a partnership like this will yield, but we are confident that as long as we continue to lower the barriers to learning and provide quality capacity development, we can eventually plug the talent gap that exists in the African startup environment today" he added.
Pluralcode's approach to education not only trains students to be professionals but prepares them for job opportunities with their Career Labs Initiative which exposes them to the challenges they will encounter and opportunities they need to break into the industry post-studies; something which is lacking in many traditional learning institutes. Students can upskill across Design, Product, Data, Engineering, Cloud, and Blockchain Faculties and benefit from excellent mentors and schedule flexibility to fit into their daily pursuits. And with access to Finquest's lending program, this learning solution is now available to millions of Nigerians.