Discover crypto outlook of GameStop Memes, TRON, and Cardano. Explore meme-driven gains, versatile dApps, and academic research. Navigate Ethereum price fluctuations.
Ethereum Price Impact: GameStop Memes, TRON, and Cardano's Crypto Clash
The explosive growth of the crypto market has led to the emergence of numerous blockchain projects, each offering unique features and innovations. In the ever-evolving world of cryptocurrencies, investors and enthusiasts are constantly seeking the next big thing. The intriguing dynamics between three prominent players in the industry: GameStop Memes, TRON, and Cardano stay debatable with ِEthereum price, which serves as the linchpin connecting these entities, intriguing both crypto investors and news followers.
GameStop Memes: A New Player in the Crypto Arena
GameStop Memes, a curious name in the crypto space, has recently caught the attention of investors and traders. Unlike traditional cryptocurrencies, GameStop Memes operates on a unique premise. It leverages the power of meme culture, tapping into social media-driven investments.

GameStop Memes is essentially a community-driven cryptocurrency project that utilizes meme content to drive interest and investment. It encourages crypto enthusiasts to engage in "presale" events. These presales involve early investors acquiring tokens before they are officially listed on exchanges; potentially leading to significant gains as the Ethereum price fluctuates.
TRON: The Versatile Blockchain Platform
TRON is a blockchain platform that allows developers to create decentralized applications on its network. It aims to provide an alternative to traditional web services by offering a decentralized, user-centric environment. This versatile platform has made its mark, standing as a robust competitor in the crypto arena.
TRON has been a significant player in the blockchain industry for some time now. It differentiates itself by offering a versatile platform that can host a wide range of decentralized applications (dApps). Understanding its role in the crypto world becomes crucial when exploring the Ethereum price's impact on this platform. Its utilization, however, is less reliant on the Ethereum price and more on the adoption of its platform.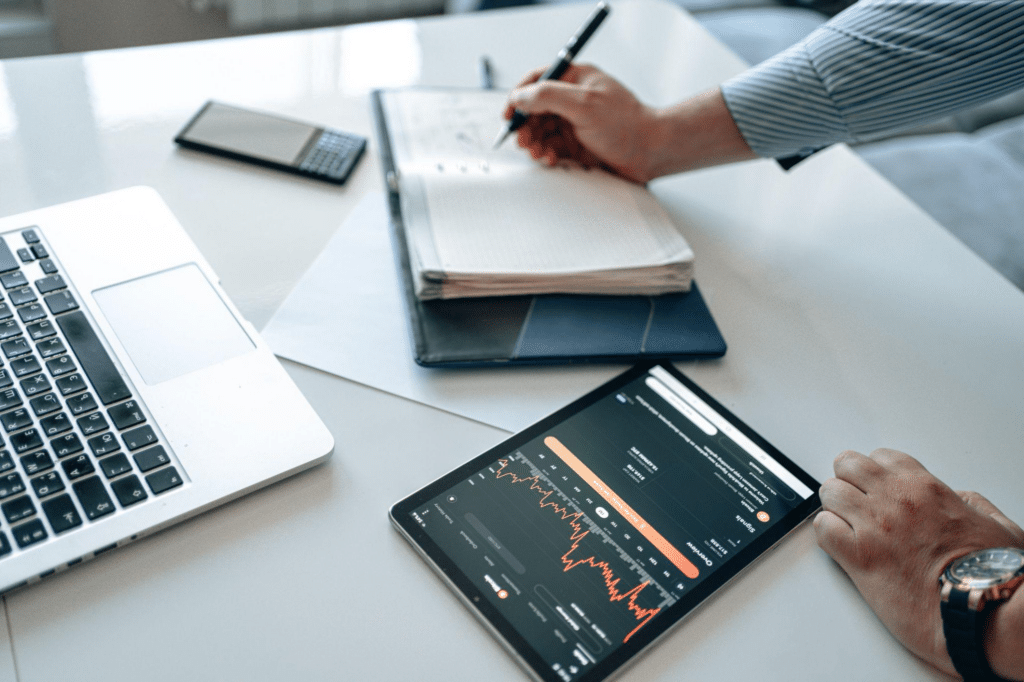 Cardano: The Academic Blockchain
Cardano is a blockchain platform designed to provide a secure and scalable infrastructure for the development of smart contracts and decentralized applications. It has gained recognition for its academic approach to blockchain technology, focusing on rigorous research and development.
Investing in Cardano is a more calculated and research-driven endeavor. While Ethereum price fluctuations may influence overall market sentiment, Cardano's success is closely tied to the academic rigor and technological advancements it represents.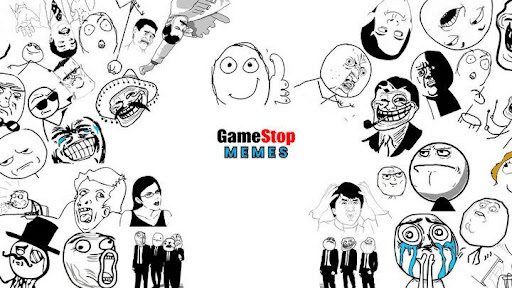 Conclusion
In the dynamic world of cryptocurrencies, GameStop Memes, TRON, and Cardano each bring a unique perspective to the table. GameStop Memes leverages meme culture and Ethereum price volatility to make its mark, while TRON provides a versatile platform for dApp development. Cardano, on the other hand, emphasizes academic research and development.

Ultimately, the choice between these entities depends on your investment goals and risk tolerance. While GameStop Memes may offer quick, meme-driven gains. For those seeking opportunities within the crypto space, GameStop Memes offers a unique avenue. Given the constant fluctuations in Ethereum price, engaging in presale events might prove fruitful for early adopters.
Find Out More About GameStop memes:
Website: https://gamestmemes.com
Twitter: https://twitter.com/GameStopMemes
Telegram: https://t.me/GameStopMemes