Salve,
I'm excited. 💃💃 We've reached the 500th edition! 🤗😊
Thank you for reading Techpoint Digest. I wouldn't have come this far without you. Yes, you.
Please forward this link to anyone who wants to stay updated on African tech news. Also, don't forget to share your ideas on how I can make Digest better for you; I truly value them.
Whether you're a football fan or not, this is for you: Intelligence by Techpoint, the data and research arm of Techpoint Africa, has released a mini-report about the biggest sporting event in the world.
Titled "FIFA World Cup: from Uruguay 1930 to Qatar 2022," the report tells some of the most compelling stories in World Cup history.
Did you know? The late Edson Arantes do Nascimento, popularly known as Pelé, is the only one in the Greatest of All Time (GOAT) discussions with at least five goals in World Cup knockout matches.
You'll also see how Qatar hosted the most technologically advanced FIFA World Cup in 2022. You can download the report here.
Here's what I've got for you today:
Why ChatGPT can't replace African creatives
LATRA raises commission fees for ride-hailing companies in Tanzania
Kenya's Pezesha obtains two licences to operate in Uganda
Telkom to launch mobile virtual network operator
Why ChatGPT can't replace African creatives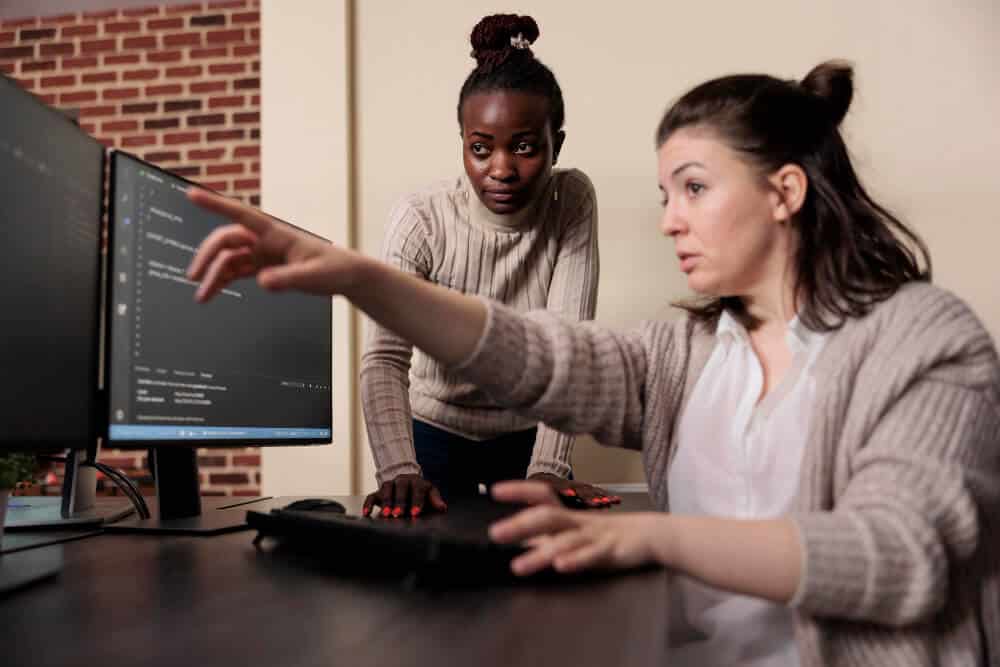 On Monday, I noticed ChatGPT stopped working, and while I can't accurately describe how I felt, "sad" comes close. Was anyone else unable to use the platform for a few days?
You can imagine how happy I was when I could use it yesterday.
First off, I use several tools, including ChatGPT, to assist me in my work. And I believe the chatbot when it says it is a "powerful language generation tool."
If you don't know what ChatGPT is, I'm here to help.
It is a conversational language model trained on a large dataset of conversational transcripts to give human-like responses to questions. It is one of the products of an AI research lab known as OpenAI.
Fun fact: The GPT in ChatGPT stands for Generative Pre-training Transformer, which means the human-like responses the AI generates are extracted from publicly available datasets.
Now here's the matter: Since the launch of OpenAI's ChatGPT, several people have been saying that the chatbot would replace humans in the workplace.
When I asked ChatGPT if it could take my job, it literally told me to chill. 😂
But remember that it is not always correct; someone told me they used it for an assignment and failed woefully.
I'm sure you're wondering, "if it's not always correct, why should I trust it when it says it's not going to take my job?"
Well, Bolu has answers for you. You can read it here: ChatGPT will replace African creatives? Let's calm down, please
Ride-hailing drivers in Tanzania to pay more
Tanzania's Land Transport Regulatory Authority (LATRA), an authority that establishes and approves fares for ride-hailing operators, has raised the commission fee that companies charge drivers from 15% to 25%, reversing an order it made in March 2022.
Last March, LATRA raised fares and reduced commissions for ride-hailing companies.
Recall that Uber stopped its operations in April 2022, claiming that lowering partner commissions would reduce their earnings.
In August 2022, Bolt announced that it would only serve corporate customers in Tanzania.
Uber is planning to resume operations on Monday, joining Bolt, who restored its services in October 2022.
According to Uber's East and West Africa Head of Communications, Lorraine Onduru, "We made the difficult decision to pause our operations in Tanzania because the regulatory changes that were introduced created an environment that was challenging for our business to operate under."
Before the reduction, Uber charged a 25% commission, while Bolt charged a 20% commission. Their exit opened the market to domestic brands, including Little, which levies a 15% commission.
On the new fares, Onduru says, "We welcome the new pricing order issued by the Land and Transport Regulatory Authority, which we believe will significantly contribute to the growth and development of the ride-hailing industry in Tanzania."
The resumption of e-hailing services comes after stakeholders lobbied for a review of the rates.
Bolt said it would soon change passenger fare pricing due to LATRA's decision.
Sidebar: Following the implementation of new regulations, Kenya reduced commission by 18% last year, and ride-hailing companies' efforts to raise the fare haven't been successful.
Kenya's Pezesha obtains two licences to operate in Uganda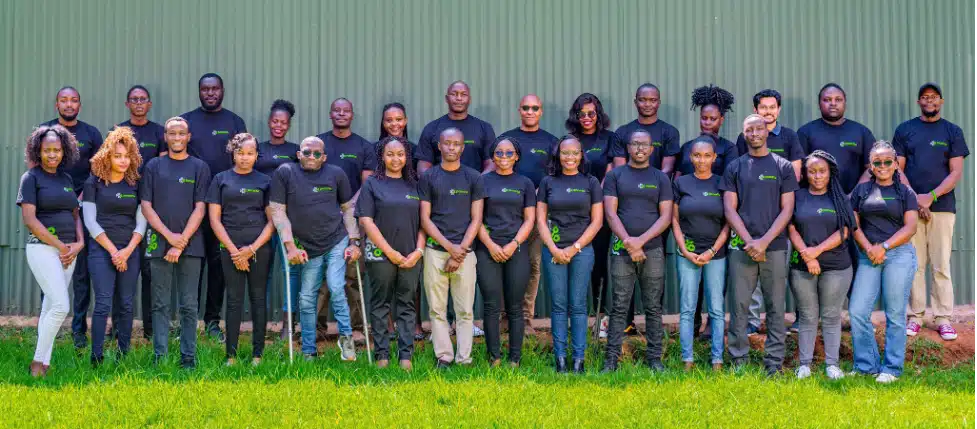 Pezesha, a Kenyan fintech startup, has obtained two licences to operate in Uganda.
It will provide financial services to more micro, small, and medium enterprises (MSMEs) and forge deeper embedded finance partnerships in Uganda.
According to the company, the Uganda Microfinance Regulatory Authority (UMRA) granted it a Mobile Lending Licence, and it received a Digital Lending Licence from the National Information Technology Authority-Uganda.
Launched in 2017, Pezesha connects underserved MSMEs to banks, microfinance institutions, and other retail lenders via a digital platform.
Its services are now available in Kenya, Ghana, and Uganda. It has also hinted that it may soon expand into other African countries like Nigeria and Rwanda.
Partners and clients integrate with Pezesha's APIs and provide credit and other financial services to their merchant network at the point of sale.
It uses credit scoring APIs to help MSMEs receive real-time loan offers to purchase stock and pay later.
Telkom to launch mobile virtual network operator 
Yesterday, Wednesday, January 18, 2023, South African telco, Telkom announced that it would launch a mobile virtual network operator (MVNO) platform later this year to enable MVNO partnerships on its network.
An MVNO is a provider of wireless communications services. Unlike traditional mobile network operators (MNOs), MVNOs do not own the infrastructure they use.
Instead, they lease it from MNOs and use it to provide a distinct set of services, including prepaid wireless plans on a subscription basis.
Sales and customer service may be handled directly by the MVNO or by a third party known as a mobile virtual network enabler (MVNE). MVNEs specialise in marketing and managing mobile services.
Telkom consumer and small business CEO, Lunga Siyo, stated that such collaborations would help create jobs, provide a pathway into the industry for smaller players, and ultimately contribute to the growth of our digital economy.
The telco said that its MVNO plans align with industry regulator, Independent Communications Authority of South Africa's (ICASA) spectrum licence requirements to benefit "historically disadvantaged groups."
MTN and Vodacom are also launching MVNE services, joining Cell C.
According to Telkom, it plans to take a deliberate approach to support commercially viable MNO-MVNO partnerships.
In case you missed it
What I'm reading and watching
Opportunities
Have a terrific Thursday.
Victoria Fakiya for Techpoint Africa.