Hello there,
A lot has happened in the African tech space this week. From allegations against Flutterwave's CEO to MTN getting final approval for its Payment Service Bank to NFT being the new oil, it's been an eventful week!
To get a recap or knowledge of what happened, click here to read and here to listen.
For me, this week has been eventful due to the obvious — this newsletter. Although eventful, it has been overwhelming.
As someone with Attention Deficit Hyperactivity Disorder (ADHD), I knew the first few days would be that way. But, it hasn't been easy! And honestly, I've been looking forward to today.
So, aside from the fact that it's Good Friday, I must say that it will be a good one for me because I'll get plenty of rest and possibly watch some Netflix and chill.
By the way, I'm available for enjoyment this weekend! If you're interested, please get in touch with me. Nobody will know. 😅
Okay, jokes apart, how was your week? I believe it was less stressful. If it wasn't, I think the weekend would be because it is a public holiday. 😜😊 So you have the entire day and weekend to rest and be taken care of.
Today, being a good Good Friday, I'll be talking about the following:
Driving financial inclusion with embedded finance
Uber's operation suspension in Tanzania
OPay Egypt's preliminary approval
Techpoint Africa Blockchain Summit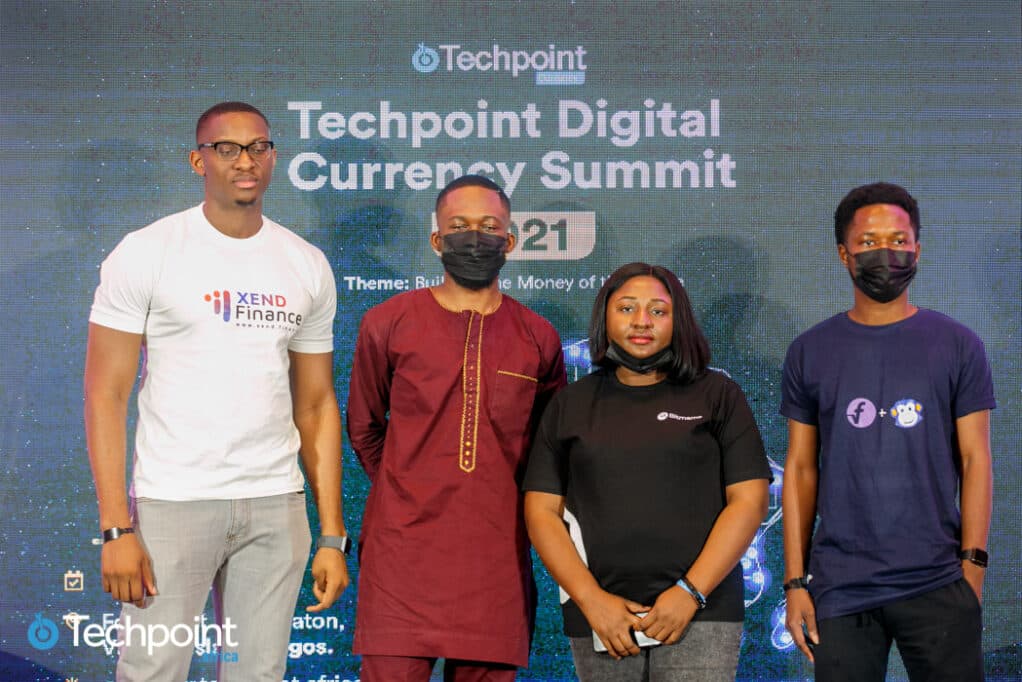 This year, Techpoint Africa is organising the Techpoint Africa Blockchain Summit, where you can learn the basics of Web3 and discover how to build a career in Web3 and blockchain.
The Blockchain Summit will be held on May 21, 2022, at Four Points by Sheraton, Victoria Island, Lagos. To register, please, click here.
Driving financial inclusion with embedded finance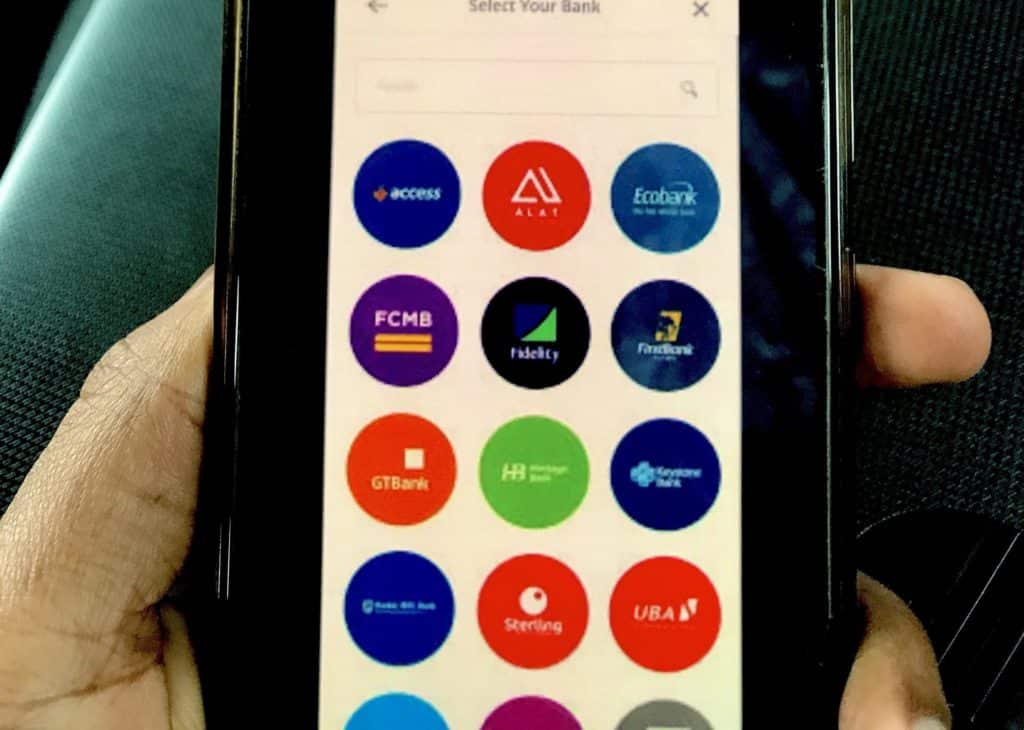 Last month, I wanted to get a phone for someone, so I decided to go to a store — after comparing prices on Jumia and CDcare.
However, when I got there, I discovered the phone was more expensive than I had anticipated, and for the first ten minutes, I was blank. I couldn't think.
I guess the salesperson suspected what was wrong. So, she informed me that I didn't have to pay upfront and I could spread out my payments over six months or so.
But I was surprised because I didn't expect a physical retail electronic store to offer such a financial service.
What is the service? The store integrates financial services into its non-financial platform — essentially embedded finance.
In simpler words, embedded finance is the use of financial tools or services – like lending or payment processing – by a non-financial institution.
Consequently, embedded finance enables customers to obtain financial assistance through a third-party app. Embedded finance plans to simplify financial processes for consumers, making it easier for them to get the services they need when they need them.
The big question is: Can embedded finance drive financial inclusion in Nigeria? Click on the link to find out.
Uber Tanzania suspends operations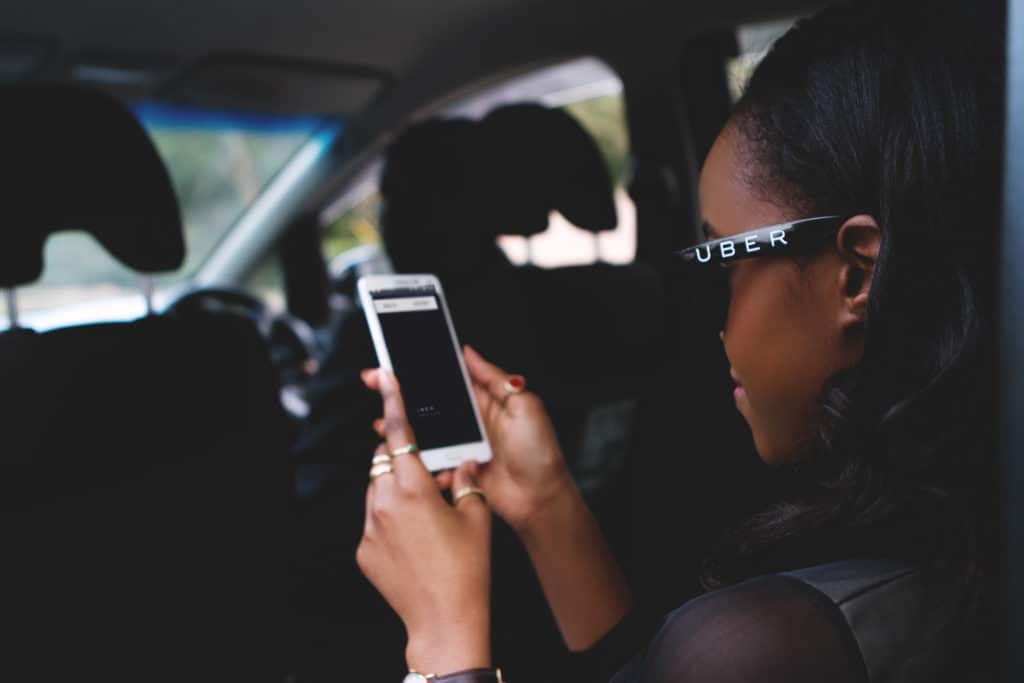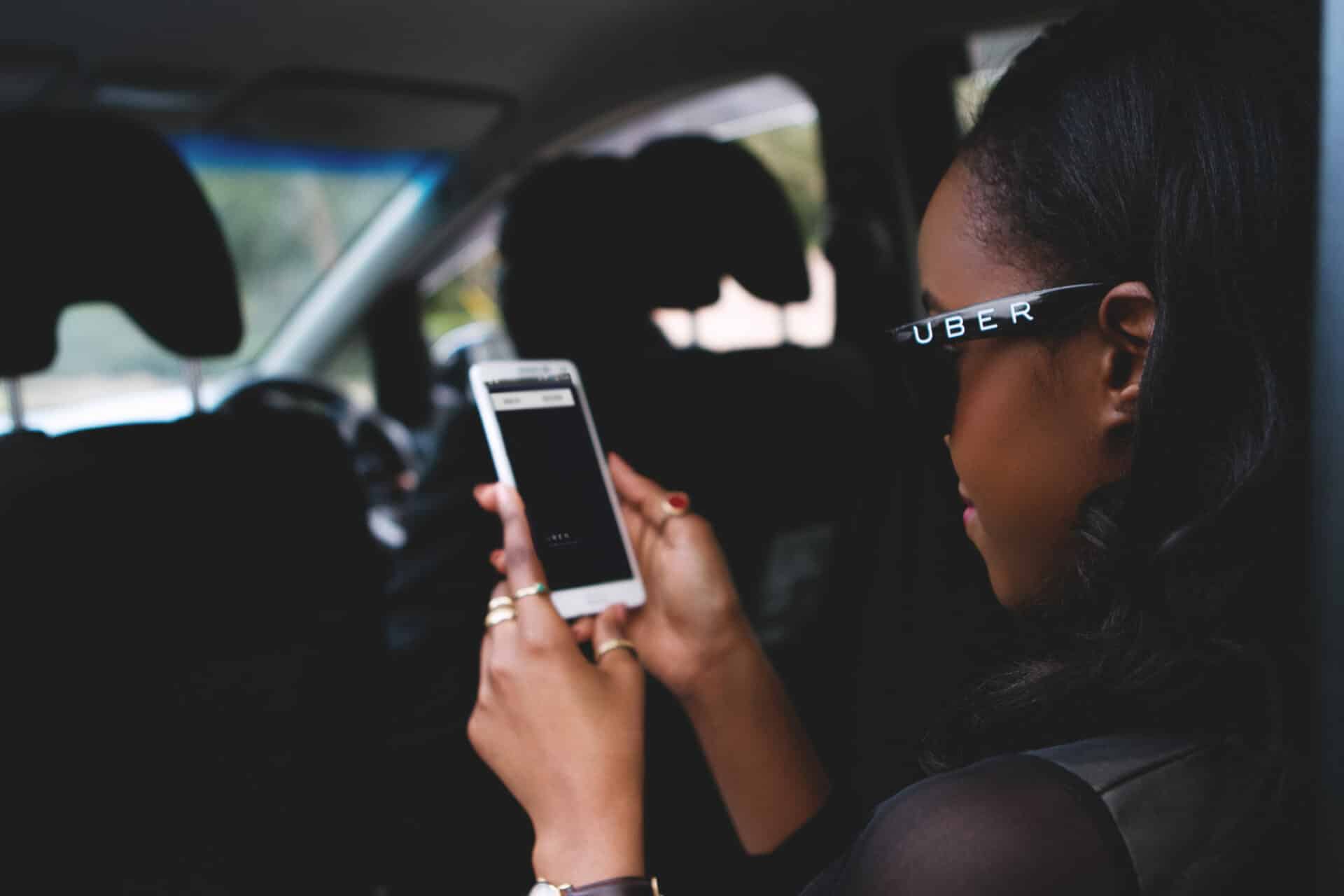 Yesterday, Thursday, April 14, 2022, ride-hailing company, Uber, suspended operations in Tanzania until further notice after six years in the country.
Uber announced the decision in a statement sent to customers across the country, noting that they will not operate in Tanzania until an agreement with the authorities is reached.
Why the suspension? Uber is suspending operations in Tanzania after the country's Land Transport Regulatory Authority (LATRA) — an authority that establishes and approves fares for ride-hailing operators — approved higher fares as fuel prices reached an all-time high.
A look into the increase: The new fare represents a 50% increase over the previous fare per km. Essentially, its original fare of TSh450/km ($0.19/km) has been raised to TSh900/km ($0.39).
Is this similar? Yeah, it is. Recall that in May 2021, the company increased its fares in Kenya and Nigeria in response to driver demand for a larger share of commissions to offset increased operating costs.
Consequently, it raised its motorcycle ride and delivery services in Kenya by 15%, while ChapChap – a ride option that allows riders going in the same direction to share a ride if they find a match – riders will pay an extra KSh 3 ($ 0.03) per kilometre. This followed Uber's unveiling of electric motorcycles and scooters in Kenya.
In Nigeria, Uber increased rates on its UberX platform by 13% in Lagos and 20% in Nigeria's capital, Abuja.
What's the company saying? In the same statement, Uber stated that current transportation regulations had created an unfriendly environment, which has posed a challenge to their business.
Meanwhile, LATRA stated in a March 14, 2022 order that the ride-hailing services fares were approved "in an effort to maintain competition and affordable ride-hailing taxi services."
However, Tanzania's ride-hailing operators do not perceive LATRA as a regulatory body that promotes competition and low-cost taxi services. Rather, they accuse LATRA of assuming a dictating role by doubling market rates.
Also, it is accused of regularly threatening to revoke operator licenses, thereby creating an uncertain and hostile business environment.
Quick note: Did you know that Uber launched UberMoto, its on-demand motorbike service in Ibadan, Nigeria, in January 2022 to compete with SafeBoda, MAX.ng, and Gokada?
Take a look at it here: Uber's gamble on Nigerian motorbikes
African startups that have gone through Y Combinator Accelerator Programme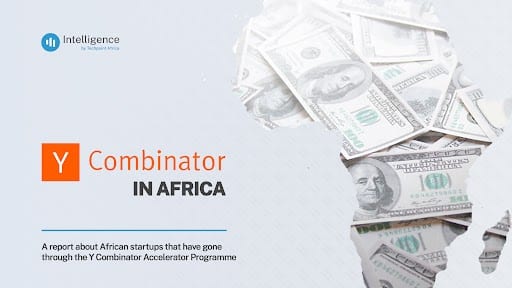 Over the years, African startups are becoming an important part of Y Combinator's (YC) accelerator programme since the first startup from the continent participated in the Winter 2009 cohort. Since then, 95 companies have participated as of the Winter 2022 launch, about half of which are financial services providers, and 51 are from Nigeria.
Techpoint Africa's data and research arm, Intelligence by Techpoint, has partnered with YC to examine the impact of the California-based startup accelerator on the continent. The report will be released soon. Get it directly in your inbox by subscribing to the Intelligence by Techpoint newsletter here.
OPay Egypt's preliminary approval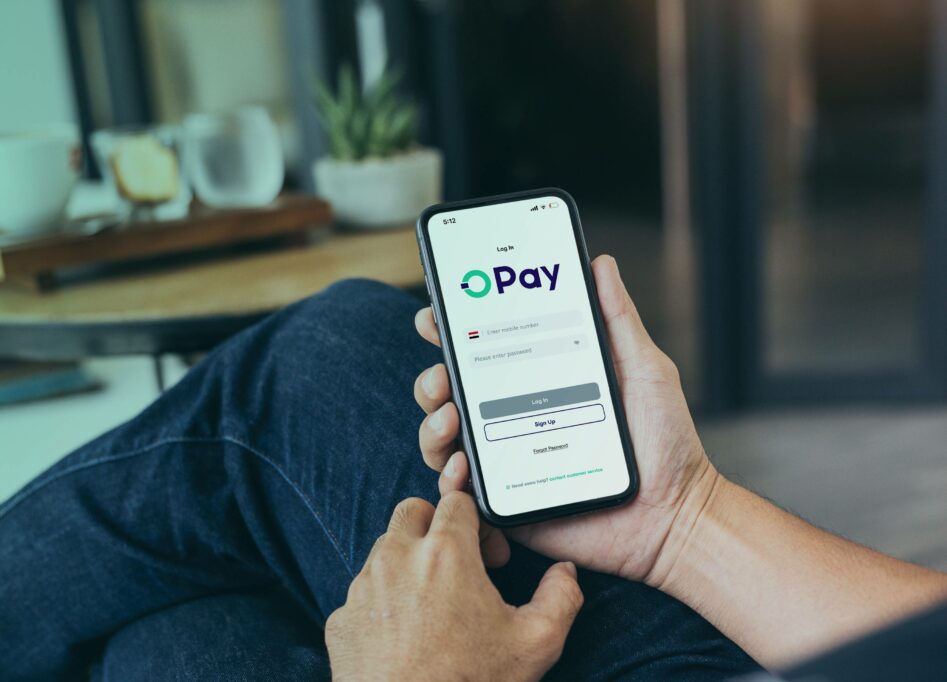 What's the news? OPay Egypt, a fintech and electronic payments company, has announced that the Central Bank of Egypt has given it preliminary approval to issue prepaid cards via its OPay app.
What does this mean? It means that OPay cards will be linked to OPay's mobile app, allowing users to request the issuance or cancellation of prepaid cards.
According to Hesham Ezz El-Din, Digital & Cards Business Director at OPay Egypt, prepaid cards will assist them in reaching a non-cash society in light of The Central Bank of Egypt's strategy and the Egyptian state's directive.
The prepaid cards will be distributed in collaboration with Egyptian Cards Company, the largest card distributor in the local and regional markets.
What is the company hoping to accomplish with this? OPay Egypt aims to provide all electronic payment solutions in the local market.
How? Customers will be able to deposit money into the cards and then use them for cash withdrawals and purchases without opening a bank account. These cards offer OPay customers a wide range of services to meet their financial and payment needs.
Lastly, Ezz El-Din stated that they are working hard to strengthen their presence in the local Egyptian market through this new offering and supporting their customers through an inclusive system that aids in driving forward digital transformation and financial inclusion.
What I'm reading and watching
Opportunities
Have an amazing weekend.
Victoria Fakiya for Techpoint Africa.