Over the past ten to fifteen years, Nigerian society has made noteworthy progress in embracing self-employment/entrepreneurship. Long gone are the days when a self-employed person commands less respect than his or her counterpart who works in a corporate company.
Building confidence in the achievements of others, a lot of Nigerians are leaving their jobs to start a business. The experience of starting a business would undoubtedly change a life forever. For some people, this turned out to be the best decision they made, while for others, opposite is the story.
The reasons for each of the experiences might be tied to a lot of things, but one of the most common of them all is the lack of organizing their business financial structure.
Stella Morrison, in an article for Business News Daily, said:
"It's important to research your industry, find competitors, understand risk and map out your finances before starting your business."
I find it interesting when I see someone's business plan without a clear financial management plan.
Financial management is one of the most important aspects of business, yet many people fail to look for the best approach to handling their finances before they make the big move. Of course, they end up in a big financial mess in a few months or years of running the business.
In case you are thinking of starting your own business and you do not know what financial management means; it is important to take time to research and understand what it entails before you make such a decision.
A simple definition is: financial management is the planning, organizing, directing, and controlling the financial activities such as procurement and utilization of funds of your business. It helps in improving the profitability of your business; Increases the overall value of your business; Provides economic stability.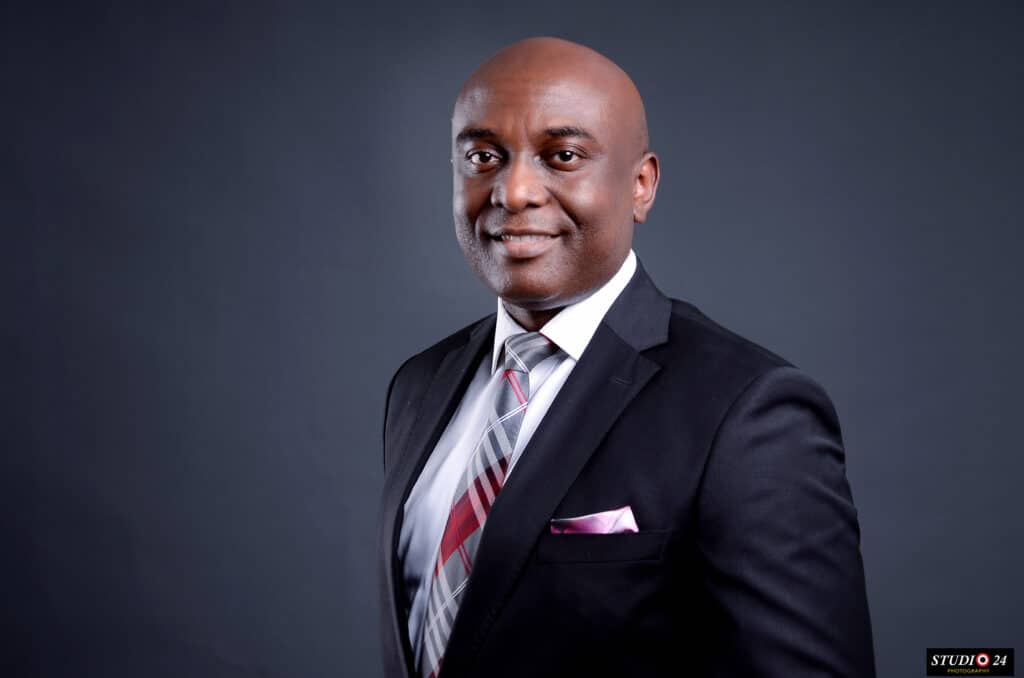 One of the best ways to brilliantly manage your business finances with ease is the use of financial management tools or a financial management mobile application or websites such as the Kashia App.
Kashia is a digital accounting application providing unique capabilities that allow businesses successfully carry out financial operations. The application is loaded with simplified accounting methods like bookkeeping, invoicing, inventory management, tax liability management, reporting, etc, that allow businesses operate effectively and efficiently. With the Kashia application, recording sales and expenses, sending invoices, tracking debtors, managing inventories, updated tax reports and exclusive access to business insights are simplified enough that you do not need to hire a professional accountant to do them for you.
Leveraging on such a beneficial platform can help your business set a clear financial management plan, as there are numerous benefits to be reaped.