Nigerian health tech startup, Healthtracka, has raised $1.5 million in a seed funding round led by Hustle Fund and Ingressive Capital. Other participants in Healthtracka's $1.5 million seed funding round include Flying Doctors and Alumni Angels Alliance
Co-founded by Ifeoluwa Dare-Johnson and Victor Amusan, Healthtracka provides medical lab tests for Nigerians from the comfort of their homes. It works with lab partners such as vCare Diagnostics, Lancet Laboratories, and AFRIGLOBAL Medicare to analyse received samples and reverts results to users via mail within two days.
On a call with Techpoint Africa, Healthtracka's Co-founder and CEO of Dare-Johnson said the startup's mission is to decentralise access to healthcare, starting with medical diagnosis.
She believes booking lab tests and getting them in the comfort of your home could be the beginning of better healthcare outcomes in Africa, as early diagnosis plays a vital role in detecting and preventing life-threatening health challenges.
However, making health tests available in the comfort of people's homes comes with challenges.
Since the startup launched in May 2021, one of the challenges it has battled is building trust with its users. Dare-Johnson recounted some people having doubts about Healthtracka showing up for the tests after making payments.
"Over time, we've built trust. People have come to recognise Healthtracka, and now they have the confidence to come to our platform to book their lab tests, knowing we will show up."
Interestingly, users were not the only set of people whom the healthtech startup needed to build trust. According to the CEO, partners and stakeholders also needed convincing.
"We needed to make stakeholders believe that customers are going to come. Once our customers began to order and book tests, it was easier for stakeholders and partners to believe that we can create demand in this market."
Healthtracka has delivered over 7,000 lab tests across seven Nigerian cities — Lagos, Abuja, Port Harcourt, Benin, Kaduna, Ilorin, and Ibadan.
In addition to building user trust, Healthtracka is investing in health education to grow its customers.
"If you ask 100 people when their last checkup test was, you'll be lucky to find 20 who would say this year. The good news is that people are learning and seeing that you can manage your healthcare at home."
The startup encourages health education through social media content and engaging communities in discussions about healthcare awareness.
Healthtracka's $1.5 million seed funding will see it engage more communities outside Nigeria as it plans to expand into Ghana and Kenya in the next six months.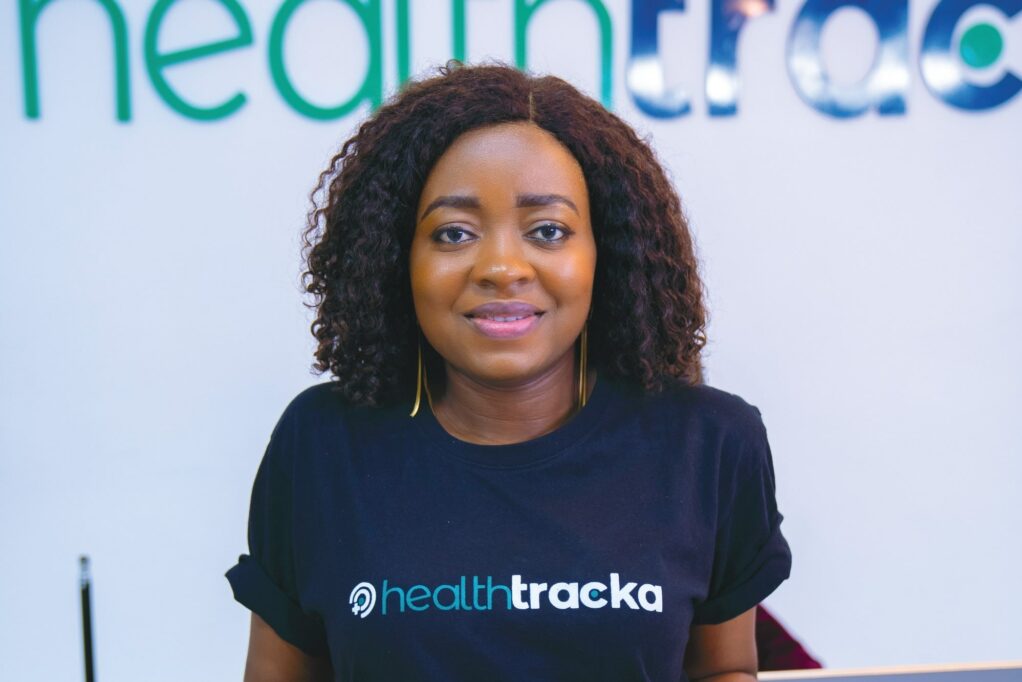 It is also planning a user growth strategy to partner with employers to provide lab tests to their employees.
Dare-Johnson revealed further that Healthtracka would be launching a new line of products, including an API infrastructure for healthcare providers to offer home services to their patients.
The product aligns with Healthracka's goal of making access to diagnosis as seamless as possible for Africans.
While Healthtracka's funding edges the startup closer to achieving this goal, it is also an essential step toward changing the narrative about women-led startups on the continent.
In 2021, less than 1% of the $5 billion raised by African startups went to women-led companies.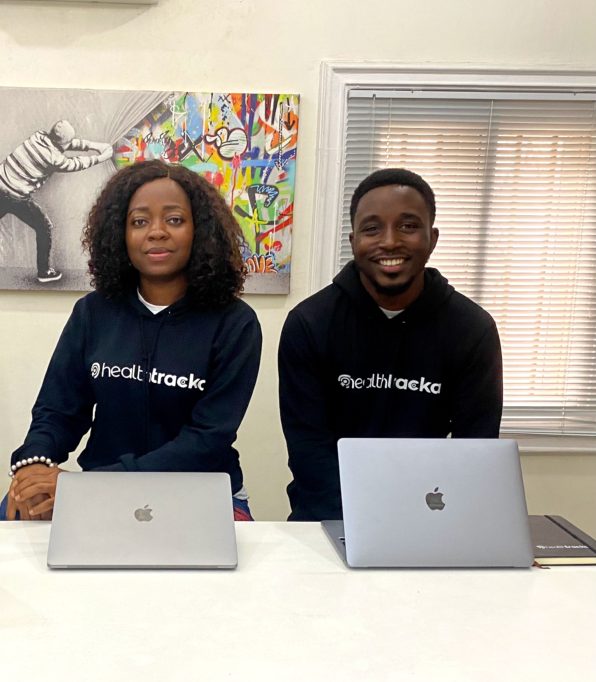 According to Dare-Johnson, women's difficulties when raising funds for their startups are not exaggerated. To her, women need to do much more convincing than their male counterparts to get funded.
She has seen women provide impressive levels of traction and still not get funded while their male counterparts receive funding for lower or the same level of traction.
counterparts
"I remember a particular investor I spoke with who asked me what my family situation was like. For a minute, I was confused and wondered why we were talking about my family."
Dare-Johnson recounted the investor probing how she was going to manage her family and a startup at the same time.
She ultimately concluded that people would not fund people that do not look like them, a bias that needs to be removed.
Funding stories of women-led startups like Healthtracka will continue to inspire more women to lead startups, grow and get funded, a feat Dare-Johnson believes is "tough but not undoable."
She envisions Healthtracka becoming a leader in accessible healthcare on the continent. While the company is starting with diagnostics now, it hopes to deliver other forms of healthcare to African homes.