Nigeria's Co-creation Hub (CcHUB) has announced the acquisition of Kenya's iHub. This is the first time in Africa that a technology hub is acquiring another.
Arguably two of Africa's most reputable and impactful technology hubs, CcHUB and iHub, will now come under one management in this landmark move. Although the cost of the acquisition remains undisclosed, Techpoint has confirmed that it's a full acquisition.
iHub's team will now become part of CcHUB's wider central support and strategy network while retaining its name and senior management structure. On the other hand, CcHUB's co-founder, Bosun Tijani, continues as CEO across both locations.
Bosun, who described iHub as a world-class community of developers, entrepreneurs, and business people, notes that the Kenyan innovation hub has been instrumental in growing Kenya's extraordinary technology ecosystem.
---
Suggested Read: Inside the iHub, Kenya's widely acclaimed "Tech Headquarters"
---
This is the main reason CcHUB,  a long-time admirer of iHub, is happy to form a partnership with them.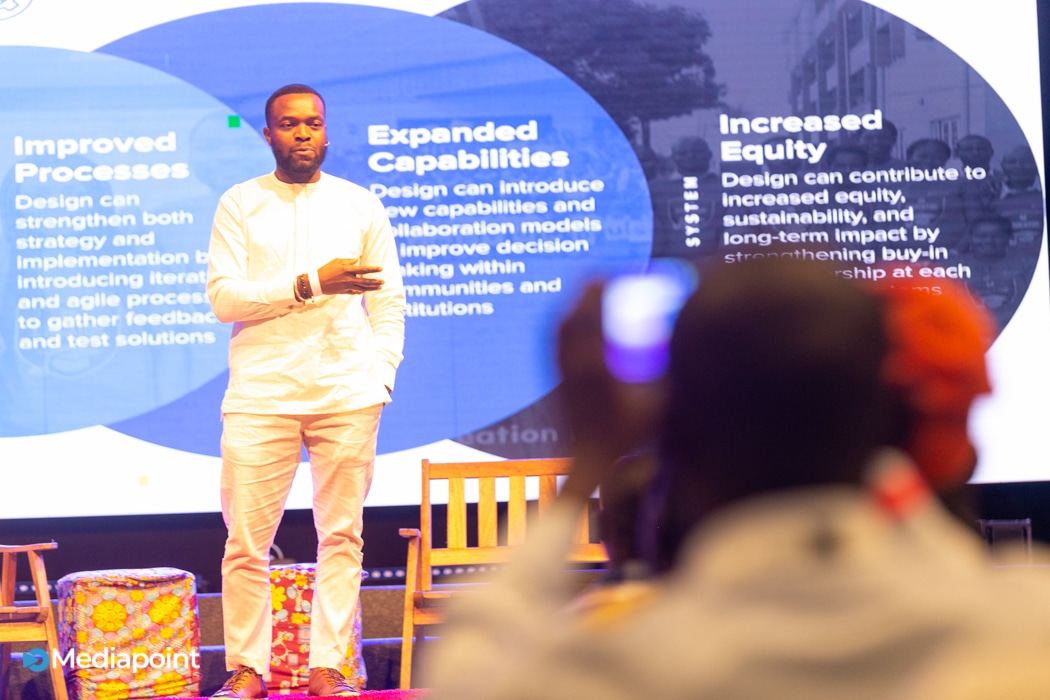 The move comes just seven months after CcHUB expanded into Kigali, Rwanda, with the launch of its Design Lab -- a creative space in Africa focusing solely on product design and technology innovation.
And as it looks to strengthen its pan-African network, CcHUB will be making key hires in innovation consulting, people management, programme management, and community support to accelerate the growth of technology innovation and entrepreneurship in Africa.