Hello there,
It's the start of a new week, and I hope you had a good time. How was your weekend? Did you use my tips on Friday?
I had a few conversations over the weekend, but one, in particular, stood out for me, and I believe it will be helpful to you, so I'll share.
Blueroomcare, an online mental health platform, has announced a partnership with RelianceHMO to provide customised wellness plans at no cost to the employer or their employees.
In other words, Blueroomcare will provide mental health services to Reliance's customers. Customers, on the other hand, will need to know whether or not they qualify for therapy.
Following my experience in February, I think this is a step in the right direction. I had contacted Reliance hoping that they would cover a mental health illness different from depression. I desperately needed the services of a therapist at that time.
If you've followed me for a while, you've probably noticed that I believe therapy is beneficial. Talking to someone you can trust relieves you, and a therapist helps clarify issues, explore options, develop strategies, and raise self-awareness.
If Blueroomcare's therapists are as qualified as they claim, this collaboration should yield positive results. I mean, following the #HorribleBosses trend on Twitter, another online mental health platform was literally dragged. Some of its customers claim that some of their therapists were unprofessional.
Anyway, remember that your mental health is just as important as your physical and sexual health. So, while we raise a glass to a healthy and productive week, I'll be discussing:
Equiano: A faster Internet connection
Wave's e-money licence
Equiano: A faster Internet connection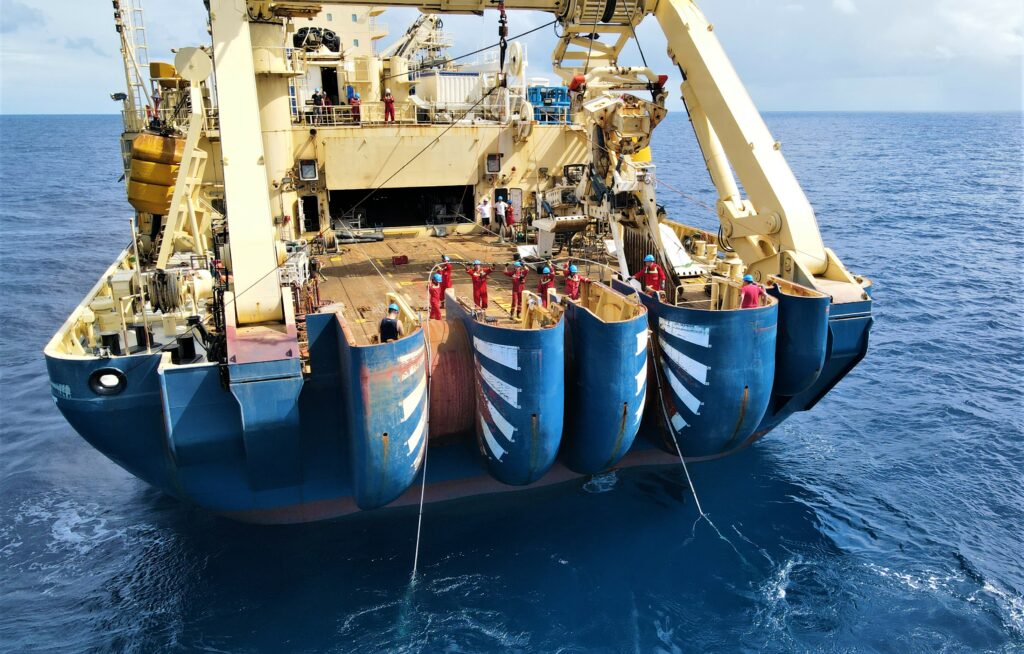 This week looks wonderful. It's palpable, isn't it? Of course I have my reasons, and I'll share one with you.
Here it is: Equiano, a cutting-edge submarine Internet cable, is set to arrive in Lagos, Nigeria, on Friday, April 29, 2022.
Funded by Google, the Internet cable has a capacity of 144 terabits (18 Terabytes) and is named after Olaudah Equiano, the historical abolitionist.
According to the tech behemoth, it will have 20 times the power and durability of the lat cable built to serve the West African region.
What exactly does this mean? On average, your current mobile download speed is 18.7 Mbps. However, Google claims Equiano will provide 6x faster Internet, putting you above or below 112 Mbps.
You're still not getting it, are you? Let's try a scenario: A 1GB file will take more than 7 minutes to download at the current download speed of 18.7 Mbps. But Google's Internet cable could help reduce the download time to 1.2 minutes. Isn't this fascinating?
Close your eyes for a moment and think about what this means for you if you work from home or rely on the Internet.
What am I typing? Who doesn't rely on the Internet these days? Okay, maybe not everyone, but about a half of the Nigerian population does. Per Statista, Nigeria had 104 million active Internet users as of January 2021, accounting for roughly half of the total population.
Consider what this means for the country's 104 million Internet users. Isn't it massive? I'll save you the trouble of imagining. Our Senior Reporter, Emmanuel Paul, provided an interesting viewpoint on what this means for you and how it can work.
You can read it here: What you need to know as Google's Equiano cable lands In Nigeria
TABS Web3 Hackathon 2022: $2,500 in cash prizes to be won
The Techpoint Africa Blockchain Summit is dedicated to making sense of the Web3 buzz, but we also want to reward Web3 solutions. Do you have a Web-based solution for Africa? Register for TABS Web3 Hackathon here.
Also, you can register for the event here.
Wave's e-money licence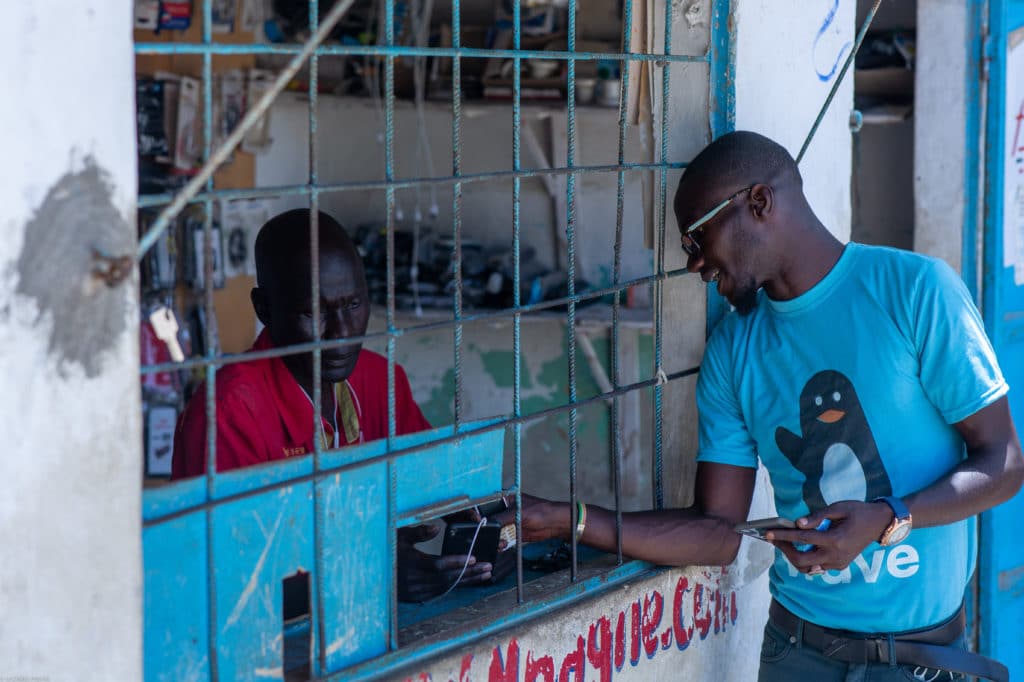 Did you know that Wave, a Senegalese fintech Unicorn, has been granted an e-money licence to operate in Senegal? This was announced last Friday, April 22, 2022.
This e-money licence means Wave can now offer its current financial products to customers independently and directly, without the assistance of third-party banks.
Recall that since its launch in 2018, Wave's mobile money business model has been powered by third-party banks like United Bank of Africa (UBA) and Ecobank.
The permit was issued by the Central Bank of West African States (BCEAO), a central bank that serves the eight francophone West Africa countries that comprise the West African Economic and Monetary Union (WAEMU).
What exactly does the startup do? Wave offers free bill payments, free cash-in and cash-out, and a 1% transfer fee, making it roughly 70% cheaper than its competitors' traditional pricing structures.
Remember that on Tuesday, September 7, 2021, the startup became the first Francophone Africa Unicorn after raising a $200 million Series A round at a $1.7 billion valuation.
And now, with the licence, Wave will be able to offer a broader range of financial services, like merchant payments, savings, credit, and remittances, in collaboration with other partners in the WAEMU financial ecosystem.
However, for now, the licence only applies to Wave's operations in Senegal. But, they hope to extend this licence very quickly to the other WAEMU countries so that its customer base in the region can benefit equally.
African startups that have gone through Y Combinator Accelerator Programme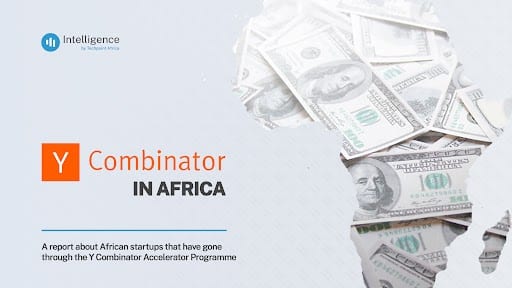 Over the years, African startups are becoming an important part of Y Combinator's (YC) accelerator programme since the first startup from the continent participated in the Winter 2009 cohort. Since then, 95 companies have participated as of the Winter 2022 launch, about half of which are financial services providers, and 51 are from Nigeria.
Techpoint Africa's data and research arm, Intelligence by Techpoint, has partnered with YC to examine the impact of the California-based startup accelerator on the continent. The report will be released soon. Get it directly in your inbox by subscribing to the Intelligence by Techpoint newsletter here.
In case you missed it
What I'm reading and watching
Opportunities
Have a productive week!
Victoria Fakiya for Techpoint Africa.