On Monday, April 11, 2022, we announced the Techpoint Africa Blockchain Summit (TABS), Africa's biggest Web3 event dedicated to the Web3 buzz taking the world by storm.
TABS 2022, themed Web3: Engineering tomorrow's Internet, is an opportunity to learn, network, and navigate the complex world of blockchain and its many promises.
We're adding a little cherry on top of the event with the TABS Web3 Hackathon 22.
While it's important to learn and make sense of Web3, it is equally vital that we support Web3-based innovations and products.
What are we looking for at the TABS Web3 Hackathon?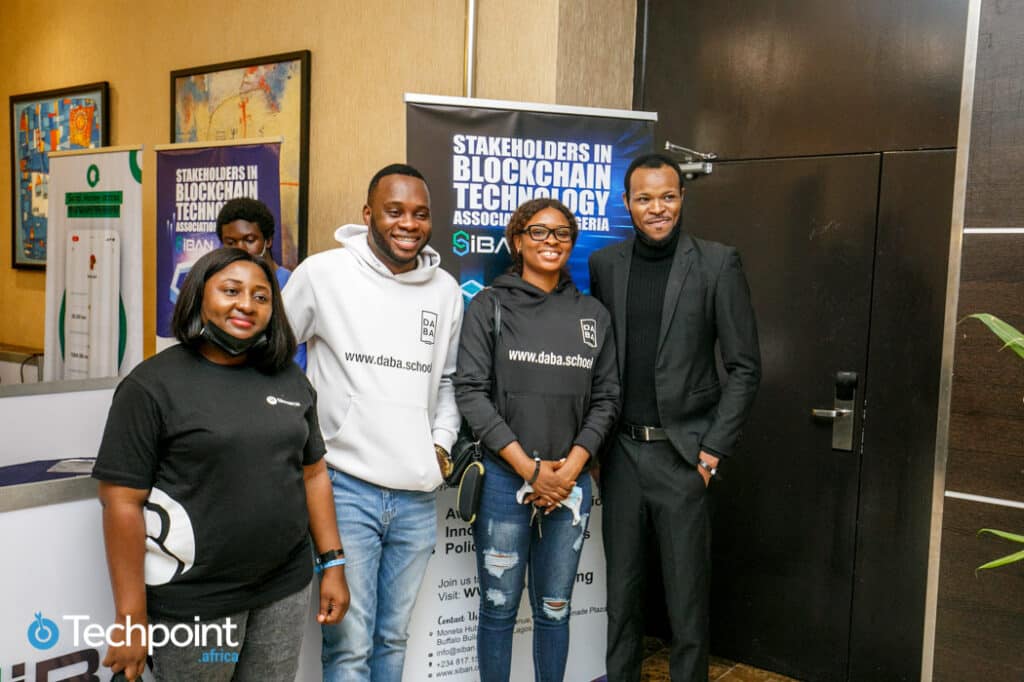 We're looking for original Web3/blockchain-based solutions to the problems in any sector on th continent. While ingenious and innovative solutions are important, design, functionality, and scalability are features that will be closely considered.
Hackathon timeline
April 19, 2022: Registration opens
May 2, 2022: Registration closes
May 9, 2022: Hackathon begins
May 13, 2022: First project submission
May 21, 2022: Final project presentation
On May 10, 2022, participants will pitch their ideas virtually to judges and get their feedback and recommendations. Participants shortlisted for the final project submission will meet with the judges virtually for more feedback on May 14, 2022.
Who can participate in TABS Web3 Hackathon?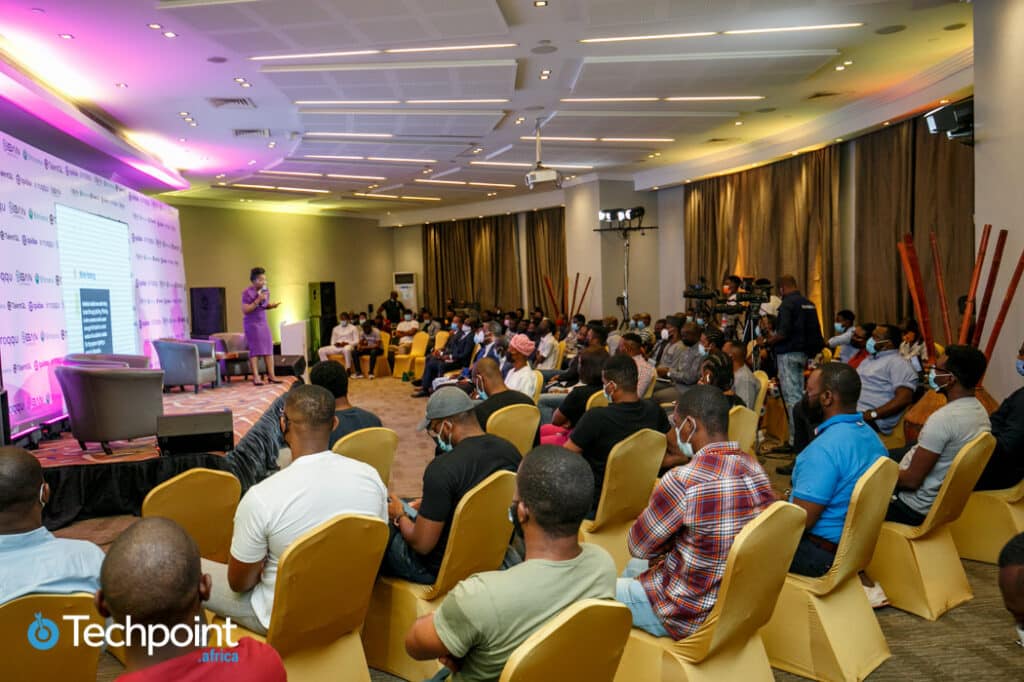 The Hackathon is open to teams of not more than five members passionate about deploying blockchain solutions to solve problems in different sectors.
Participants will be chosen based on the originality of their pitches.
How to participate
Follow this link to register for the TABS Web3 Hackathon. Cash prizes to be won are; $1,250 for first place, $750 for second place and $500 for third place.
For sponsorship
Send an email to events@techpoint.africa to take advantage of the opportunities for sponsorship by corporate and startup tech companies across Africa.