"We don't need you." is a summary of what the European Union (EU) is telling Facebook's parent company, Meta, after it threatened to shut down Facebook and Instagram in the region following its inability to comply with Europe's new rules. 
The EU's new law requires users' data to be kept and processed on Europe's servers only. But Meta says it has to process data across continents because it is crucial for ad targeting.
Ad targeting or not, the European leaders are very adamant about the new rule. Germany's new economy minister Robert Habeck said, "After I was hacked, I have lived without Facebook and Twitter for four years, and life has been fantastic."
Meta could be on the receiving end of its threat to the EU as it closed with a market cap below $600 billion on February 8, 2022, losing daily active users for the first time in its 18 year existence.
Today, we're discussing:
Why female founders should learn the venture capital game
Flutterwave's $3bn valuation
CrowdForce's $3.6m pre-Series A
Women should play the VC game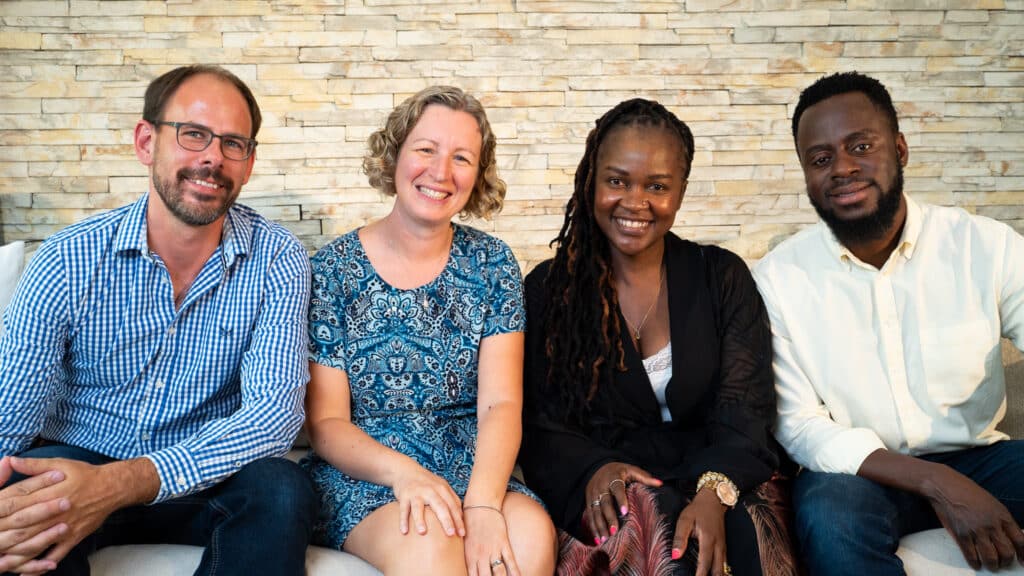 In 2021, women got less than 1% of startup funding. Sadly, the statistics have been quite similar in previous years.
Why is it this way? "Getting funded is a bit of a game." — the words of Sarah Dusek, Managing General Partner at Enygma Ventures. 
According to her, women need to learn the rules of the VC game and know what works and what doesn't.
Enygma Ventures has spent two years teaching women what venture funding requires. Dusek started the firm when she realised how difficult it was for women to access capital.
In her chat with Chimgozirim, she detailed the rules and tactics that could mean better odds for women in winning the venture capital game. Read all about it here: Female founders need to learn how to play the venture capital game– Sarah Dusek
Flutterwave's $3bn valuation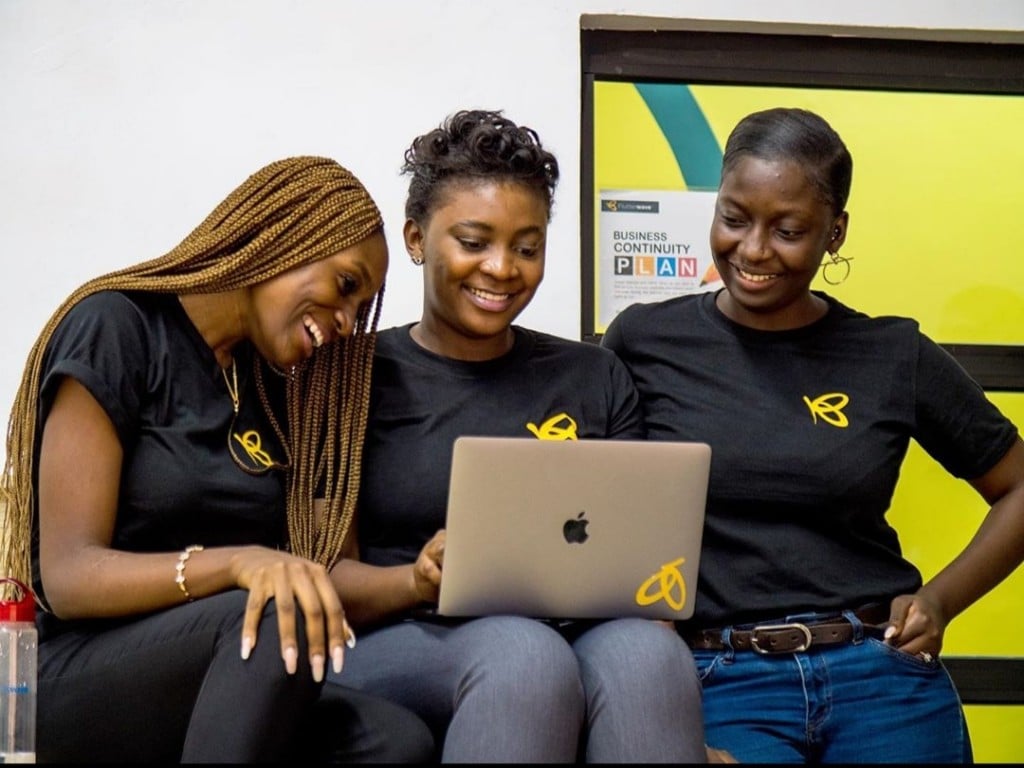 Flutterwave has come a long way since it was founded in 2016. The San Francisco-headquartered fintech startup broke into unicorn status last year after a $170 million raise led by New York-based private investment firm Avenir Growth Capital and US hedge fund and investment firm Tiger Global.
In just 12 months, Flutterwave has tripled that valuation after a $250 million Series D raise announced yesterday, February 16, 2022. The raise was led by global investment firm, B Capital. Leader of its $170 million Series C. Avenir Growth also participated in the round. 
Tripling its valuation isn't the only thing the fintech company has achieved since attaining unicorn status 12 months ago. Businesses using its platform have increased by 610,000 — 290,000 to 900,000.
Its total transaction, valued at $9 billion last year, has grown to $16 billion with 200 million transactions processed.
Although Flutterwave started out as an enterprise payment fintech startup, it has detoured into creating fintech products for small and medium businesses and remittance products over the years.
In 2020 we saw the launch of Flutterwave Store revamped to Flutterwave Market in 2021. The platform now boasts 30,000 merchants according to TechCrunch. Flutterwave's remittance service, Send, also launched recently to help customers send money within and outside Africa. 
Away from fintech: Flutterwave also displayed interest in the creator economy with the acquisition of Disha, a platform that allows creators to curate content and receive payment. However, the payments feature still falls within Flutterwave's court.
IPO insight? If you're planning on investing in Flutterwave via stocks the CEO and Co-Founder, Olugbenga Agboola, told TechCrunch that the startup has no plan to IPO anytime soon. The funding will be geared towards its ambitious expansion plans and rapid customer acquisition.
If you want to go down memory lane before Flutterwave became a mammoth in the African tech space, you can start with the story of Agboola's first day as CEO.
Please read here: In conversation with Olugbenga Agboola on his first day as Flutterwave CEO
CrowdForce's $3.6m pre-Series A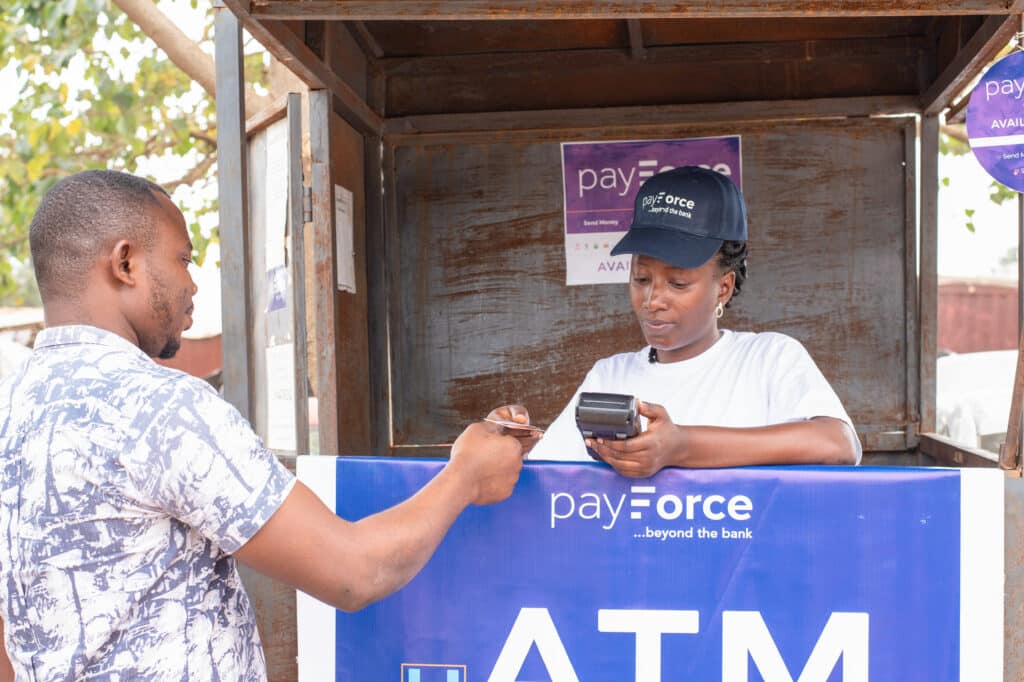 Solutions to financial inclusion most times comes in two ways online or offline. However, some people, like Twitter user, Mudia, are of the opinion that the former isn't true financial inclusion. Mudia sums up his opinion up in a tweet that reads,
"Banking the un-banked, but your solution na app wey dey work from Android 11 upwards."
Most people with a similar stance believe a solution to financial inclusion that requires a smartphone isn't practical as most smartphone users are already banked. According to Dataphyte, a media research and data analytics organisation, 38 million Nigerians were financially excluded in 2020.
Fintech startups like OPay and TeamApt are tackling the problem with agent banking, taking physical banking services to hard-to-reach locations.
However, these agents still need banks to get cash, and that's where CrowdForce, which announced its $3.6 million pre-Series A yesterday comes in. 
The startup offers agency banking services like OPay and TeamApt, but agents do not need to visit banks to get cash. It solves this problem by partnering with cash-heavy small businesses like fuel stations, converts them to mobile bank branches and stores their cash on PayForce digital wallet, its flagship product.
CrowdForce has partnered with 19,000 fuel stations to broaden its network. It plans to grow its 7,000 agent network by three times a year.
What I'm reading
Scientists Created a Cyborg Fish Powered by Beating Human Heart Cells. Read
Sleeping longer can help cut calorie intake – study. Read
How 'super-enzymes' that eat plastics could curb our waste problem. Read
Opportunities