Hi there,
Today, I'm discussing:
Kifta Technologies' defence tech gadgets
Equity-free financing by Lendable
Rabbit's massive $11m pre-seed
Flutterwave's Disha acquisition
MFS Africa's $100m Series C
Nigeria's real-life 007 HQ; Kifta Technologies
If you're a fan of spy movies like James Bond or Mission Impossible, then you must have seen gadgets like wristwatches that shoot lasers or supercars with hidden military-grade artillery.
Well, they only exist in movies, but there's a company in Nigeria doing something somewhat close. It's called Kifta Technologies.
Kifta Technologies creates cutting-edge defence technology used by private entities and countries globally.
It makes smart glasses that can identify who you're looking at and even tell you if they're a wanted criminal.
Interestingly, the company is the brainchild of a Nigerian textile merchant, Monsuru Anifowoshe.
After several cases of stolen, intercepted and even vanished textile containers travelling from Lagos to Kano, Anifowoshe decided to build drones that'll make sure his containers arrived at their destinations safely.
Hardware is hard. However, Anifowoshe is making it work somehow. Kifta's first Unmanned Aerial Vehicle (UAV) prototype cost $450,000 to build, easily a pre-seed raise for a software company in Nigeria.
Emmanuel Paul visited Kifta Technologies HQ and dished all about the gadgets here: Nigeria's Kifta Technologies produces smart glasses, other cutting edge defence tech for companies and countries worldwide.
Or you can jump straight to the video here.
Equity-free financing by Lendable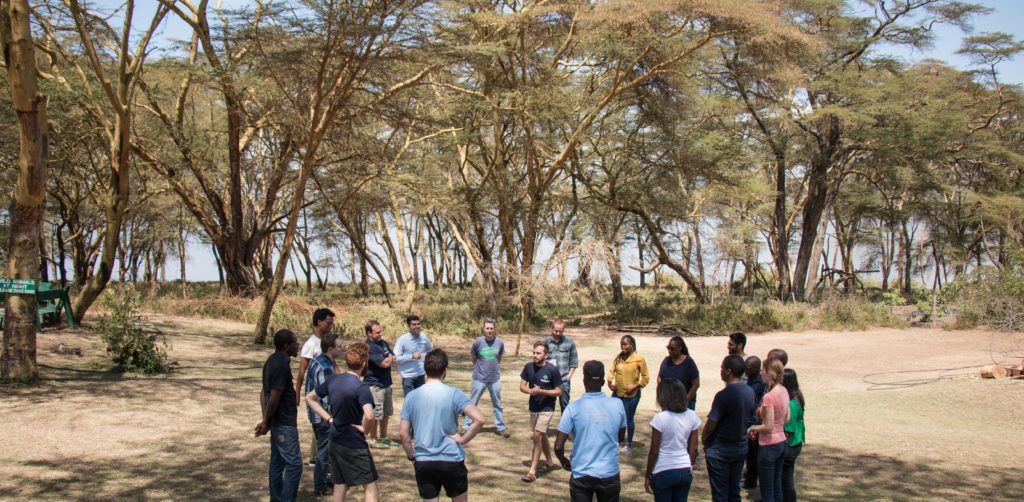 When it comes to funding, there are two ways to do it. You either give up some shares in your company or get a loan and pay it back later. The former — a popular option in the startup space — is equity financing, while the latter is debt financing.
Lendable, a UK-based debt financing company, typically gives startups between $5 million and $10 million in debt financing. However, it doesn't finance startups in the idea stage, only those with a proven product that needs to kick things up a notch. 
Lendable shared how they invest, some of their biggest funding stories, and missed opportunities with Techpoint Africa's Chimgozirim Nwokoma.
You can read all about it here: How UK-based debt financing company, Lendable, is providing equity-free financing for African startups.
Rabbit's $11m pre-seed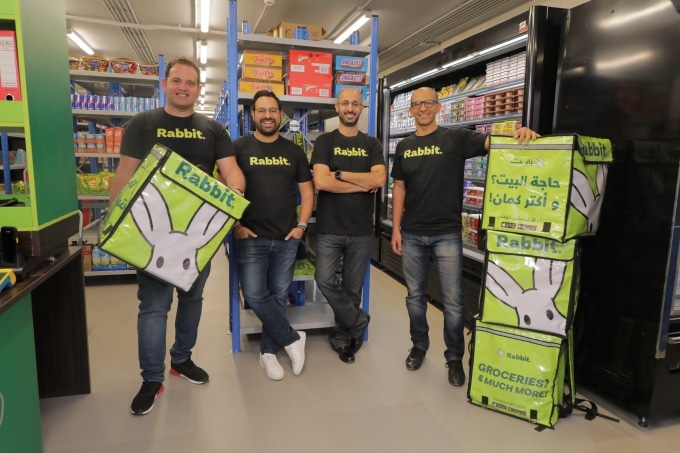 The grocery delivery business in Egypt seems to be getting a lot of attention lately. Last week, Breadfast and Appetito bagged $26 million and $2 million, respectively.
This week, it's RabbitMart, aka Rabbit's turn. The startup raised a massive pre-seed round of $11 million. 
Who invested?  Per TechCrunch, the record-breaking pre-seed saw investments from Global Founders Capital and Goodwater Capital, among others. 
Interestingly, Rabbit was founded in June 2021 but just came out of stealth in October.
Unlike players like Breadfast and Appetito, Rabbit says it will set itself apart by letting the market call the shots. According to its CEO, Ahmad Yousry, Rabbit, "we're going to let the market dictate what we sell. We're not limiting ourselves as a grocery player."
The company employs an Amazonesque system to fulfil orders in 20 minutes. It has a large warehouse in addition to fulfilment centres to speed up delivery.
The startup plans to add more fulfilment centres in major cities across Egypt over the next year.
Flutterwave acquires Disha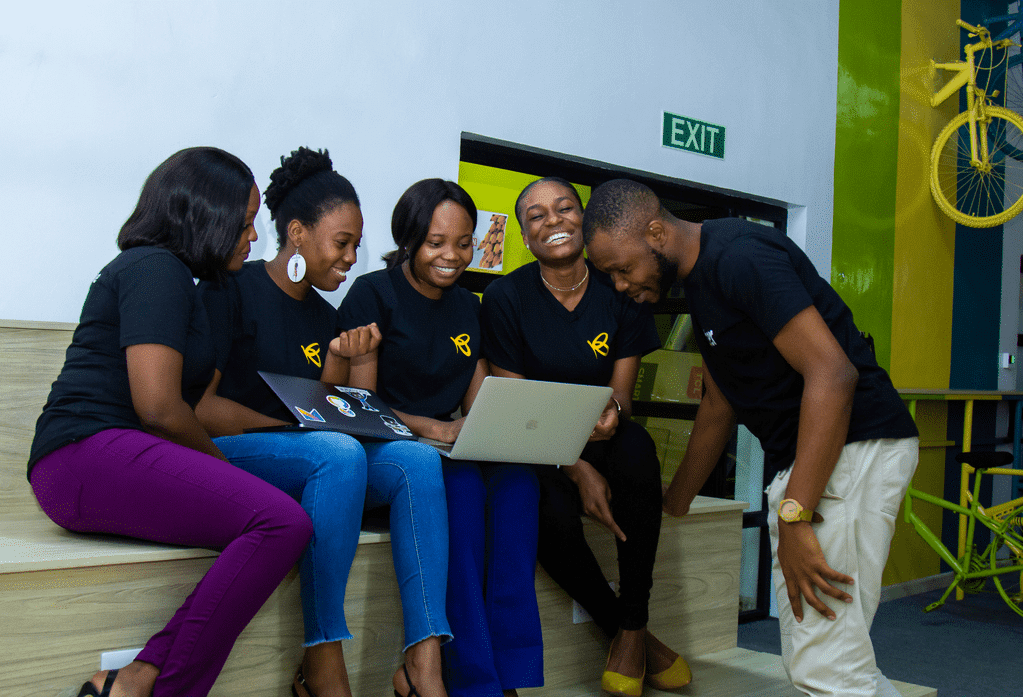 On Wednesday, November 10, 2021, African payments startup, Flutterwave, announced its acquisition of Disha, a platform for creators to curate their content and receive payment. 
Disha, which has about 20,000 users globally, was on the brink of shutting down in February 2021 but told users in a tweet that it was "considering new options for our company and will share an update as soon as we have made a resolution."
Founded by former Cregital CEO, Evans Akanno, Rufus Oyemade and Blessing Abeng in 2019, most of the platform's users were based in the UK, US and Europe. However, it only generated a little over $1000 monthly, according to TechCrunch. 
What does this acquisition mean for Disha? Flutterwave will provide the platform with a new payout and collection solution to help users receive payments from audiences globally.
While Flutterwave makes it easier for creators to receive payments, the acquisition is also a way to invest in a global creator market estimated at $104.2 billion. 
MFS Africa raises $100m Series C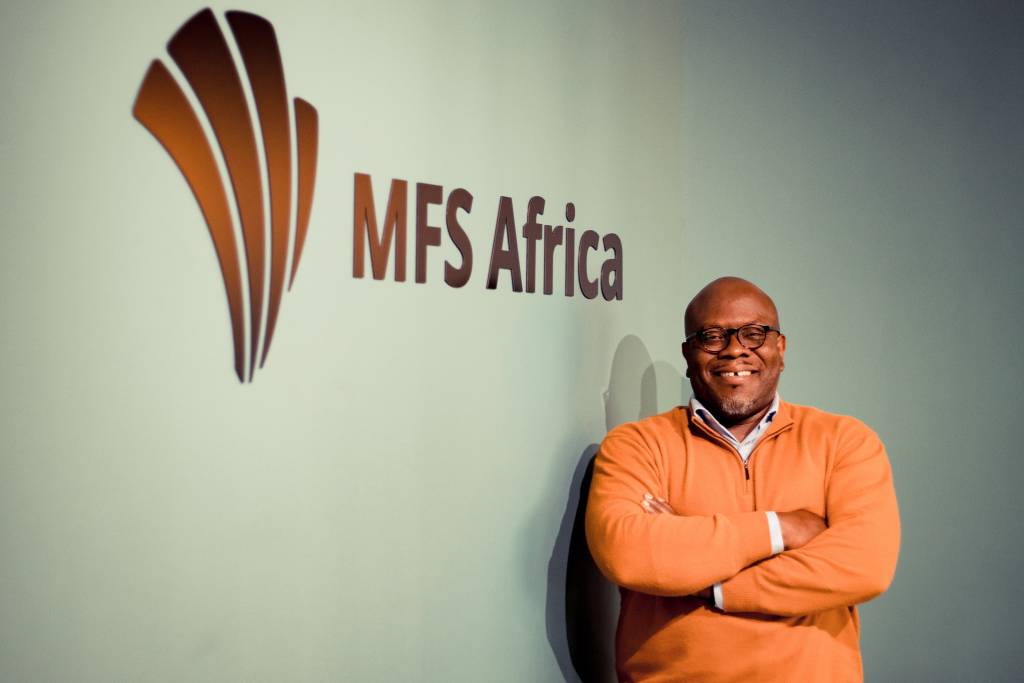 Pan-African cross-border payments gateway, MFS Africa, has closed a $100 million Series C round, comprising $70 million equity and $30 million debt.
The round was led by AfricInvest FIVE, Goodwell Investments, and LUN Partners Group, with participation from CommerzVentures and Allan Gray Ventures.
Founded in 2009, MFS Africa connects mobile money systems to banks and other financial institutions.
This funding round comes after it announced its expansion into Nigeria and its acquisition of digital payments platform, Baxi. 
Dare Okoudjou, MFS Africa CEO, told TechCrunch that once pending the Central Bank of Nigeria has granted approvals on its Baxi acquisition, it will be possible for customers to make cross border transactions to other African countries and China. 
With strategic investments and acquisitions in startups such as Maviance, Beyonic and Baxi coupled with a $100m Series C, it will be interesting to see MFS Africa's next moves.
What I'm watching
AirPods 3 Review: Easy Mode! Watch
CS50 Lecture by Mark Zuckerberg - 7 December 2005. Watch
The Rise of Money Launderers on Snapchat and Instagram | Crimewave. Watch
Opportunity