Lagos and San Francisco-based fintech startup, Flutterwave has launched Flutterwave Store, an online portal that lets African merchants sell online by creating digital shops.
According to TechCrunch, the Flutterwave Store is the startup's response to the current pandemic but CEO, Olugbenga Agboola, says the service will still be available post-pandemic.
He further emphasised that the new offering is not a pivot from what Flutterwave is known for: a payment infrastructure company.
"It's not a direction change. We're still a B2B payment infrastructure company. We are not moving into becoming an online retailer, and no we're not looking to become Jumia," he said.
Judging from Flutterwave's Twitter account where the startup has held five 'Grow My Business' webinars via Zoom, it seems Flutterwave has had this in the works for quite some time.
A very important part of growing your business is being customer-focused.

Our COO, Bode Abifarin, will be taking you through the process of understanding & meeting your customer's needs.

📆: 27th April, 2020
⏰: 10am (WAT)

Register here👇🏾https://t.co/6NMKOwtQ27 pic.twitter.com/jAqHqbj46Z

— Flutterwave (@theflutterwave) April 24, 2020
To create a store, merchants when visiting the website are required to fill necessary information regarding themselves and bank accounts. After that, a merchant ID is assigned to perform transactions with customers.
The platform allows SMEs create online stores without any inventory requirements and the startup says this service will help SMEs in the 15 African countries it is launching (which includes Ghana, Kenya, Nigeria and South Africa) through the COVID-19 crisis and after the pandemic.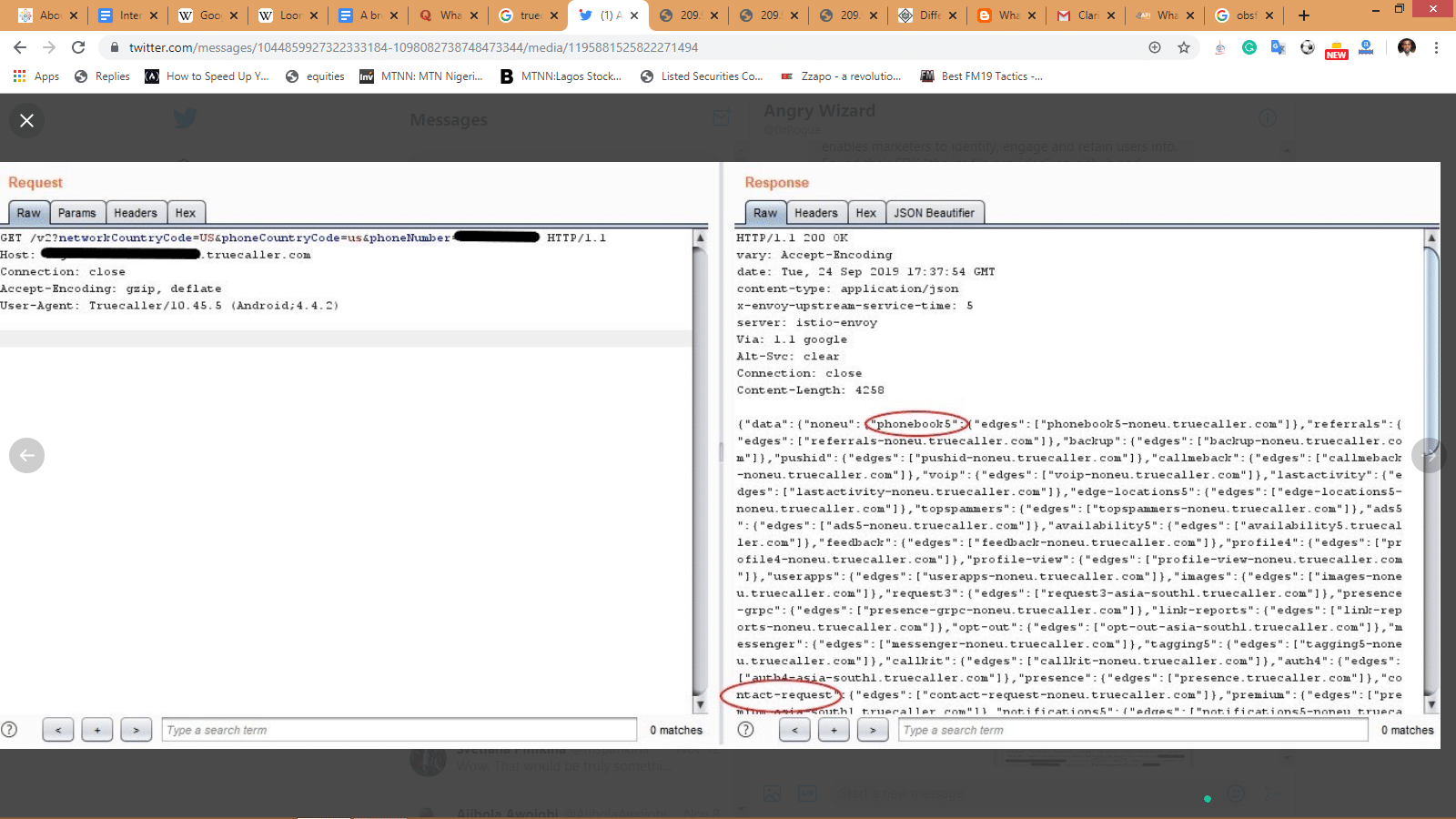 The service will be free to merchants as Flutterwave will be making commissions only on payments. Also, the startup will work with logistics operators like Nigeria's Sendbox and Kenya's Sendy to help merchants with pickup and delivery.
The continent's small and medium businesses create around 80% of Africa's employment, establishing a new middle class and fuelling demand for new products and services.
However, most of them do not have online presences yet alone online stores. Different platforms like Jumia Marketplace have helped increase the number of African SMEs online and for Agboola and the $55million VC-backed Flutterwave, they expect to take it a step further.