Africa-focused payments company, Flutterwave has raised $170m series C. The latest round has blown its valuation past a billion dollars, and Africa can now boast of a second fintech unicorn, after Interswitch, in barely under two years.
The Series C round was led by New York-based private investment firm Avenir Growth Capital and US hedge fund and investment firm Tiger Global.
DST Global, Early Capital Berrywood, Green Visor Capital, Greycroft Capital, Insight Ventures, Salesforce Ventures, Tiger Management, WorldpayFIS 9yards Capital are among the new and existing investors that participated in the round.
Flutterwave CEO, Olugbenga Agboola, told Reuters that the company will be looking to either list on the New York Stock Exchange, or perform a dual listing in the US and Nigeria.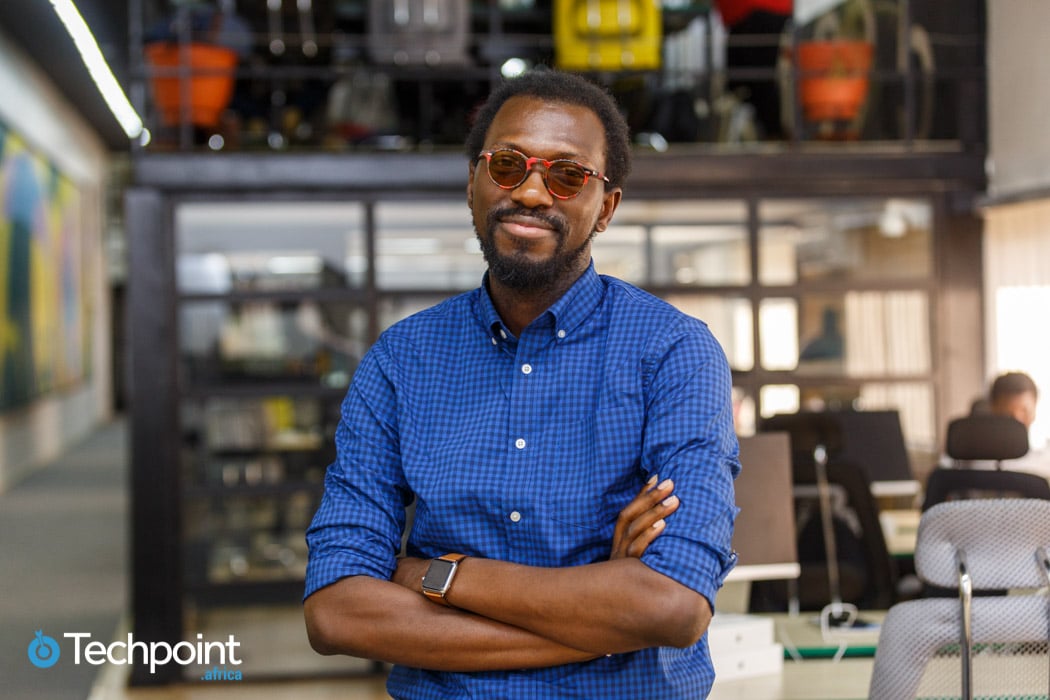 Flutterwave said that the new funding will be used to expand its customer base in existing and international markets and for developing new fintech products.
The company reports that the COVID-19 pandemic had accelerated the shift towards digital payments in Nigeria, and its valuation is now in excess of $1 billion.
Techcrunch reports that over 290,000 businesses use the platform for payments in up to 150 currencies and multiple payments modes including local and international cards, mobile wallets, bank transfers, and Barter by Flutterwave.
Flutterwave says it's now live in 20 African countries, and its payments infrastructure is present in over 33 countries.
CEO Agboola, told Techcrunch that the company grew more than 100% in revenue within the past year and its compound annual growth rate (CAGR) grew by 226% from 2018.
Agboola says his company grew more than 100% in revenue within the past year due to the pandemic without giving specifics on numbers. It also contributed to its compound annual growth rate (CAGR) of 226% from 2018.
Recall that the company raised $20m Series A in 2018, and in 2020 the company announced a $35m Series B. According to recently available data, the company's Series B round was actually closed at $40m.
The latest round brings Flutterwave's total disclosed funding to $225m.  It also comes after the company announced a strategic partnership with Visa and Worldpay.
With its latest valuation, Flutterwave joins the ranks of Africa's other heavyweights, Jumia and Interswitch as unicorns valued at over a billion dollars.
This follows other noteworthy developments in the African tech space. In October 2020, US payments company, Stqripe acquired Nigerian fintech startup, Paystack for $200m.
In 2019, Visa bought a 20% in fintech giant, Interswitch, bringing is value to $1 billion. Are we going to see other major fintech acquisitions or massive funding in 2020? A fintech expert seems to think so.
---
[UPDATE, March 11, 2021 at 9:45 a.m. WAT]: This article originally referenced PayPal as a co-investor in Flutterwave's Series C round. This is untrue and only came about as a 'version control error' in the press release that Flutterwave shared.