Good day,
On today's table:
Disruptive fintech business models
Sabi's $6 million raise
Nigeria's cooking gas woes
Sanicle's $160k funding
The next frontier: fintech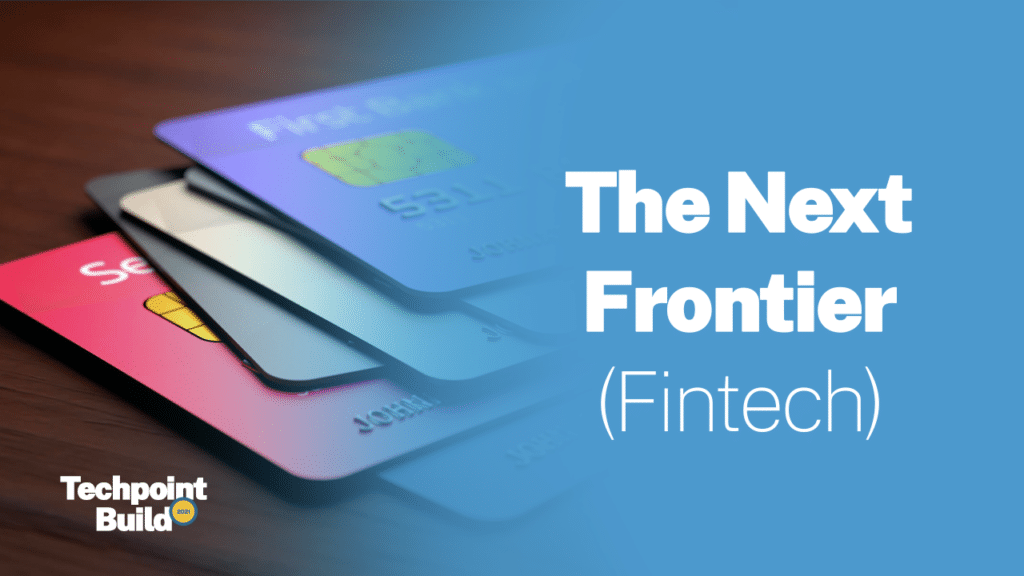 Two weeks ago, we introduced our latest series, The Next Frontier, and if you've not read the first installation in this series, you can do so here. Warning, there might be a little Wild West reference; I couldn't resist. 
Last week, we decided to talk with Adedeji Olowe (Trustee, Open Banking Nigeria) and Abdul Hassan, Mono Founder and CEO, to get their opinions on what the next frontier for the fintech industry would look like.
First prediction: more regulations.
Second prediction: disruptive business models.
I wouldn't want to let the cat out of the bag too soon, so if you want to know more, you can find other predictions here: The next frontier for fintech: Disruptive business models.
Sabi raises $6 million bridge round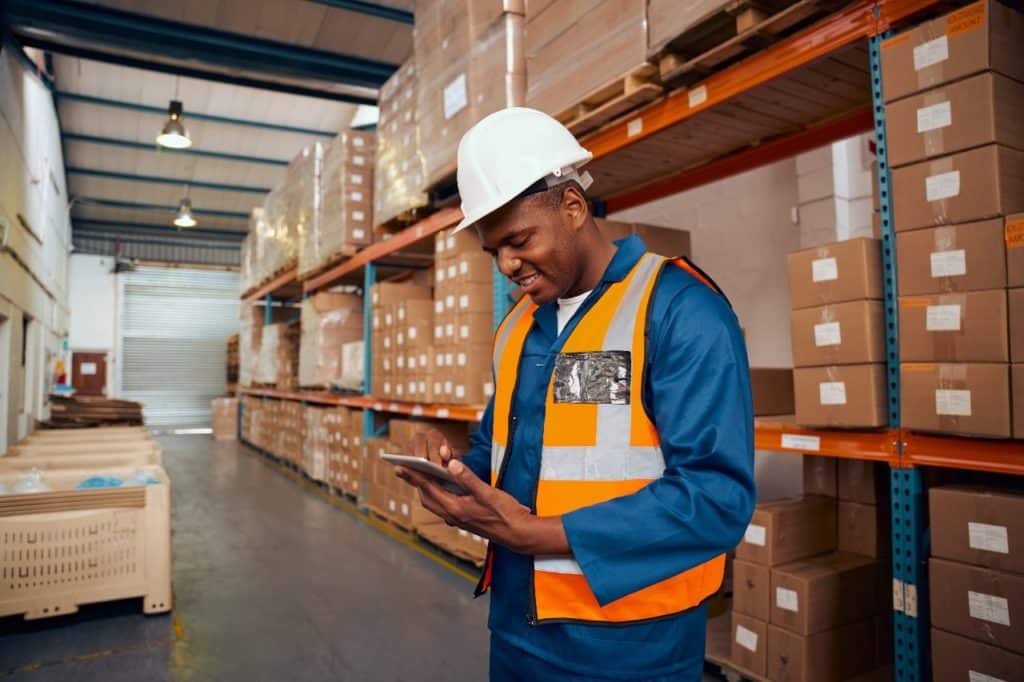 Sector-agnostic B2B platform, Sabi has announced the raise of a $6 million bridge round led by pan-African VC firm, CRE Venture Capital, with participation from others, including Janngo Capital, Atlantica Ventures, and Waarde Capital
The company, a spin-off from power-as-a-service startup, Rensource, came out of stealth in March 2021, after several months of building beginning in October 2020.
This is Sabi's second raise, after a seed round secured in August 2021, which saw participation from the same crop of investors in the current round.
Founded by Anu Adasolum and Ademola Adesina, Sabi helps connect merchants — read manufacturers, distributors, wholesalers, and retailers — bringing them access to a larger marketplace and enabling them with other helpful products like loans and inventory management.
According to TechCrunch, the company has set up shop in Kenya and made a few hires in South Africa and hopes to conclude a Series A raise in time to fund these expansions.
This bridge round is to be used to support its growth in Nigeria and beyond, a trend that has seen Sabi onboard more than 150,000 merchants and claim an almost $12 million GMV.
Africa's informal trade sector contributes around 50% of economic output and 85% of employment. And with companies like MaxAB, Sokowatch, and Sabi playing in the space, it does look like one to watch.
Nigeria's cooking gas woes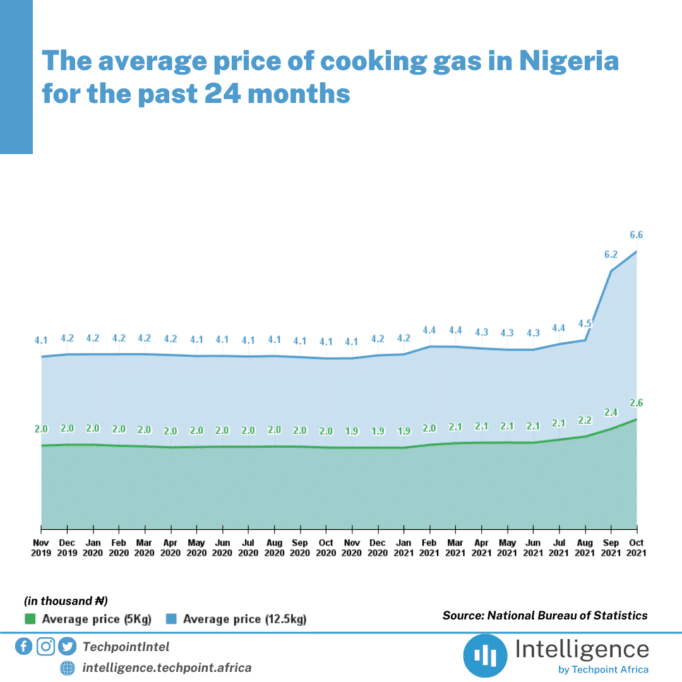 If you are like me and have contemplated using firewood as an alternative to cooking gas in the last few weeks, then some of these statistics might not surprise you.
In October 2021, the average price of 12.5kg cooking gas in Nigeria increased by 62.76% compared to October 2020. Between August 2021 and October 2021, the price increased by 47%.
According to data from the National Bureau of Statistics, Oyo State has the highest average cost of cooking gas as of October 2021.
The graph above shows the increase in the price of cooking gas since November 2019.
To see the top ten states by average cost of cooking gas as of October 2021, kindly follow this link.
This is brought to you courtesy of our Intelligence by Techpoint team; for more insights like this, you can follow them here and here
Africa-focused Sanicle raises $160k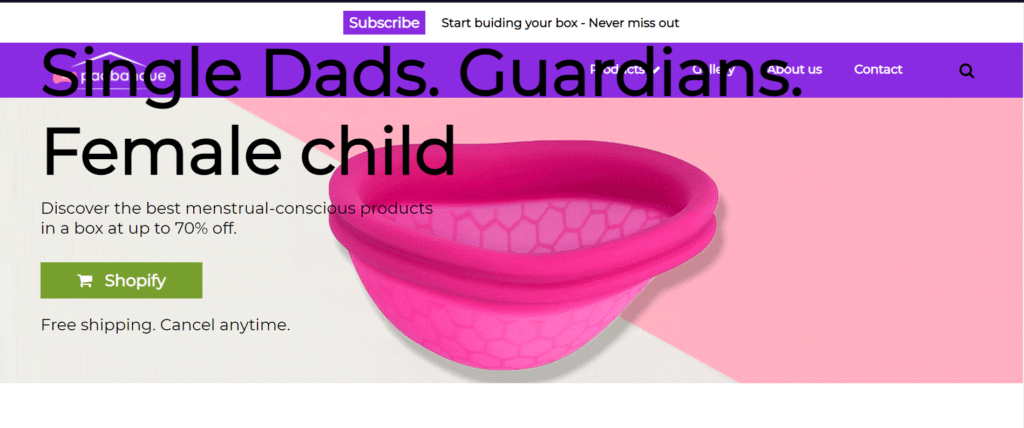 Last week, women-focused startup, Sanicle (Padbanque) received an impact investment of $160,000 from Platform Capital,
Co-founded by Chaste Inegbedion (Chief Period Officer), Roxanne Stewart (CEO), and Sage Oni (CTO), Sanicle officially launched in January 2021 with a plan to demystify periods by promoting period literacy while destigmatising women in menstruation.
Its primary offerings, however, include a period box, a book, and a board game called Period Genie. The Period Box, which contains period essentials, and the book (Period Passport) authored by one of the co-founders are available on the business' eCommerce platform, sanicle.shop.
The impact fund, as the CPO revealed, would be deployed to make the eCommerce platform more robust and evolve the game to become a community to period management.
With more technology positioned towards period tracking, Sanicle's end game is to make period literacy mainstream to all genders, and not only women.
You probably didn't see this
What I'm listening to/reading/watching
Found this gem of an artiste, thanks to a friend this weekend. Take a listen
Dakuku Peterside has some thoughts on Nigeria's rising cooking gas prices. You might find them interesting as I did
Meet the Nigerian Billionaire who STARTED FROM NOTHING. Not so strange but, here
Opportunities
Have a great week!