Hi there,
Here's what I'm discussing today:
Mr Eazi's tech journey
Thepeer's solution for businesses
Busha's seed round
Mr Eazi's tech journey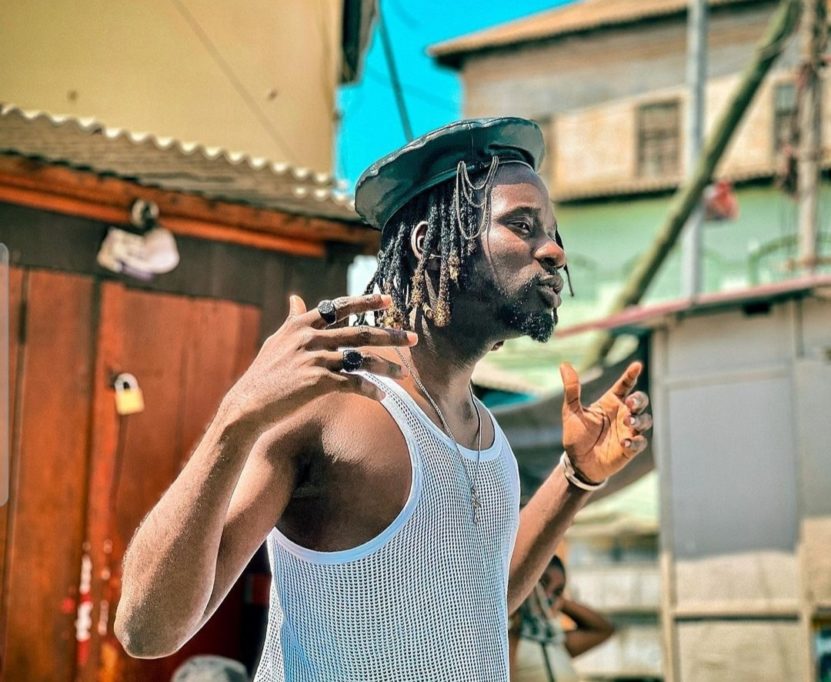 "I'm not a businessman; I'm a business, man." Jay-Z, Diamonds From Sierra Leone Remix
In a different world, musicians would simply focus on their art, writing songs and performing at concerts. All that is changing as some musicians are breaking out of the mould to pursue interests outside music.
Artistes like Jay-Z, Rihanna, and Kanye West have built widely successful businesses while still performing. Closer home, Ajibade Oluwatosin, popularly known as Mr Eazi, has in a short time built a career that only few dream of.
After leaving the university with a degree in mechanical engineering, Mr Eazi tried his hands at various things, including gold trading. His friends came through with a $1,000 contribution to shoot his first music video, and he has not looked back since then.
He draws parallels between his work as a creative and entrepreneur, pointing out that just as a business has customers, a musician's fans are his customers.
For The Experts this week, he shares his journey with our Senior Reporter, Oluwanifemi Kolawole.
Read more: "Watch out for Pastor Eazi!" - Mr Eazi on creative prospects beyond tech investments
How Thepeer plans to aid the interoperability of businesses in Africa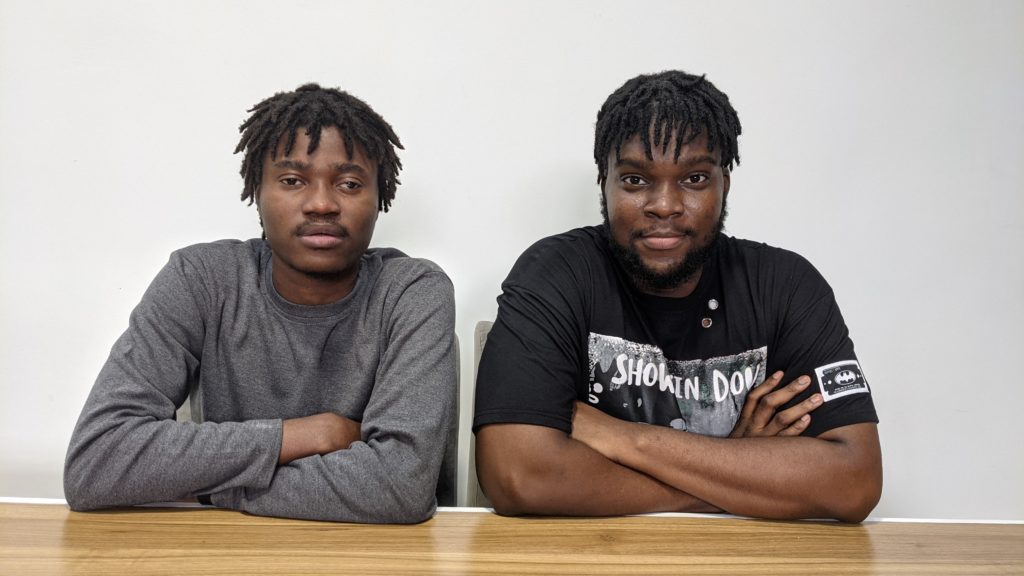 There's a lot of innovation going on in Nigeria's tech ecosystem right now. From people solving problems ranging from identity verification to payments and even vehicle repairs.
However, startups still exist in isolation. Take, for instance, a Risevest user trying to fund his plans. Unfortunately, he has no money in his bank account, meaning he can't deposit money into his Risevest wallet.
Say he has some money in his Piggyvest account, but using it means he has to withdraw the money into his bank account, then transfer it to his Risevest account. I don't know about you, but that's a long process. Now, imagine how many transactions are abandoned as a result of that.
Two Nigerian youths, Chike Ononye and Michael (Trojan) Okoh, faced similar challenges, but rather than complain; they decided to provide a solution. The result was Thepeer, a startup building the infrastructure for businesses to share data easily.
Fintech giant, Flutterwave, is backing the startup, which launched in August 2021.
Go deeper: Backed by Flutterwave, Thepeer wants to help businesses share data seamlessly using its API
Busha's seed round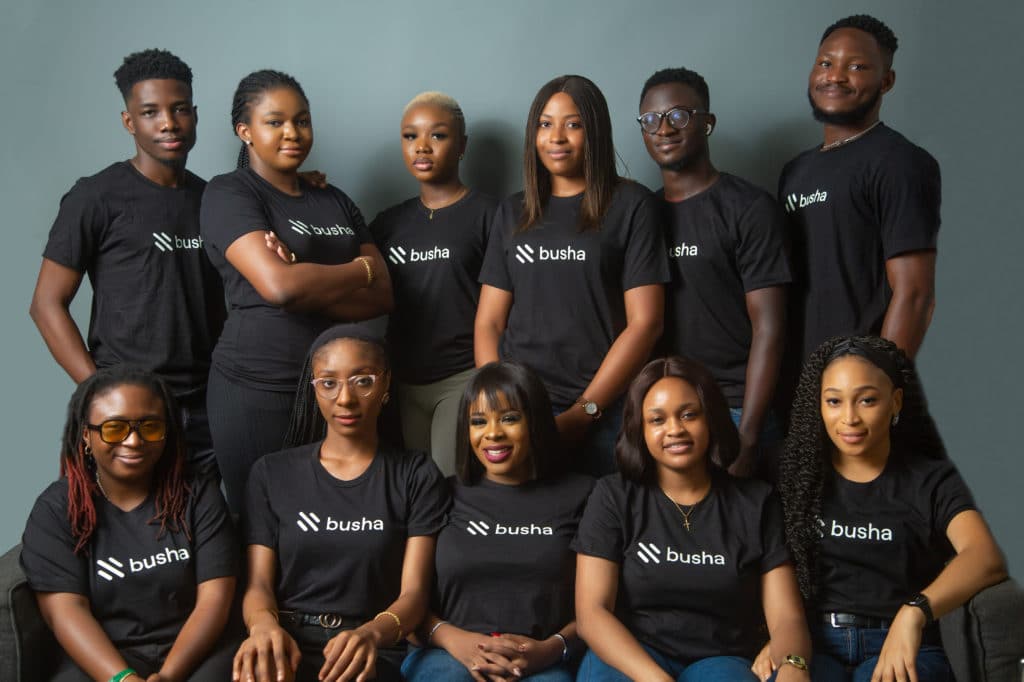 I must have been in my third or final year in the university when I heard about Bitcoin for the first time. I didn't understand it, and I didn't bother trying.
Fast forward to 2021, and one Bitcoin is now worth $56,888 as of press time. Unlike me, Moyo Sodipo and Michael Adeyeri, Co-founders of Busha, took a chance and invested in Bitcoin.
Like most people, the pair experienced some losses along the way. But, rather than give up, these ex-Jumia and Suregroup employees decided to build a product that simplified the process for newbies.
Since launching in 2019, the bootstrapped startup rose meteorically, with 200,000 registered users and about 1.5 million executed trades. Yesterday, November 23, 2021, Busha announced a seed round of $4.2 million from investors like Jump Capital, Cadenza Ventures, Blockwall Capital, CMT Digital, among others.
Having seen massive growth in such a short time, Sodipo disclosed that Busha intends to create great customer experiences as it plans to become the go-to platform for Africans looking to exchange cryptocurrencies.
Read more: After bootstrapping for almost three years, Busha raises $4.2m for Africa-wide expansion
What I'm reading:
Instagram impacts teen mental health in the West. What about everywhere else? Read.
Work From Home Works Until You Need Time Off. Read.
Opportunities
Have an amazing day.