Good day,
Today I'm discussing:
Capiter's Series A
Zamfara's telecoms blackout
Cryptocurrencies vs CBDCs
Capiter raises $33 million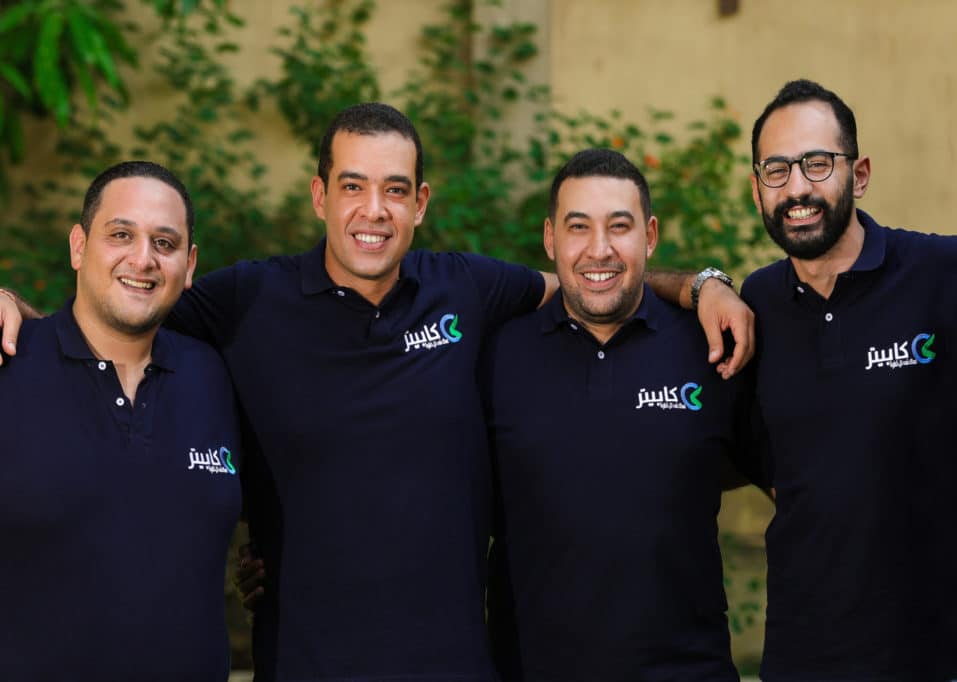 What's the news? Egyptian eCommerce startup, Capiter, has raised $33 million in its Series A round.
Who participated in the round? Quona Capital and MSA Capital co-led the round with participation from Savola, Shorooq Partners, Foundation Ventures, Accion Venture Labs, and Derayah Ventures.
What does Capiter do? Founded in 2020 by Mahmoud Nouh and Ahmed Nouh, Capiter provides manufacturers with a platform to reach more merchants while giving them insightful data into the markets they serve, their product's success, and their performance against competitors.
For the merchants, they provide access to working capital in collaboration with local Egyptian banks and the Egyptian Central Bank. Merchants also get access to several manufacturers, ensuring that they get the best products at fair prices.
Per TechCrunch, Capiter plans to hit $1 billion in revenue by next year. With a team of more than 1,000 staff, 50,000 merchants, and 1,000 sellers, the startup could well hit that milestone.
Ahmed Nouh, Capiter COO, reveals that with this funding, the company can begin offering pharmaceutical and agricultural services while expanding beyond Egypt to other countries in the Middle East and North Africa (MENA) region.
Stakeholders call for extension of telecoms blackout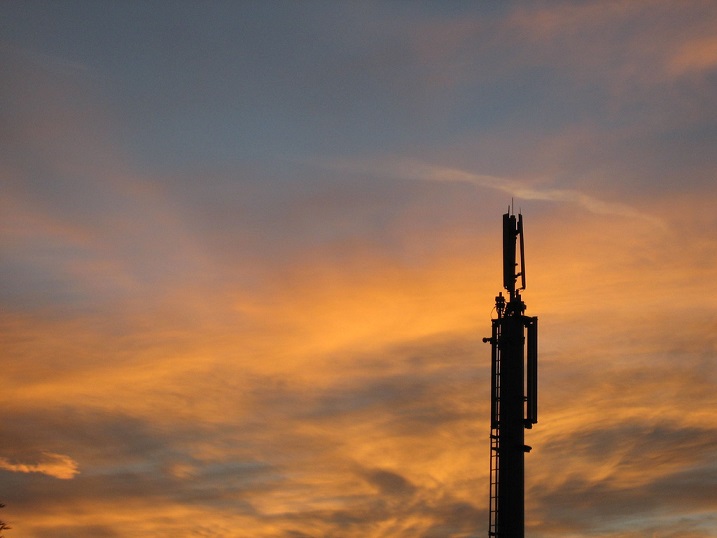 Dr Aliyu Wamakko, President, Real Estate Development Association of Nigeria, has called on the federal government to extend the shutdown of telecom sites in Zamfara State to Katsina, Sokoto, Kaduna, and Kebbi States.
He said this in a weekend interview with The Vanguard, stressing that such tactics will yield results. This came as residents of some communities in Niger State reported that fleeing bandits had killed one villager and abducted two others.
Meanwhile, the Socio-Economic Rights and Accountability Project (SERAP) has called for the reversal of the government's policy in Zamfara State, calling it a collective punishment for Nigerians living in those areas.
They also threatened to take legal action if the decision is not reversed in seven days.
Recall that the Nigerian Communications Commission (NCC) had on Friday, September 3, 2021 ordered the shutdown of all telecom sites in Zamfara State for two weeks. The decision was reportedly supposed to aid security agencies in their fight against insurgency in the state.
According to reports in the media, the shutdown has not stopped the attacks by bandits as a military base in the state was attacked on Saturday, September 11, 2021.
With the initial shutdown expected to end on Friday, September 17, 2021, it remains to be seen how effective the decision has been and whether it would be extended to other parts of the country affected by insecurity.
What next for Bitcoin?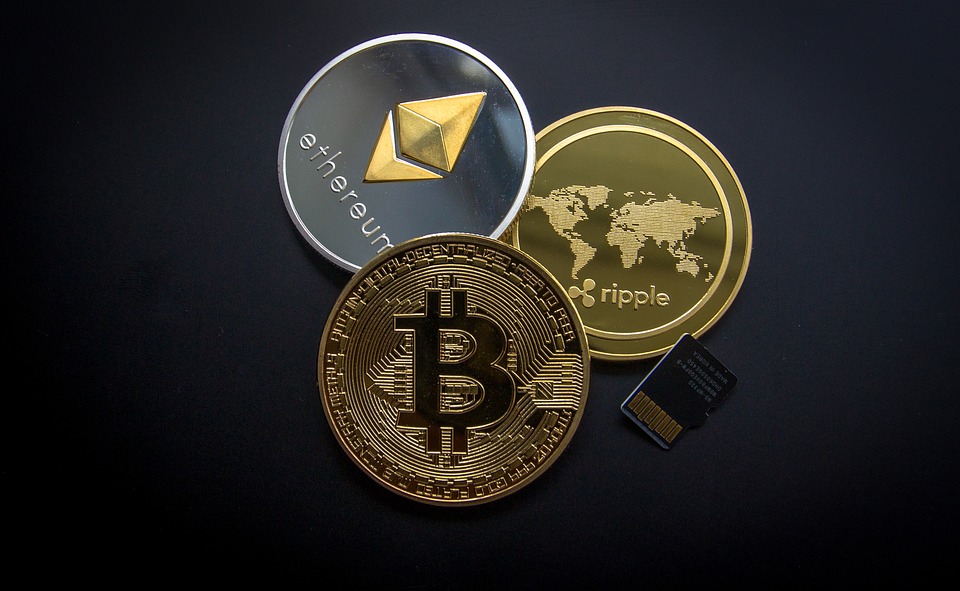 Despite opposition from governments around the world, cryptocurrencies have gradually gained widespread acceptance. Data from Chainalysis Global Crypto Adoption Index revealed that global adoption of cryptocurrency has grown over 880% in the last year.
The reasons for this include the security of transactions, low transaction fees for international payments, and the decentralised nature of cryptocurrencies.
In response, governments have either begun plans for or piloted central bank digital currencies (CBDC). Such developments have naturally raised the question of what would happen to cryptocurrencies like Bitcoin once CBDCs become widespread.
Some experts believe that it would lead to less demand for cryptocurrencies and encourage wider demand for crypto assets.
Cryptocurrencies offer users privacy, and with their penchant for quick value increase, it is easy to see their huge attraction to many people. However, its volatility means that users could lose a lot of value quickly.
Look out for more on this story on our website today.
In case you missed it
A bird's eye view of the Aba Hardware Convention. Read.
Creating hope through action: Suicide prevention in a tech-enabled world. Read
What I'm reading/watching
How a VC kingmaker spots the next big startup. Read.
Bitcoin: The End of Money As We Know It. Watch.
How the blockchain will radically transform the economy | Bettina Warburg. Watch.
Have a great day!