Good day,
Today, I'm discussing:
Fatura's latest funding round
Ethio Telecom's 40% stake sale
YouTube's latest ad ban
Egypt-based Fatura raises $3m pre-series A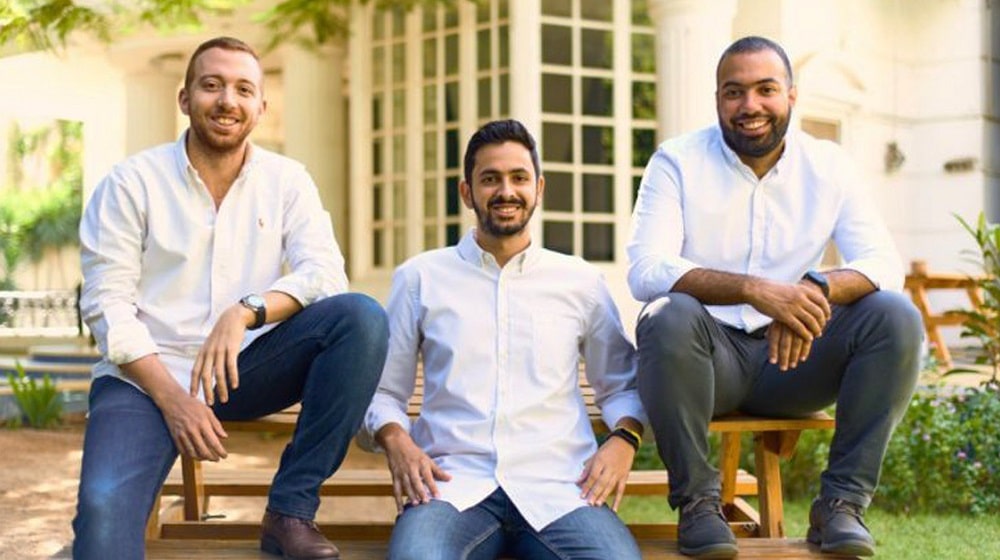 Egypt-based Business to Business (B2B) e-commerce platform, Fatura, announced a $3 million pre-series A round on Monday, June 14, 2021. Sawari Ventures and Arzan Venture Capital led the round.
Other investors in the round include Egypt Ventures, The Cairo Angels, Saudi Arabia-based VC, Khwarizmi Ventures, and fintech-focused accelerator, EFG-EV.
If you're wondering, a pre-series A round is fundraising done by a startup in the interim between the seed round and the series A round. In July 2020, the startup raised an undisclosed seed round, and this is their second funding round since then.
Fatura is a platform that sells grocery inventories to Fast Moving Consumer Goods (FMCG) retailers via a mobile application. With a network that connects manufacturers with wholesalers, the startup can meet those inventory needs. On the app, sellers can manage their pricing lists, manage stocks, and receive orders.
This latest funding will be used to expand to more cities in the Middle East and North Africa (MENA) region. The startup also plans to go beyond meeting retailers' need for FMCGs and create additional services like a digital payment platform to foster ease-of-business for retailers.
Co-founded by Hossam Ali, Ahmed Anwar, AbdAllah Mohebeldin, and Ahmed Al Bakary — who joined the team later — Fatura launched in Cairo, Egypt, in 2020. So far, the startup has 500 sellers, wholesalers, distributors, and manufacturers on the marketplace, having provided service to 25,000 retailers across Egypt.
Things have been quite interesting, as the MENA region's e-commerce sector has experienced steady growth. According to a Bain & Company report, it was worth $8.3 billion as of 2017, with an average annual growth rate of 25%, most of which Egypt accounts for.
With such significant growth, we could witness the rise of more startups with product offerings geared towards boosting Egypt's e-commerce sector.
Ethiopian government to sell 40% stake of Ethio Telecom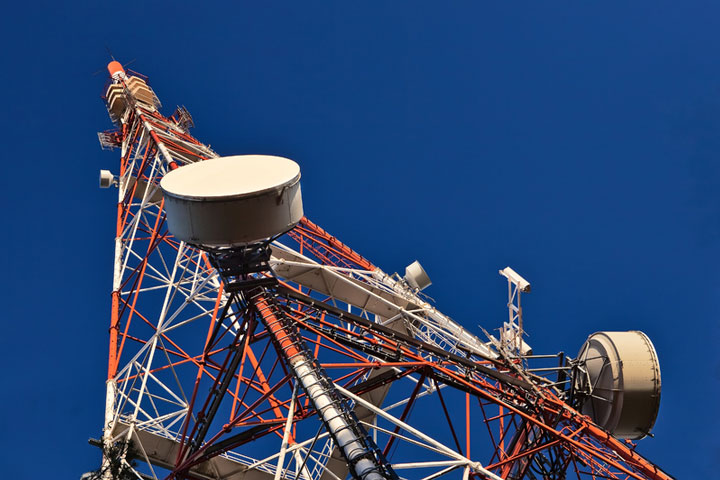 The Ethiopian Communications Authority (ECA) has launched a tender to aid the partial privatisation of state-owned telecommunication operator, Ethio Telecom. With this in place, interested private investors can apply, and the chosen bidder will own a 40% stake in Ethio Telecom.
Prospective investors have to go through a few stages, the first being submitting a special form-like request called Expression of Interest (EOI). Other stages in the process will be revealed later.
Ethiopia is one of the few countries globally to have a monopoly on telecom providers. However, this move is part of plans to open up the country's largest and most lucrative sector to private investors.
In February, we reported that Kenyan telecom giant, Safaricom, was one of the final six companies shortlisted for bids on two telecom licences in Ethiopia. And they got it in May, alongside Sumitomo Corporation and the CDC Group.
This move to sell off a 40% stake to private investors further shows the country's commitment to encouraging healthy competition in the region, as shielding the sector from competition might slow down innovation.
However, we shouldn't be quick to forget Ethiopia's erratic approach to Internet censorship,
YouTube to ban certain topics from its masthead ad banner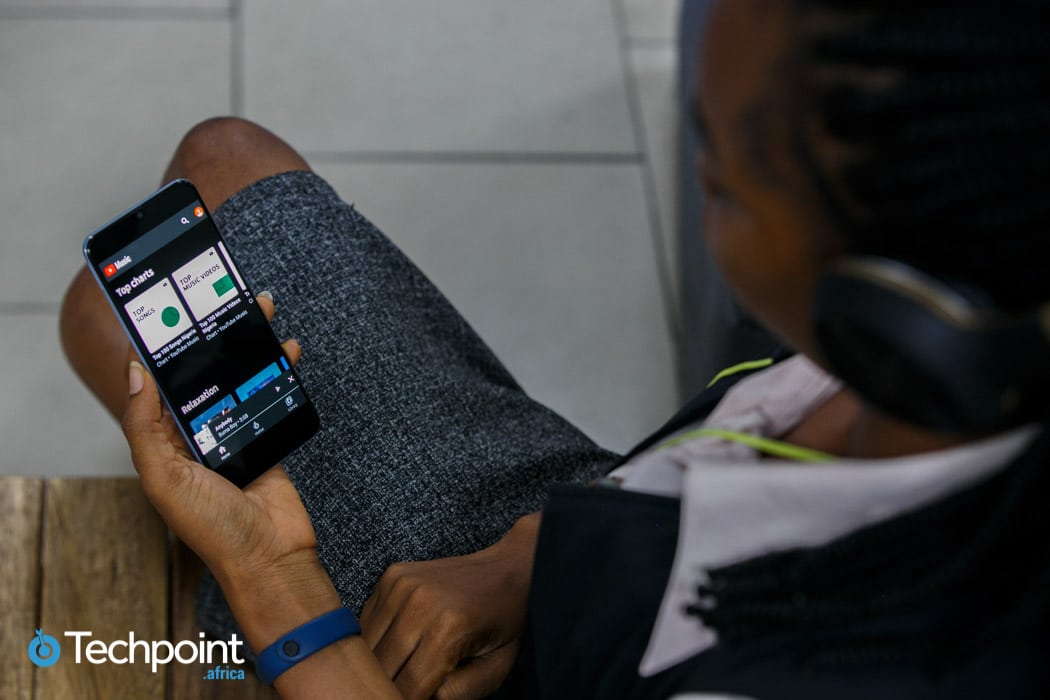 Google-owned video-sharing platform, YouTube, has made some updates to its masthead ad placement policies.
Beginning from Monday, June 21, 2021, YouTube will not allow ads about alcohol sale, gambling, prescription drugs, elections, and politics to run on its homepage -- the platform's biggest ad unit.
Per Axios, this move is a part of Google's commitment to "minimize confusion, misinformation and manipulation, especially surrounding sensitive events."
One might wonder if YouTube isn't too late to the party, as giant social media platforms like Facebook and Twitter have since placed bans on ads related to political topics. This story gives further context to how these bans took effect during Nigeria's general elections in 2019.
You might want to make some excuses for YouTube. Perhaps, the platform wasn't as strongly exploited as Facebook and Twitter, so the need for permanent restriction measures didn't arise. However, they placed a temporary ban on political ads following the January 6 Capitol Insurrection.
But then, the best-performing videos on YouTube are usually longer than 10 minutes, enough time to capture nuance and context that Twitter and Facebook inherently can't.
In case you missed it
#WorldBloodDonorDay: 5 startups improving access to safe blood in Africa. Read
5 online platforms to get collateral-free loans for your small business in Nigeria. Read
What else I'm reading/watching
Google opens Workspace to everyone. Read.
What type of note-taker are you? (choosing the right note-taking app). Watch
Have a great day ahead!