Good day,
Chimgozirim here
Today I'll be discussing:
TalentQL's plan to train more senior developers
Gokada's super app play
Farmcrowdy's leadership change
TalentQL launches Pipeline
Talent outsourcing startup, TalentQL, has launched Pipeline, a new programme to upskill mid-level software engineers to senior engineers. This is Africa's first senior engineer incubator programme.
Why? According to a Google IFC report, Africa has nearly 700,000 software developers, most of whom are junior developers.
Outside Africa, there is a huge demand for senior engineers. TalentQL CEO, Adewale Yusuf (pictured above, first from left) reveals that as much as 90% of their clients are seeking senior engineers.
You might remember that Andela changed its business model from a talent accelerator to a talent outsourcing company, citing the need for more senior developers as the reason for this move.
Similar to Lambda's pay-later model, participants are not required to pay for the six-month-long programme until they've found their next opportunity.
The programme would be entirely remote and would teach not only tech skills but also soft skills which these engineers would need in their roles.
Read this article by our reporter, Ogheneruemu, to get more insights about the programme. 
Gokada's super app ambitions
Gokada is set to merge its food delivery and logistics services into a single service as it moves towards its super app plans.
Despite the effects of the pandemic and the ride-hailing ban by the Lagos State Government, the startup has enjoyed significant success, with the company's revenue reportedly increasing by ten times in the last year.
Launched in 2018 as a ride-hailing startup, a ban on ride-hailing operations by the Lagos State Government meant it had to change its focus. The result was a food delivery service (GShop) and logistics service (GSend)
Watch out, Safeboda! As part of these plans, the startup plans to launch in other Nigerian cities, starting with neighbouring markets, Ogun and Ibadan.
What does this mean? Departing from the norm, Ugandan ride-hailing startup, Safeboda, launched its services in Ibadan. While it has enjoyed a market monopoly, Gokada's planned move would present the young startup with its first taste of competition.
This article sheds more light on this move.
Onyeka Akumah steps down as CEO of Farmcrowdy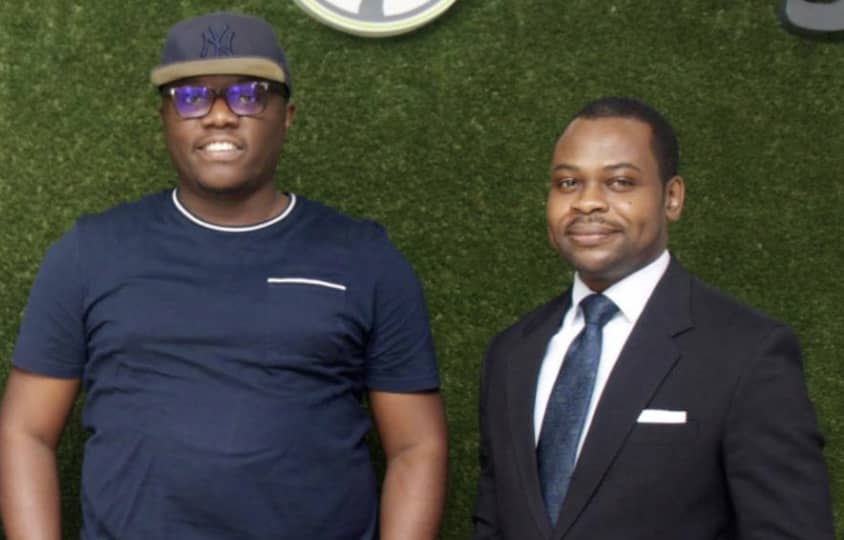 Farmcrowdy has announced the exit of Onyeka Akumah as its CEO. He will be replaced by Akindele Philips, who previously served as the company's Chief Risk Officer (CRO).
Since co-founding the startup with Philips, Temitope Omotolani, Christopher Abiodun, and Ifeanyi Anazodo, Akumah has led the company to close $2.4 million in equity investments while raising $20 million for its network of farmers.
What does this mean? With this move, Akumah would be focusing his attention on Plentywaka, which recently received funding from Techstars.
Philips has served as the company's Chief Risk Officer in the past and would be drawing on his experience as a risk officer for some of the country's most prominent organizations.
In case you missed it on Techpoint Africa
Nigeria has lost 15.5 million subscribers following the SIM registration ban. Read.
What else we're reading/watching
zVendo raises pre-Series A investment. Read.
Why Elon Musk shouldn't build cities on Mars. Watch.
Have a great day!
Chimgozirim Nwokoma for Techpoint Africa.