Yesterday Africa-focused tech talent accelerator Andela, announced the laying off of 420 junior developers; 250 in Nigeria and Uganda, and 170 in Kenya.
A statement from the company said this move is in line with meeting a global demand for senior and more experienced software developers. More succinctly put, it hopes to, "restructure its talent pool to more closely align with global market demand."
After going public in May, Uber laid off 400 employees from its global marketing team to cut spending and increase chances of profitability, and it seems Andela is toeing the same line.
On the heels of the announcement there is a reported $50 million in projected revenue for 2019, the first ever in the company's history and $181 million in VC funding.
These two events also seemingly signal a change in direction for Andela from primarily tech accelerator to a full-on tech talent sourcing company.
Though profit-oriented from the get go, since its inception 5 years ago in May 2014, with its model of paying people to learn, Andela has positioned itself primarily as a conduit for adequately upscaling tech talent in Africa.
---
Suggested Read; Why Andela is paying Nigerians to become World Class developers
---
In Wall Street Journal in 2015, founders Jeremy Johnson and Iyinoluwa Aboyeji said they believe, "Brilliance and talent are evenly distributed, opportunity is not.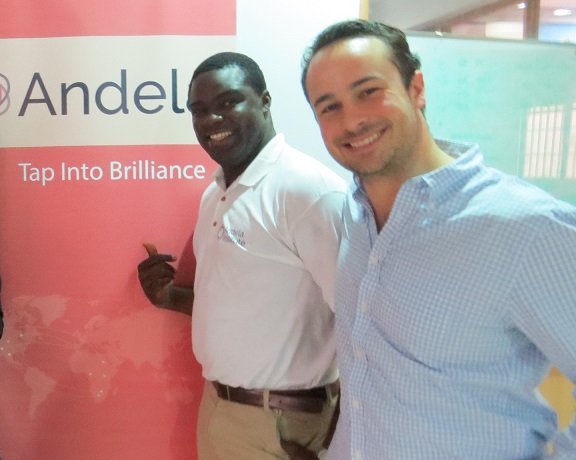 This maxim borrows from Leila Janah's popular quote, "Talent is equally distributed, opportunity is not," and points to the need to make opportunities available for African developers while making them world class.
In 2016 when Andela raised $24 million in a round led by the Chan Zuckerberg Initiative, it did so on the premise of building an innovative learning model.
---
Suggested Read; Andela raises $24 million from Mark Zuckerberg and Priscilla Chan fund
---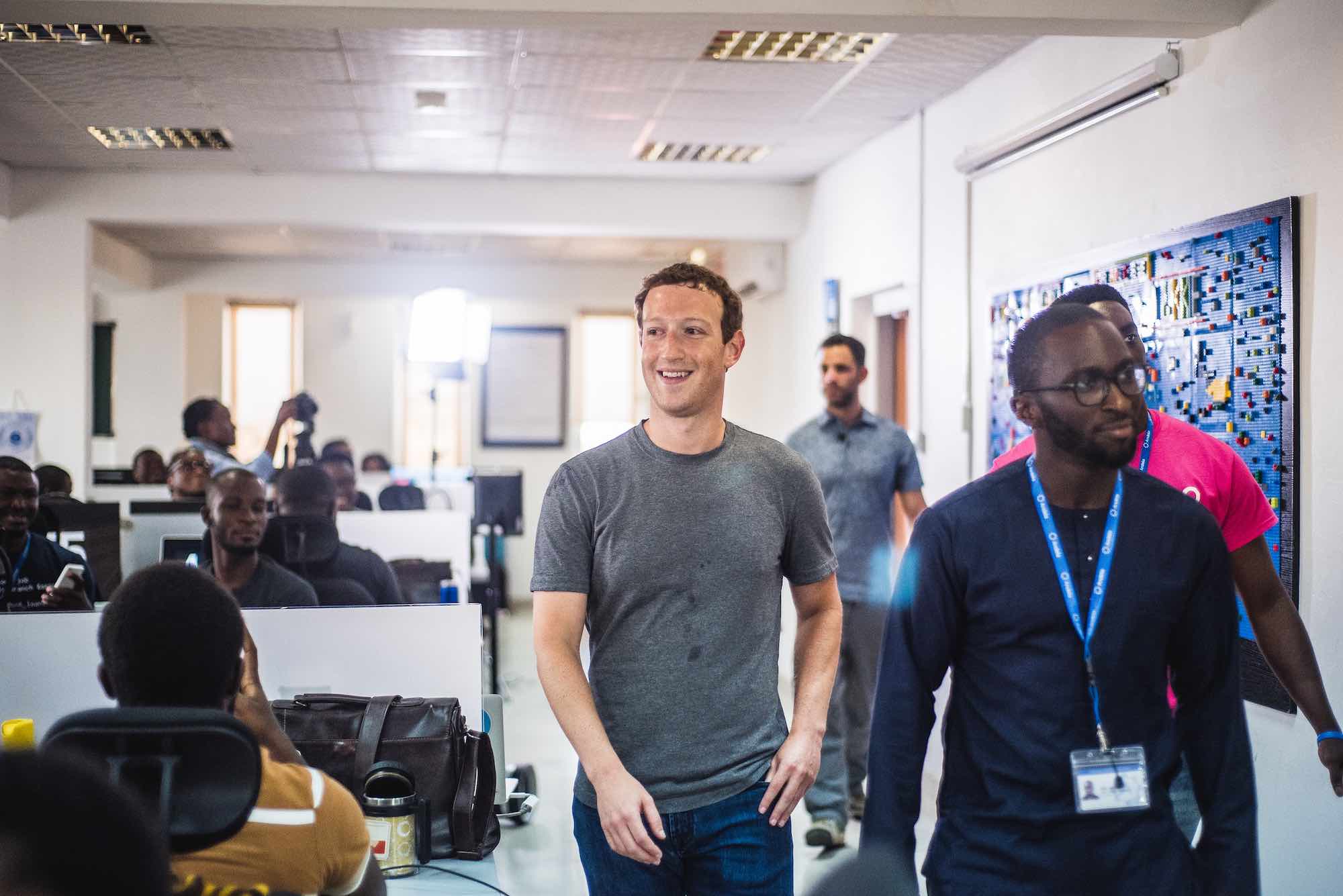 Even though an obvious necessary business decision, these layoffs of up-and-coming devs point to a deviation from this ethos and has left young people hanging in the balance.
This has been a long time in the works
If trends are anything to go by, these layoffs -- and more to come -- have been two years in the making.
In 2017, following its $40 million series C funding round, a source confirmed to Techpoint that Andela had a major dearth of senior developers and was constantly hiring for the role.
---
Suggested Read; Andela's latest funding might just go into doubling down on recruiting senior developers
---
This was happening concurrently with taking in more junior developers and the recent launch of its 'Power of X' campaign that further simplified its entry process and allowed more people in.
"They [Andela] always seemed to be hiring so many people at every point in time. Why continue if there was no future plan for them?" an unnamed source affected by the layoffs lamented.
As a business, Andela's model of paying people to learn code was not self-sustaining, and these layoffs are human sacrifices on the altar of that business model.
Jono (not real name) is an up-and-coming software developer and 200 level student of a Nigerian university who nearly dropped out of school after passing Andela's first test in January.
"I was confident of getting in, and made up my mind to drop out and concentrate on the tests. But at the last minute, I decided to mention it to my mentor and he strongly talked me out of it, and I am glad I listened. When the news broke, he sent it to me and said 'that would have been a bad idea.'"
James (not real name) is not as lucky as Jono. After trying last year, he dropped out of school this year to try again and is currently at the simulation stage-finals. And he worries that if devs are laid off, there is no hope for him.
There is also the issue of pay cuts.
A lot of the laid-off devs are tightlipped about their remunerations maybe because of a non-disclosure agreement (NDA) or fear of being underpriced by an African tech ecosystem that already pays developers way less than global market value.
But this involuntary pay cut will most likely still happen.
Not all gloom
Andela said it has identified 60 companies needing the laid-off talents and will be fixing them up.
This also comes with a 3-month free access to coworking spaces CcHub, iHub, and Innovation Village in Nigeria, Kenya, and Uganda respectively.
On the bright side, 420 Andela-trained software engineers released into the Nigerian, Kenyan, and Ugandan tech ecosystem will do a world of good for smaller startups which would otherwise not have been able to get access to quality talent.
And they are already being snatched up.
Like the case of the Uber layoffs when members created a spreadsheet to get themselves jobs, ex-Andelans and members of the African tech ecosystem are already working at fixing the displaced developers up.
A now suspended Twitter handle @recruitandelans was created specifically for this reason and dozens of spreadsheets have sprung up on Twitter calling for laid-off Andelans to submit their details for work placements.
And at the current rate of interest shown, the seemingly high number of laid off devs may not be enough to go round.
Founder of DevCareer, Sultan Akintunde is one of the people organising efforts to get these devs set up in new workplaces.
"I put out a call for interested companies to apply and as I speak to you, over 45 companies have signified interest to hire them. By tomorrow I will start filtering applicants and I believe by this time next week, most of them will be settled into new jobs," Akintunde said.
For now, everyone Techpoint reached out to was confident that the developers will be fine.
Also read: How Andela will hire 700 more senior developers by 2020 and what it means for Africa