Good day,
Oluwanifemi and Chimgozirim here.
Today we're discussing:
CBN's plan to have a digital currency
A revised categorisation of financial companies and accompanying costs
Internet speeds in Africa
Termii's Ivory Coast expansion
CBN's plan to have a digital currency
Following efforts by the Central Bank of Nigeria (CBN) to crack down on the use of cryptocurrency, the CBN Governor, Godwin Emefiele, has announced plans by the bank to launch its digital currency. 
We saw this coming: In the wake of government-owned digital currencies
Emefiele disclosed this during the 279th Monetary Policy Committee (MPC) meeting held yesterday in Abuja. Recall that in February, the apex bank ordered all commercial banks to stop facilitating transactions for cryptocurrency exchanges in Nigeria. 
Concerns persist over digital assets: Although Emefiele spoke about plans to develop a digital currency, he expressed concerns over the uncertainty surrounding digital assets citing the price fluctuations of bitcoin following Elon Musk's tweets.
When you consider his claim that most Nigerians involved in cryptocurrency use it for illegal purposes, one begins to wonder why the CBN plans to introduce a digital currency.
Following a quick surge at the beginning of the year, bitcoin prices have taken a hit in recent weeks. The latest devastating dip in the value of cryptocurrencies is still fresh in our memories, but it isn't the worst the market has seen.
Meanwhile, China has banned cryptocurrency mining, forcing mining operators to consider moving their businesses abroad. It has also banned financial firms from servicing crypto transactions in a move reminiscent of the CBN
CBN reviews fintech licensing fees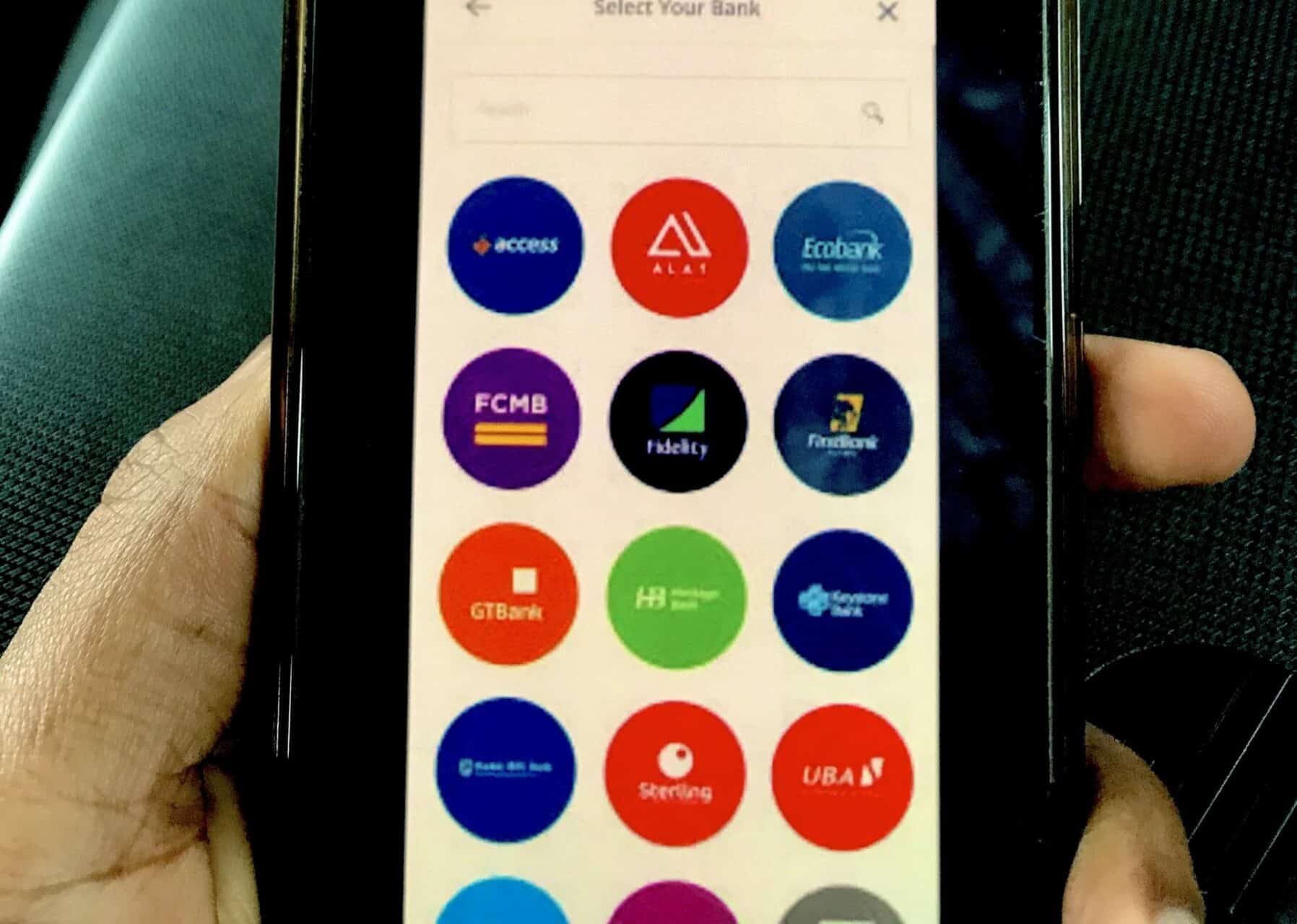 What happened? On Monday, 24, 2021, the CBN released new requirements for financial companies (PDF) in Nigeria. This involves depositing a particular amount into the apex bank's Payment Service Providers (PSP) account. It affects companies registered with the Corporate Affairs Commission (CAC) and want to get licenced or remain licenced.
Of course, fintechs are also caught in this web. There's a flat licensing application fee of ₦100,000 and ₦1m to be paid on getting the licence. Other licensing costs vary depending on the category.
If a company wants to switch to become a financial services provider, it deposits an escrow of ₦2 billion (refundable) into CBN, and is expected to have ₦2 billion worth of shareholder funds. The same applies to Mobile Money Operators.
For Payment Terminal Service Providers (PTSP): Escrow ₦100m, must have ₦1m in shareholder funds, apply with ₦100,000, and pay ₦1m on getting the licence
For Payment Solution Service Provider (PSSP): Same as PTSP.
For a Super Agent: Escrow ₦50m, received investment not less than ₦50m.
The Payment Solution Services licence covers entities that want to be licensed as a PTSP, PSSP, and Super Agent. Expected to escrow ₦250m and have $250m investor funds.
Note that before the review, the escrow amount was ₦100 million, ₦250,000 licensing fee, and ₦20,000 quarterly renewal fee.
The CBN is clear about what it plans to do with this deposit — invest in treasury bills. However, there are no clear indications of when it would be refunded.
How does this look on fintech platforms in the country? Why is this review coming now? Would there be a reaction from the Nigerian tech space? Trust Ogheneruemu to do justice to these questions and more later today.
Let's keep it in mind that this is one of many hurdles that innovative solutions in Nigeria have to overcome, especially in the financial sector.
I bet this and this are still fresh in your minds. Hint: it's something about crypto and investment
Comparing Internet speeds in African cities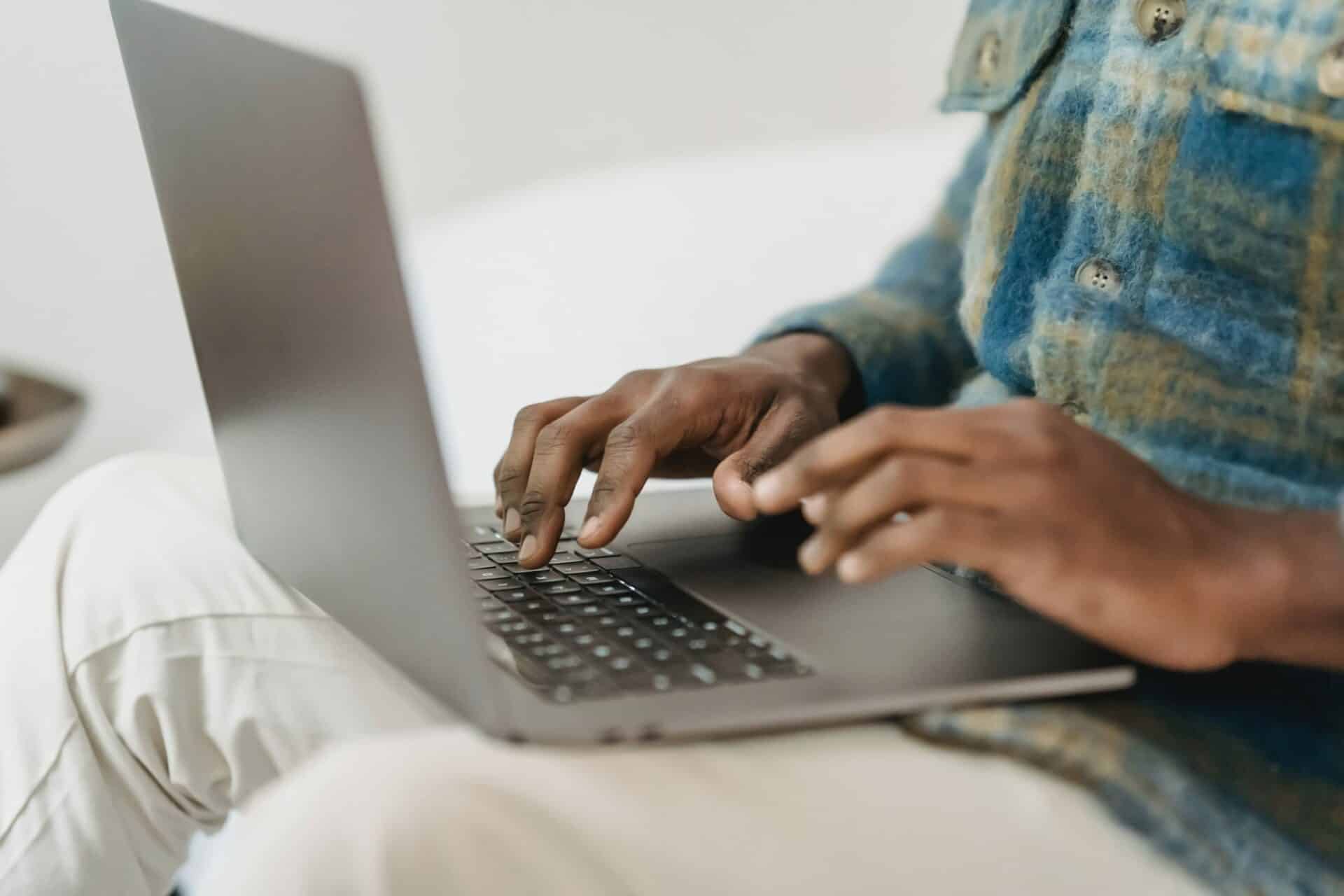 Based on data from Ookla (the company behind Speedtest.net) for Q1 2021, two South African cities, Johannesburg and Pretoria, lead the list of the top ten African cities with high average mobile download speed (55.64Mbps and 44.94Mbps). Other countries represented on the list include Morocco and Tunisia.
For mobile Internet speeds, South Africa (44.80Mbps), Morocco, Mali, Tunisia, Cameroon, Nigeria, Kenya, Egypt, Mozambique, and Senegal make up the top ten. Meanwhile, for fixed broadband, Ghana leads with 51.93Mbps.
What this means: These may be relatively good Internet speeds for these cities, but they are low when compared with global averages. From Speedtest's Q1 2021 report, global average speeds for mobile and fixed broadband are 53.38Mbps and 102.12 Mbps, respectively.
It could get better: Compared to five years ago, South Africa's Internet speed, for instance, has greatly improved, the same as Egypt's and Nigeria's. See? South Africa is looking good when it comes to 5G commercialisation, same with Kenya; meanwhile, Nigeria is on its way.
Here's a comprehensive explainer on this: Jo'Burg, Marrakesh, Lagos: Which African cities have the highest internet speeds?
Africa knows what to do, but it might not happen soon. The continent is steadily growing when it comes to Internet penetration. With shortfalls in infrastructure and policy properly addressed, the continent would be on its way to getting better Internet speeds.
It's a good time to bring this back: The good and bad sides of policies chasing after innovation
Maybe we can keep the Internet affordability talk for later, but think about this: The cost of Internet data in Nigeria is increasing, but it's not really obvious
Termii expands to Ivory Coast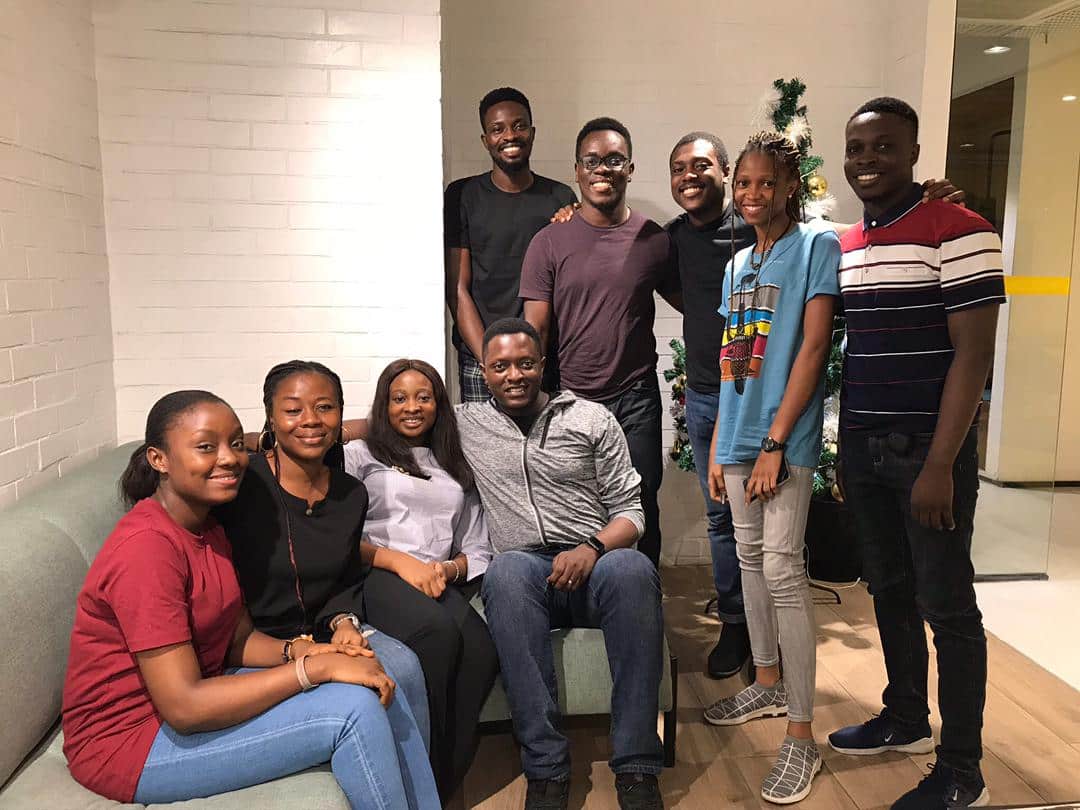 YC-backed Termii has officially launched in Ivory Coast. This was announced in a statement on the startup's blog. 
As promised: This expansion comes only two months after the startup closed a $1.4 million seed round led by Future Africa. At the time, the CEO, Emmanuel Gbolade, disclosed that the funds were to aid its expansion plans, citing Algeria as a likely destination. 
The startup enables businesses to connect and verify customers across channels like SMS, WhatsApp, voice, and email. Currently, the startup's API serves over 3,000 businesses, including Helium Health, Bankly, and Paga.
For some background, Termii was co-founded by Emmanuel Gbolade and Ayomide Awe in 2014, initially offering digital marketing support services to their clients. At first, they automated customer's sales journeys using emails. However, after seeing how ineffective this was, Gbolade and his team decided to build a multi-channel communication platform for African businesses. 
With this move, Termii is now present in Nigeria, Morocco, Kenya, Ghana, and Ivory Coast.
In case you missed it
Egyptian agritech startup, Mozare3, raises over $1 million pre-seed to grow its network of farmers. Read.
What else we're reading
CrazyLabs gaming accelerator launched in Cape Town.

Read

We owe it to our kids to put an age limit on social media.

Do you agree?

Dominic Joshua, 21-year-old Brisk Capital CEO arrested for N2 billion investment fraud.

Read here

.
Have a great day!
Oluwanifemi Kolawole and Chimgozirim Nwokoma for Techpoint Africa.
Featured image credits:  Photo by Ewan Kennedy on Unsplash