Good day,
Emmanuel and Joy here.
Today we're discussing
Kenya's Internet censorship plans
Bundle and Quidax launching crypto tokens
Nigerian API fintech startup, Mono, raises $2 million seed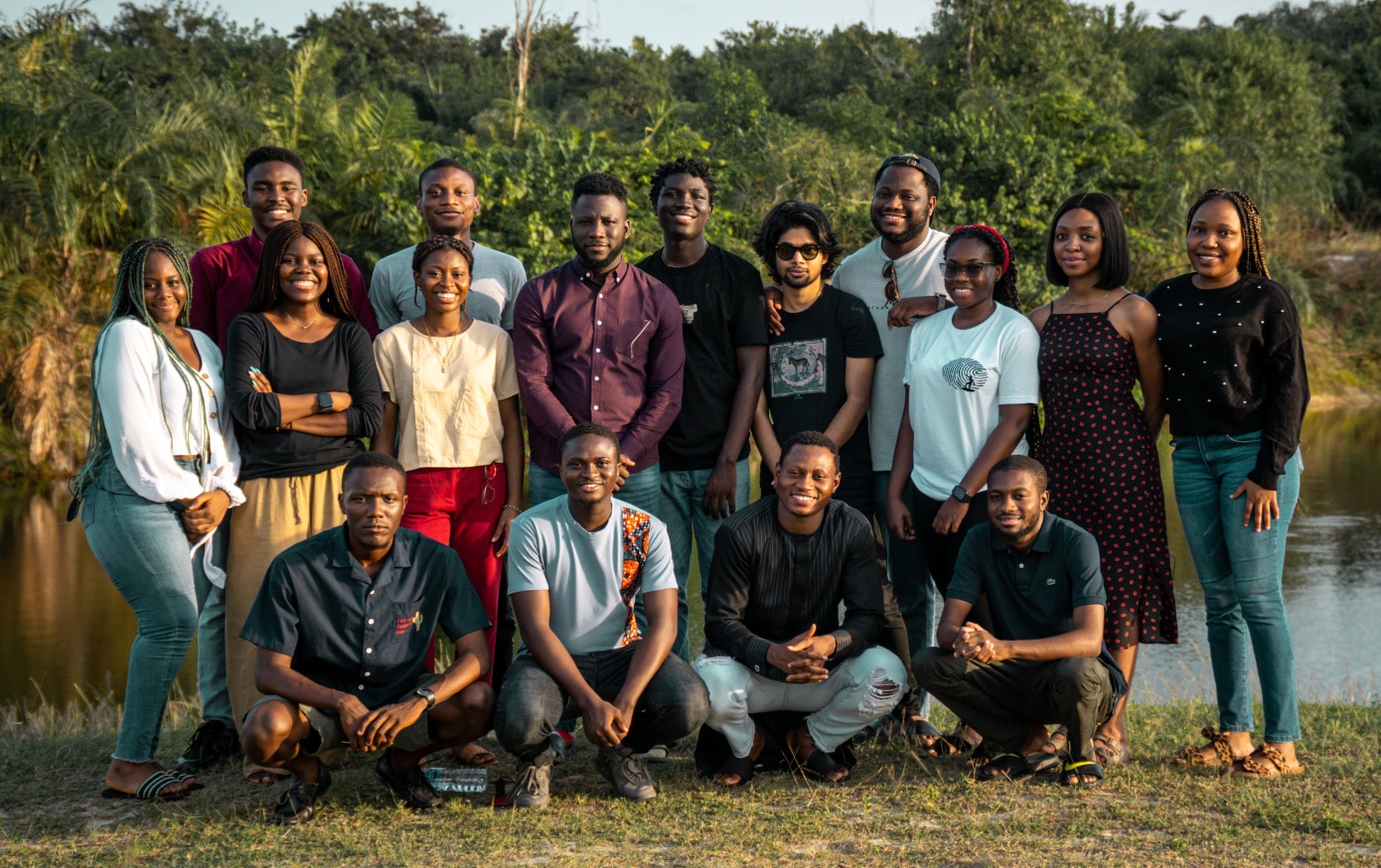 Nigeria's Fintech startup, Mono, has secured a $2 million seed funding. Investors who participated in this round include Gbenga Oyebode, Eric Idahi, Entree Capital, Babs Ogundeyi -- Kuda Co-founder and CEO -- and previous pre-seed round investor, Lateral Capital.
This seed round comes nine months after a $500k pre-seed and three months after graduation from YC in February. And so far, they have reportedly partnered with over 16 financial institutions in Nigeria.
These are exciting times, as this seed round has skyrocketed the fintech's investment to $2.6m. According to the CEO and Co-founder, Abdul Hassan, the big picture is to become a data company that cuts across several sectors. It plans to put the round towards actualising plans to open a company branch in Ghana and Kenya.
To think that Mono's starting idea was to be Plaid for Africa, today it's looking to strengthen Africa's digital economy.  You can find out more here.
Kenya's Cybercrime Bill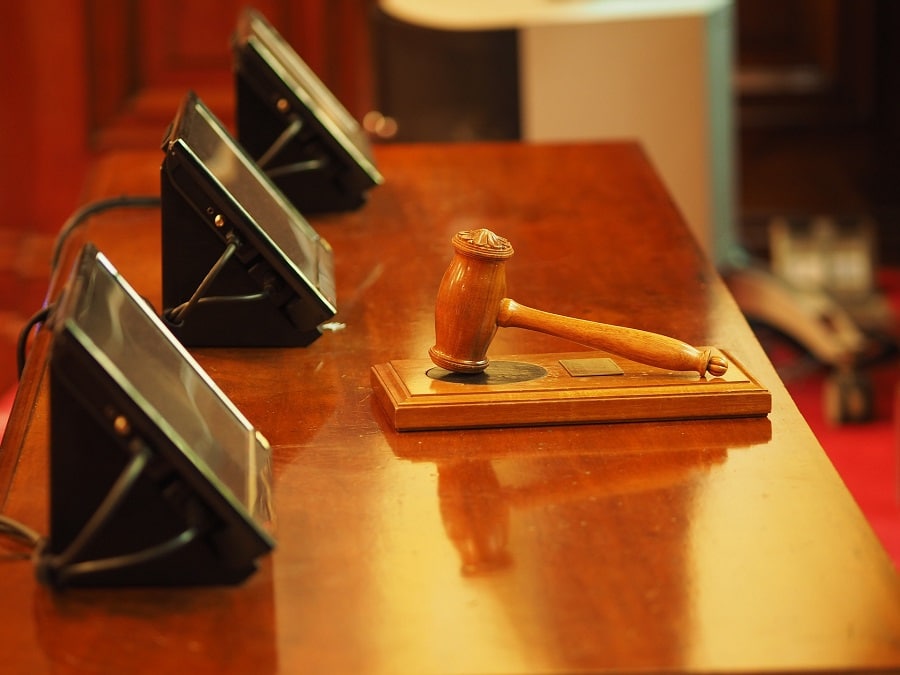 It might soon be illegal to download, distribute, transmit, or store pornography on a computer or any other storage media in Kenya. 
The Kenyan government is reportedly looking to adjust the "Computer Misuse and Cybercrimes (Amendment) Bill". The amendment could give the government powers to block access to certain websites in Kenya. 
The amendment could also allow the Kenyan government to block access to certain websites, but those websites have not yet been named. Since the proposed Bill could outlaw pornography, it stands to reason that porn websites might feature heavily in this list. 
Those who violate this amendment could pay a fine of up to Ksh 20 million ($185k) or face a 25-year jail sentence.
Per Pulse, besides pornography, a section of the Bill also seeks to regulate other parts of online activities. 
"A person who publishes or transmits electronic messages that are likely to cause other persons to join or participate in terrorist activities commits an offence and shall be liable on conviction to a fine not exceeding twenty million shillings or to imprisonment for a term not exceeding twenty-five years or to both."
Surprising? Sort of. While several African countries might not win digital rights awards, Kenya doesn't come up during  Internet censorship discussions. 
It is not clear how the government would implement this law against pornography.
Bundle and Quidax launch tokens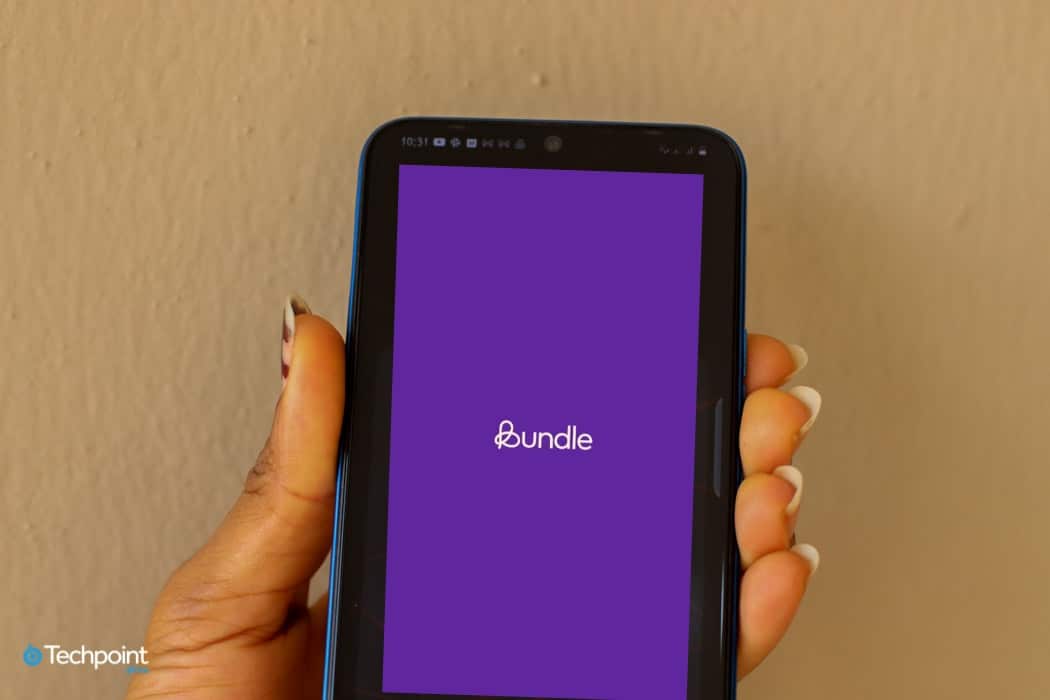 On Monday, May 24, 2021, Nigerian crypto startup, Bundle, announced the launch of its BXD token to incentivise users on its platforms. 
For context: Crypto tokens are a bit like regular crypto coins like Ethereum or Doge that might be more familiar. Unlike crypto coins, the BXD is not hosted on its Blockchain but on the Binance Smart chain alongside the BUSD and other tokens.
What does it mean for users? Holders of BXD will have the right to vote for features they want to see on Bundle, and it also makes them shared owners of the Bundle platform. 
Bundle plans to use this to drive engagement on its platform, and they're not alone in this. 
On Thursday, May 19, 2021, Nigerian startup, Quidax, launched its token -- the QDX -- also hosted on the Binance smart chain. Despite the heavy crypto crash, the startup reportedly raised $3m within just 48 hours. 
If, like me, you're wondering why crypto startups are launching these tokens, our reporter, Bolu, will be taking a closer look. Look out for it later this week. 
In the meantime, you can check this out - Nigerian crypto startup, Quidax, is building Africa's crypto infrastructure one major market at a time
ICYMI on Techpoint Africa
What else we're reading/watching
How HugoApp squashed Uber in Central America. Read
New productivity secret unlocked! Watch
Apple just dropped a whole bunch of OS updates and WWDC info. Read
Have a great day!
Emmanuel Paul and Joy Matthew for Techpoint Africa.